Best Elevator company in UAE; Luxurious Comfort in Very Constructions
Royal Fuji is one of the world-class elevator companies in UAE. We consistently run to give our customers an elite and efficient lifting solution that makes their building more mobile and aesthetic to use. Unlike any other companies, Royal Fuji Elevators stands unique with its high technology and standard products.
We are equipped with highly skilled and experienced staff. This is to ensure that we make only quality products for our customers. Are you looking for the best and most affordable elevator company in UAE? Take the right decision by choosing Royal Fuji for your elevator needs
Royal Fuji Stands Out From Other Lift Companies by Their Effective Features
Being distinctive is a state of having peculiar qualities from others. Our company has a great impulse towards loyalty. So we emphasize this feature and put it in our work. This makes us stand out from other Elevator companies in UAE.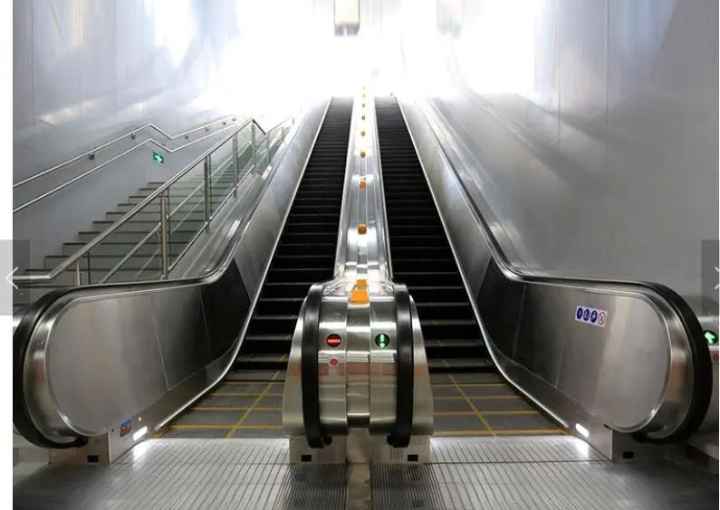 Lifts and Escalators
Our elevators are designed to operate on a stylish, high-rise nature. Our company is the right place where you can extract your value. Royal Fuji supplies a comprehensive range of elevators and escalators in the UAE. We provide residential as well as Commercial Escalators.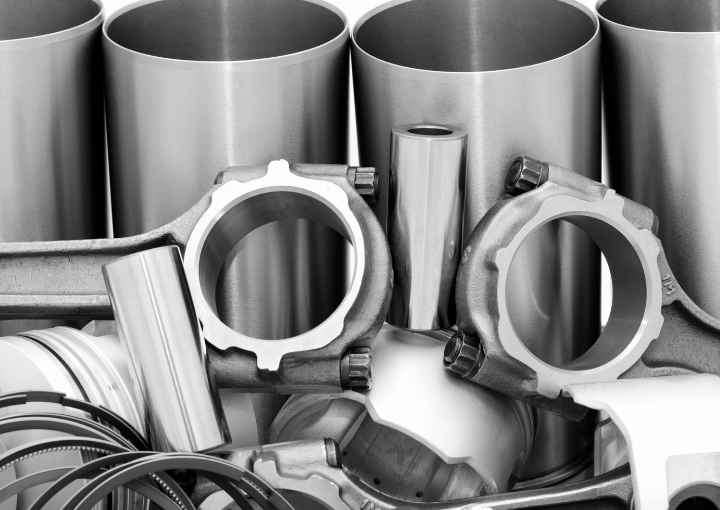 Lift Parts
The best lift spare parts manufacturers and suppliers in UAE. We offer a wide range of various kinds of spare parts for lifts that are available in all sizes, weights, and dimensions per clients' requirements.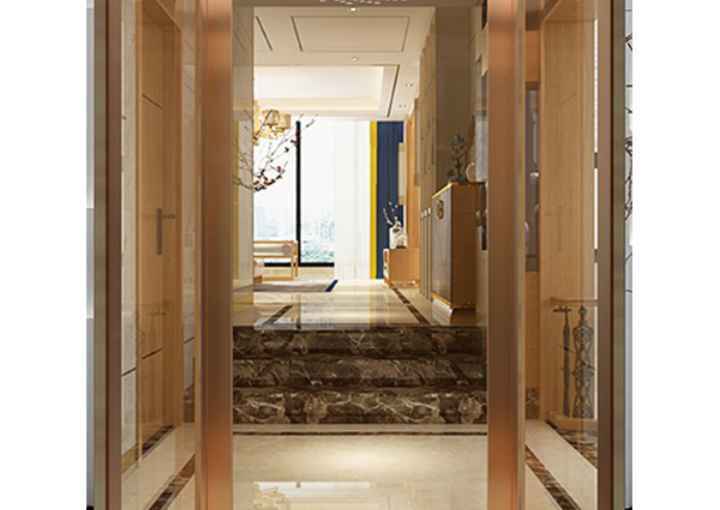 Residential Elevators
We provide residential elevators, home lifts, stair lifts etc., for tiny houses to big bungalows all over UAE. Our residential elevators are custom-made and pitless, and they can be installed in any type of construction. Our elevators are strictly manufactured following all the standards and regulations and underwent several tests before delivering.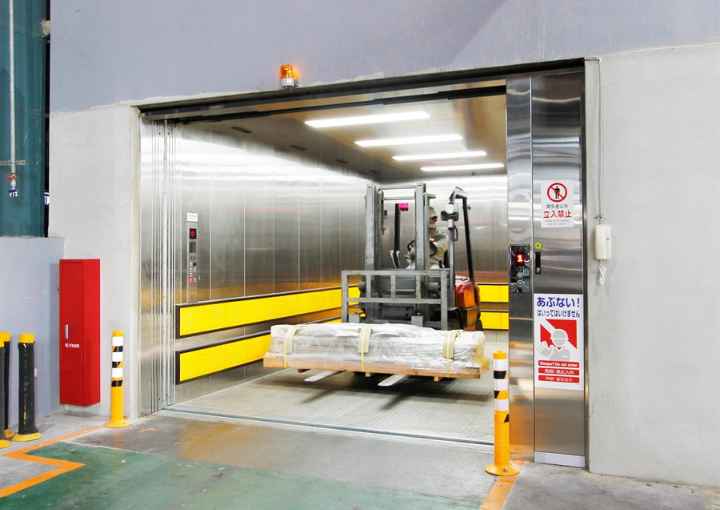 Cargo Lift
Our cargo lifts are designed to meet clients' needs using superior raw materials. We offer high-end quality cargo lifts manufactured using excellent quality products from trusted market vendors
Passenger Elevator
Royal Fuji is a reputed manufacturer and supplier of passenger elevators. We offer single-speed and high-speed elevators for our customers. The lift control of our passenger elevator can be customized as cars switch or automatic. All of our passenger elevators come with complete safety standards.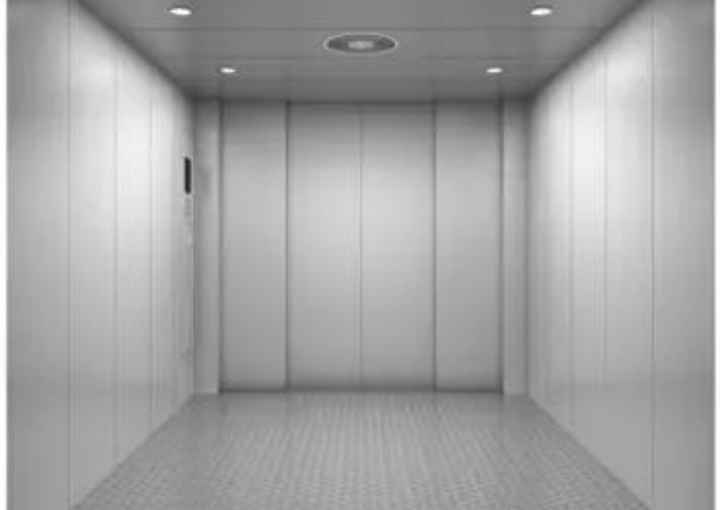 Hospital Lift
The comprehensive service and strong dedication to providing reliable and durable products made us provide hospital elevators designed to maximize uptime and ensure that the elevator is available for the patients and care providers on time.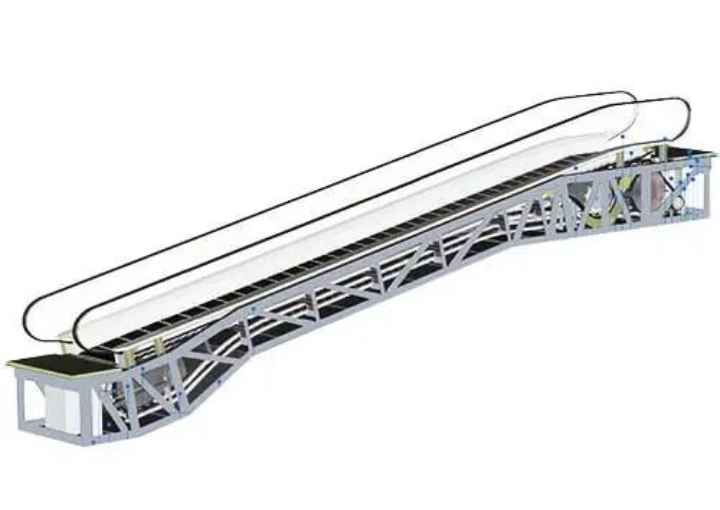 Moving Walkways
Royal Fuji has a full range of features to choose from. Our moving walks cement seamlessly into any building. It is used in shopping malls, public transport etc. It provides very quiet and comfortable movement from one floor to another.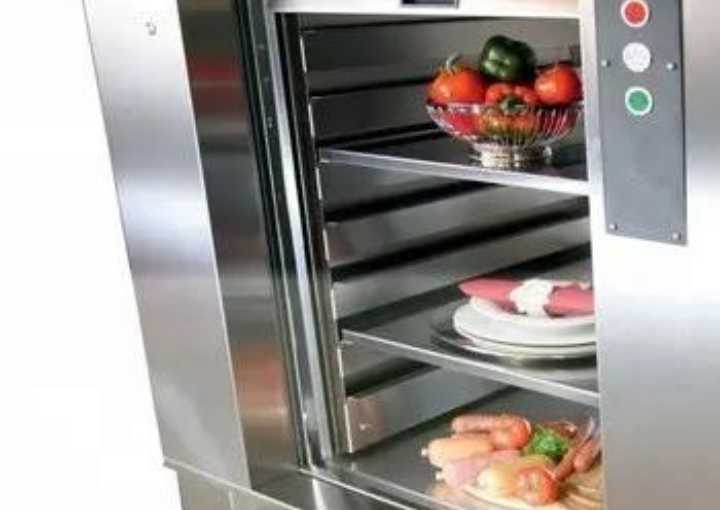 Dumbwaiter
A dumbwaiter is a small freight elevator that is supposed to transport or move objects or weights carried by hand, like food, laundry, groceries, etc. Royal Fuji offers outstanding dumbwaiters for our customers.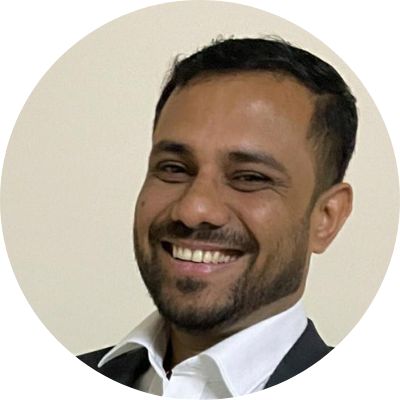 Muneer Ahammed
Sales & Operation Manager - Royal Fuji
Mr. Muneer Ahammed holds the position of Sales & Operation Manager at Royal Fuji and possesses 16 years of experience in the vertical transportation industry. For any inquiries related to the home elevator, please do not hesitate to reach out to him.
The best among the other Elevator and lift companies in the UAE
It is essential to satisfy the customer by meeting all their needs. But it is to be noted that the company should go beyond customers' expectations to gain trust. Royal Fuji is one such company that gained its customer's loyalty through its dedicated services.
Elevator Installation
As the best elevator company in UAE, Royal Fuji is here to make your installation process easy and smooth. We assist you in installing any model of the elevator to your different constructions with precision.
Elevator maintenance
The maintenance of the elevator is important for the productivity and the impermeability of the building. We offer fascinating packages in the market which make it easy for customers to get their lifts into a brand new ones. Royal Fuji is the one of the best elevator maintenance companies in UAE.
Elevator Inspection
Elevator inspection is an essential aspect of an elevator because it ensures the safety of the equipment. The integral parts of the elevators are subjected to inspection. Royal Fuji offers attractive offers for elevator inspection.
Elevator supplier
Royal Fuji is the leading manufacturer and supplier of elevators globally. We have different types of elevators that well suits your building. We supply quality products to our customers.
Elevator Modernization
Modernization denotes the change in the way of standard processes. It is meant to adapt to the current circumstances, conditions and fashion, in general, to feel connected. So in the elevator system also, we should adapt to the new changes and make it much more efficient. We have attractive offers for your elevator modernization with a budget-friendly package.
Elevator Repair
Safety is an essential aspect of every piece of equipment. Unexpected repair may also occur with elevators. Our team is always available to serve you at any time. The best offer for elevator repair services in the market. Our services provide superior quality to your life functioning.
Elevator Spare Parts
We offer all elevator components with quality products, fast delivery and reliable trade. Royal Fuji is one of the trusted brands for elevator spare parts suppliers in UAE.
Elevator AMC
An Annual Maintenance Contract is significant for an elevator to run flawlessly. Royal Fuji's Maintenance contracts are flexible and cover all types of elevators.
We believe in not just providing good service to our customers but also forming a trustworthy relationship based on understanding our clients requirement and offer them result oriented solutions.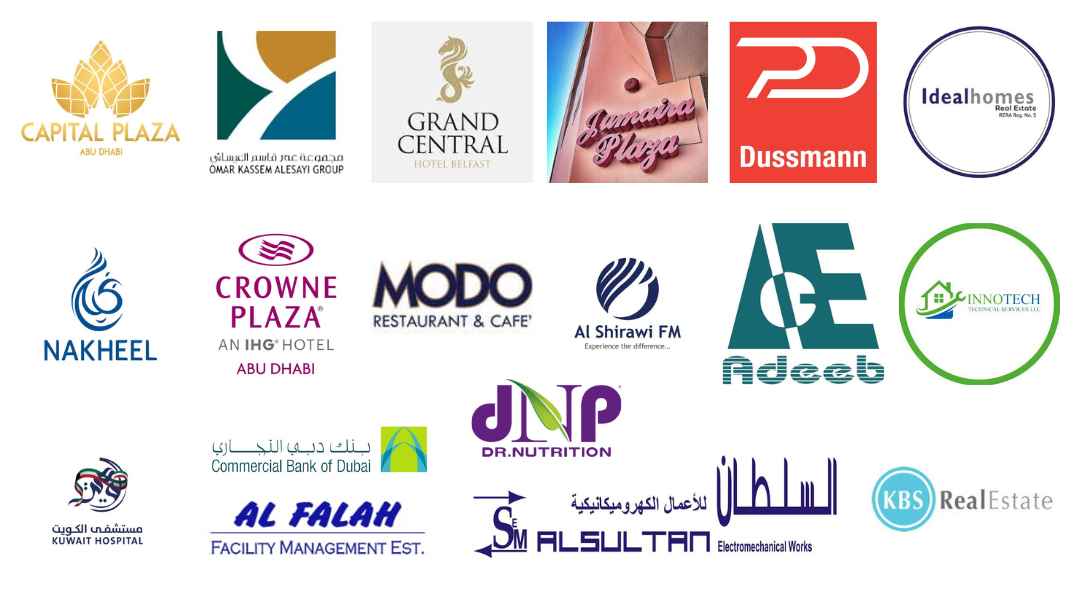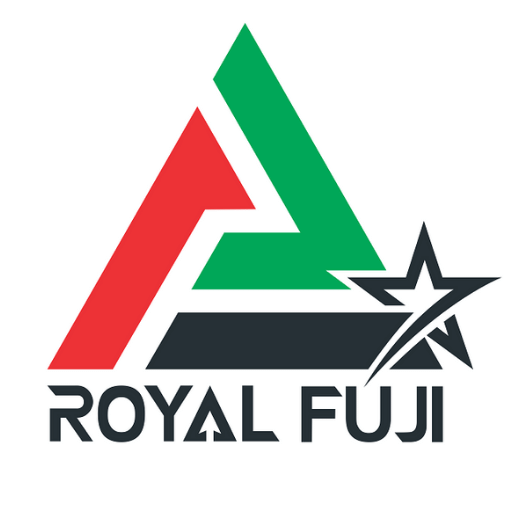 Royal Fuji offers a complete range of passenger lifts, cargo lifts, hospital lifts, and moving walkways. Within the high range, we are the top distributors in the UAE.
Highly esteemed within the ambitious UAE lift companies today, Royal Fuji is regarded as an inspirational place of work and result-oriented when it comes to fulfilling customers' needs. We have combined excellent, innovative technical expertise in every part of it. Our company is dedicated to thriving for the best for our clients.
Frequently Asked Questions
What is involved in elevator maintenance?
First, examine the interior of the lift car for any damage to the walls, ceiling and handrails. Examine the indicator lights for any burned-out lights.
Operate the elevator going up and down to check the levelling accuracy, and you can make any adjustments needed for your lift.
Who is the biggest elevator company in UAE?
The Royal Fuji Star elevator company is the biggest elevator company in UAE. They have a wide range of products and services that are sure to meet your needs.
What is a service lift?
A lift which carries heavy goods in the field of business services lift.
Which type of lift is used in hotels?
What is a shaftless elevator?
A shaftless elevator is designed compactly for residential purposes and can quickly move between 2 floors.
Which type of lift is used in residential buildings?
There are a few different types of lifts that can be used in residential buildings, but the most common type is the residential lift. This lift is typically used for carrying people and small items between floors in a home or apartment building.