Best Elevator Company in Umm Al Quwain for A to Z Elevator Needs
Royal Fuji is a reputed name providing services like supply, installation, organization and maintenance of elevators. We are one of the renowned and reliable elevator company in Umm Al Quwain. Our elevator companies specialize in the supply, installation and maintenance of all kinds of passenger elevators, including commercial passenger lifts, hospital lifts and cargo lifts.
Royal Fuji – Exclusive Elevator Company in Umm Al Quwain
They are dedicated to providing quality lift and escalator maintenance and repair services in Umm Al Quwain. Our superior and prominent service guarantees efficient product performance.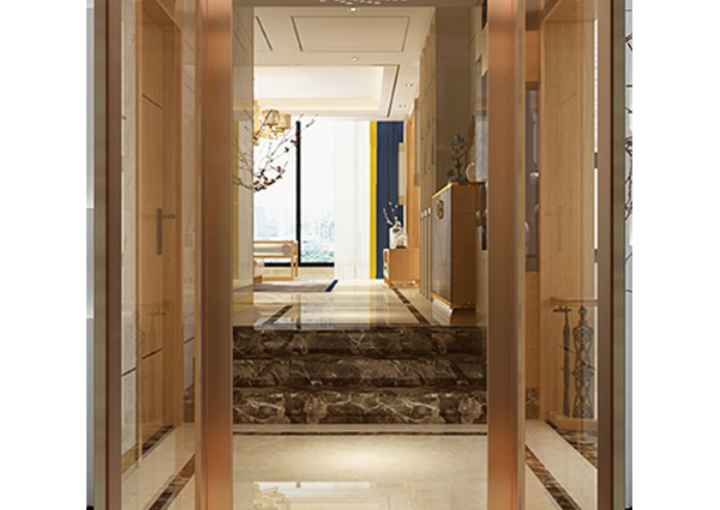 Home Elevators
we offer the best home elevators that make your moment comfortable and your home look luxurious.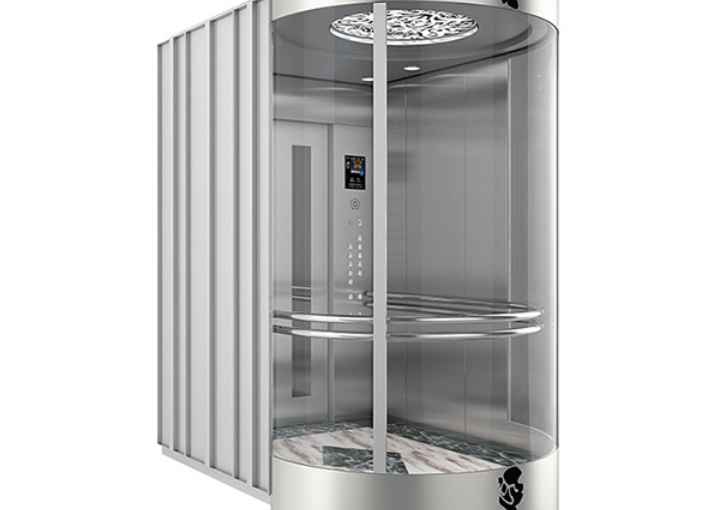 Passenger Elevators
We ensure that your building is preferable for access for all who use it daily with our passenger elevators.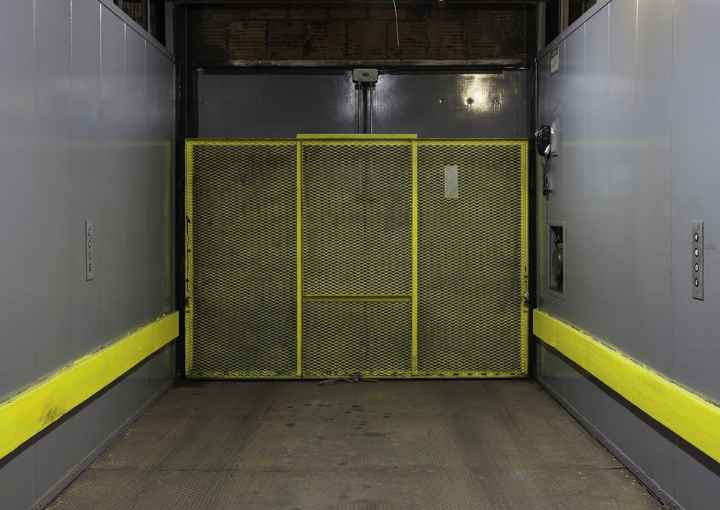 Car Elevator
we provide excellent quality car elevators which do justice to your work.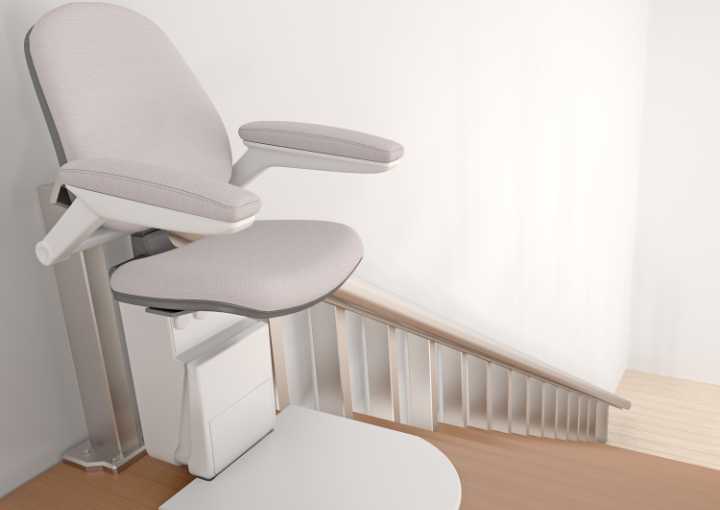 Chair Lift
We produce a standard chairlift or stair lift that moves the disabled and elderly smoothly and comfortably.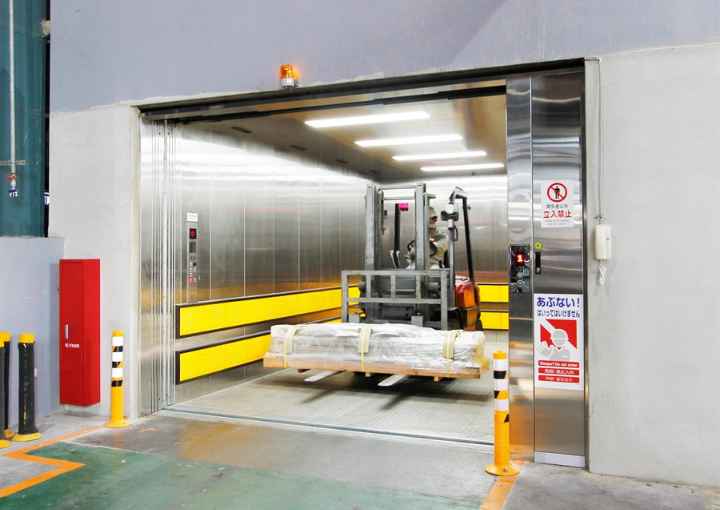 Cargo Elevator
Our cargo elevators are highly reliable and safe to carry heavy or bulky goods from one place to another.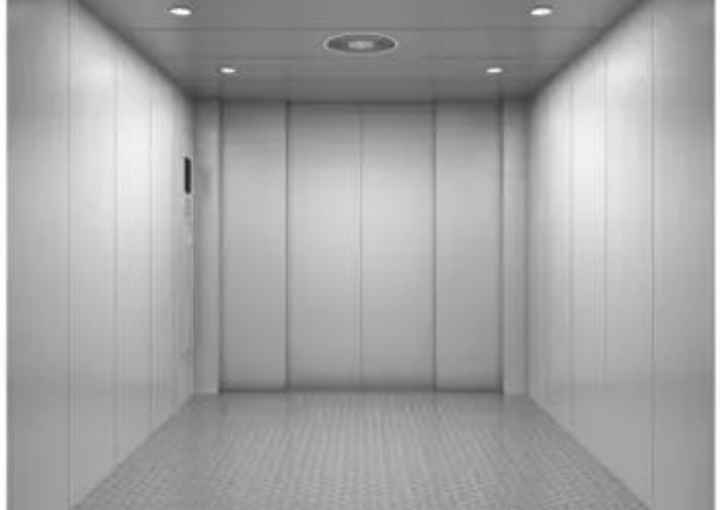 Hospital Elevators
Our team supplies quality hospital elevators which are specially done to handle stretchers and wheelchairs with patients.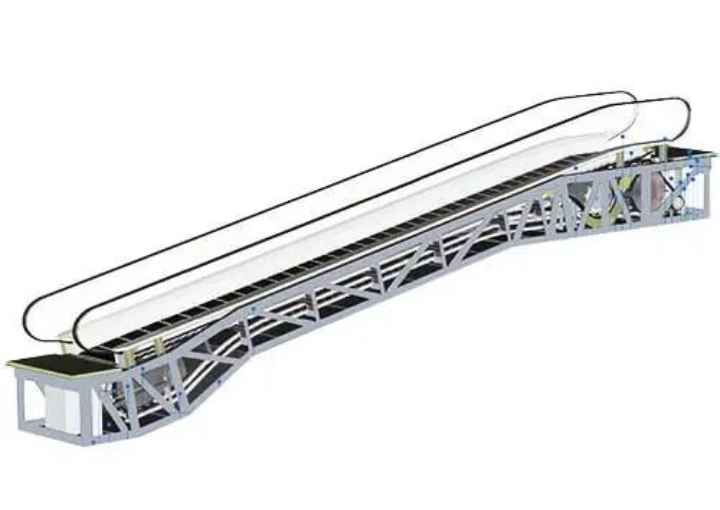 Moving walkways
Royal Fujis moving walkways is a pleasant and controlled movement for people, especially in airports where passengers have to walk long distances to one from the gates.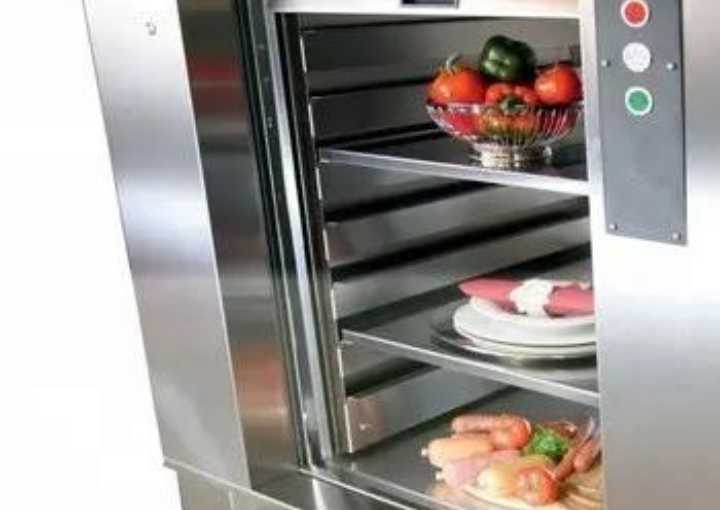 Dumbwaiters
We offer a quality dumbwaiter that is affordable for everyone and easy to install.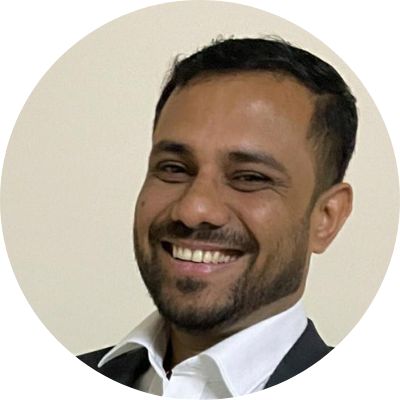 Muneer Ahammed
Sales & Operation Manager - Royal Fuji
Mr. Muneer Ahammed holds the position of Sales & Operation Manager at Royal Fuji and possesses 16 years of experience in the vertical transportation industry. For any inquiries related to the home elevator, please do not hesitate to reach out to him.
Royal Fuji – The Best Elevator Service Provider in Umm Al QuwainCar elevator
We offer complete elevator services for your elevator. Our services are reliable, efficient and safer; stop. We provide services to all kinds of elevators.
Elevator Installation
We make your installation process more manageable. We assure you everything is in place, and you will enjoy a smooth, trouble-free elevator.
Elevator Maintenance
we do that by inspecting, repairing and testing your elevators and escalators to give them a run smoothly and safely. First, we are one of the best elevator company in Umm Al Quwain
Elevator Spare Parts
We provide an exclusive range of elevator spare parts used for various applications. The products are highly durable and safe.
Elevator Supplier
We supply all kinds and models of elevators and escalators in and out of UAE with quality and budget-friendly prices.
Elevator Modernization
 The upgrade of all the critical parts of the elevators effectively so that they can handle the advanced technology and have better performance, standard safety and aesthetic appeal.
Elevator Repair
We provide 24/7 emergency repair services with skilled technicians at affordable prices. Keep your elevators in good working condition along with us.
Elevator Inspection
 Our company is a certified elevator inspection provider. We help you to have a successful and authorized inspection of your elevators.
Elevator AMC
 Our effective elevator AMC will help you to keep your elevator in minimum downtime at an affordable price in the market.
We believe in not just providing good service to our customers but also forming a trustworthy relationship based on understanding our clients requirement and offer them result oriented solutions.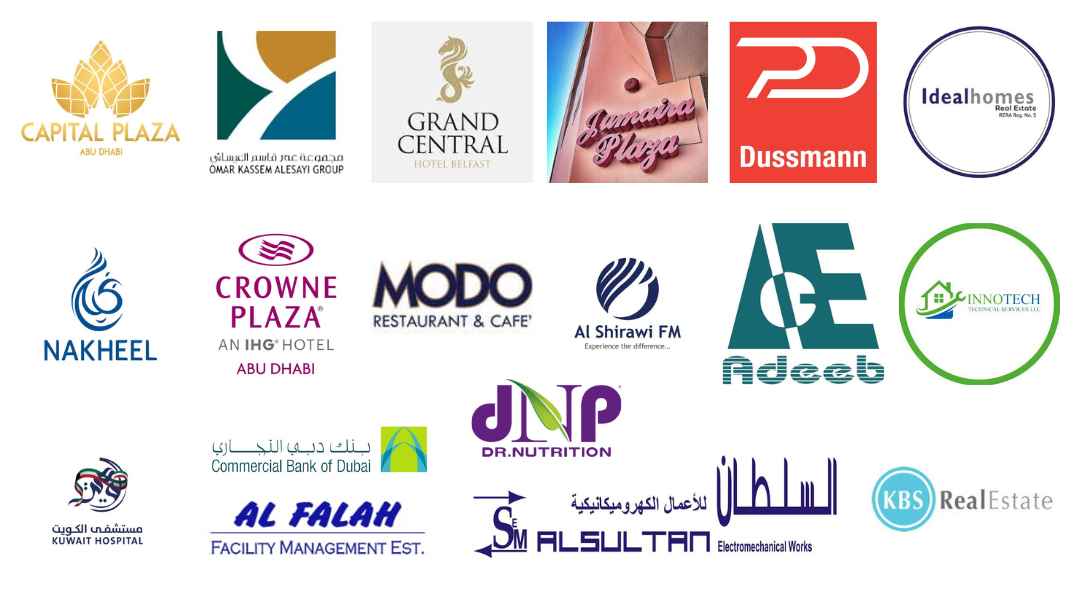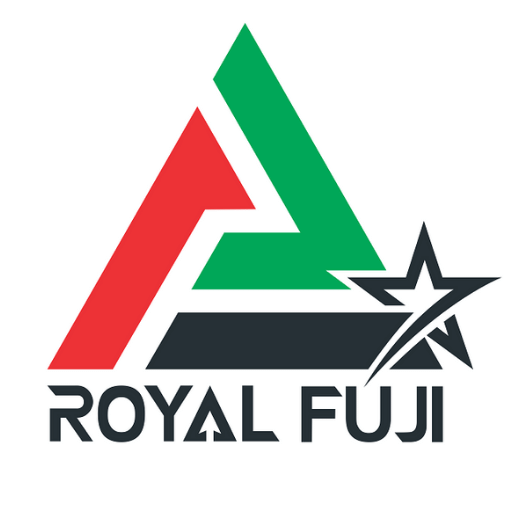 Royal Fuji is unique and professional in the elevator world, and it is one of the best elevator company in Umm Al Quwain with the application of modern technology from the world around. With detailed engineering designs and precise application of international standards, we stand out as unique from others in the industry.
It was a strong-willed emphasis on continuous development, and the capability to keep pace with modern technology from global markets supports to expand and grow as a company. First up, we have very services like installation, modernization, maintenance, and repair of all types of elevators at an affordable and quality price.
Frequently Asked Questions
Do you have any waiters with ISO certification?
All our products are ISO certified and TUV certified, so there is no compromise for the safety features.
Do you provide any offers?
We have occasional offers for elevators where we provide services with discounts and warranties.
Are your employees professionals?
Yes, mam, there are better skilled and experienced professionals in the field than they are. They are also trying to seek to leave with all the new updates in the industry for flawless service.
What are the minimum space requirements for a home elevator?
The minimum space required to install a residential elevator is 20 to 25 square feet.
How can I purchase products from your company?
You can contact us through the number provided on our website, and also you can reach up to our company directly.
Do you provide Stair Lifts?
Royal Fuji offers one of the best stairlifts in the market.