Luxurious Comfort in Superb Constructions; Elevator Company in Umm Al Quwain
Royal Fuji is the best elevator and lifts installation and supplier in UAE. We offer the best elevator services and stand as the top elevator company in Umm Al Quwain.
We work tirelessly to provide the finest products possible while maintaining responsibility and the goal of adding value to the elevator industry. Safety and durability are our top priorities as we aim to provide high-quality products with unique designs.
Royal Fuji – Leading Elevator Company in Umm Al Quwain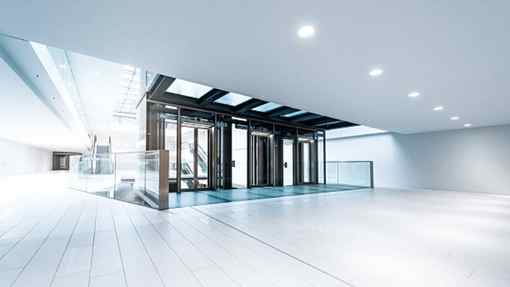 Royal Fuji has assembled teams of professionals and qualified engineers in the elevator industry, keeping security and quality as its top priorities.
We have more than 15 years of engineering and design experience and stunning, ecologically efficient elevators. We serve customers and clients throughout Umm Al Quwain, from homes to the most renowned public and private organizations.
We are a reputable company specializing in modernizing elevators across the country. We have taken on projects to refurbish heavily damaged elevators that look impossible to fix, but our technical team always has solutions for all the problems. We have earned this level of expertise from our 16 years of experience and hard work. This is why we are the leading company for elevators in Dubai.
Our Goal is to Provide the Best Service Among Elevator & Lift Companies in the Umm Al Quwain
Royal Fuji, the best elevator company in Umm Al Quwain, offers multiple services to customers at affordable prices.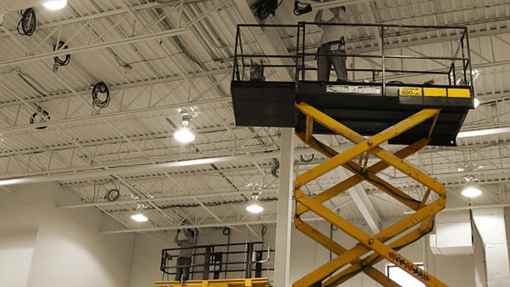 Elevator Maintenance and Repair
Highly qualified elevator technicians are the backbone of our company, and frequent on-site maintenance and safety testing will lead to fewer breakdowns and more affordable emergency repairs, resulting in longer-term savings for you. Whatever your demands, Royal Fuji will work closely with you to create a plan that fits both your goals and your budget. If you want to work with Royal Fuji Star experts who will maintain your elevators performing at their best, you can opt out of the AMC (Annual Maintenance Contract).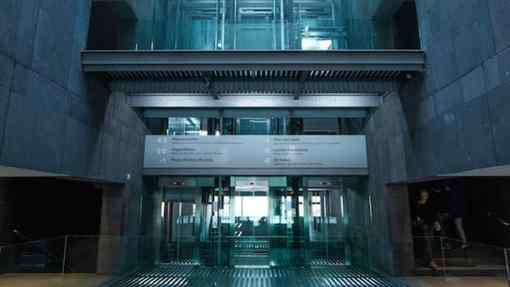 Affordable Spare Parts
Royal Fuji provides high-quality spare parts for all industrial plants, assemblies, and components to address installation, maintenance, and upgrade needs. Since we are the integrated expert supplier for elevator spare parts, we assure our clients receive standard one-stop elevator spare parts purchases and package elevator OEM Services. We provide ISO 9001, CE, and EN 81 approved goods to ensure your safety.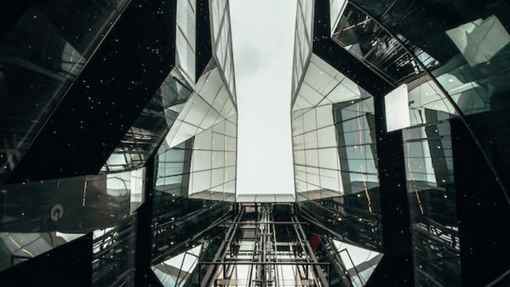 Elevator Installations
We provide the best-personalized service to match your needs, whether for residential or commercial property. We are convinced that we should give the highest quality service to our clients. We promise to save time and money by installing an aesthetically pleasing elevator with cutting-edge technology.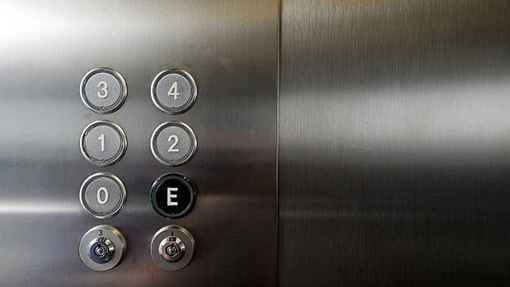 Modernization
Royal Fuji uses the most cutting-edge elevator goods in the market and the industry. Our services consider market conditions, equipment conditions, and customer needs. Our renovation approach results in better durability, higher productivity, code compliance, and sublease amenities that are reasonably priced. Don't forget to contact Royal Fuji if you want to modernize your elevator or need any replacement parts.
Why we Stand Out among Umm Al Quwain Elevator and Lift Companies
Our values make it evident that as a worldwide leader, Royal Fuji Elevator Company in the Umm Al Quwain respects moral principles to sustain positive customer relationships.
Our Morals
The current level of our success is the natural outcome of our dedication to established core principles which include customer service, safety, and quality, together with our innovative thinking and creativity to generate solutions in response to clients' demands. Our firm Royal Fuji Star is defined by our values which also serve as the guiding principles for how we do our business.
Safety
Your safety is all that matters. Safety is our priority, both for our clients and staff. To guarantee that we employ top-notch items and uphold standards in the delivery of replacement parts, elevator maintenance, and modernization.
Strategic Focus
Our goal is to establish a culture of innovation to improve service outcomes by offering uncompromised quality goods worldwide and becoming one of the UAE's fastest-growing elevator companies. All of the business partners benefit from our strategy's tenable ideals.
Customer Satisfaction
We are aware that you must always have the best transit methods available. Because of this, guaranteeing the massive system's availability, effectiveness, and safety is our top concern in terms of service and maintenance. Our highly qualified engineering staff, with their ongoing training and unwavering manufacturer independence.
We take great pride in serving over 242 valued clients. Check a few of their testimonials.
"It was the greatest service we've ever had. The technical team at Royal Fuji is very skilled, and they provide above-standard services in addition to finding answers to problems."
 "They take the initiative and are adaptable. For the upgrading services, we got in touch with Royal Fuji. The outcomes catch us off guard. We are delighted that we obtained the best ".
"There are many elevator companies that I contacted, but none responded this quickly as Royal Fuji Star. Their services are best when it comes to most innovative designs."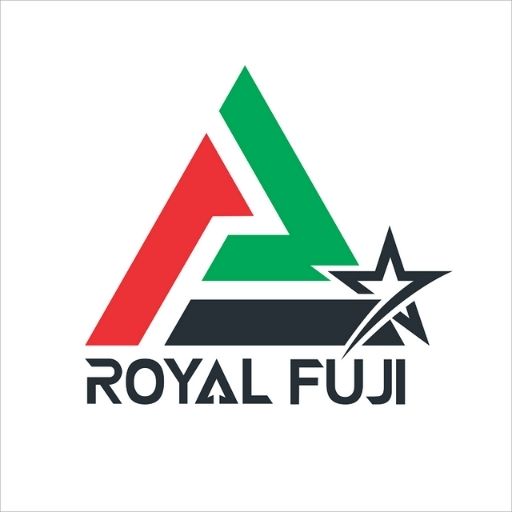 Royal Fuji, as the best elevator company in Umm Al Quwain and 20 other countries. As we adapted the most recent technology to fulfill current demands with passion and commitment while concentrating on quality service, we rose to become the top lift and escalator maintenance and repair company in the UAE.The business is committed to producing high-quality goods via cooperation and a thorough knowledge of each individual of the Royal fuji elevator UAE family.
You may feel secure knowing that Royal Fuji has kept his word and that you are in good hands at home or work.To satisfy your demands, we provide a complete elevator solution. We provide new, inexpensive, commercial, and household elevators, as well as maintenance, modernization, and repairs of damaged lifts.
Frequently Asked Questions
How can I contact you for an appointment?
You can contact us directly with the provided phone number or by filling out the booking form.
How many years of experience do you have?
Our company has more than 16 years of experience, and we effectively continue to provide our services with competent staff that has also undergone specialized training.
Can elevator services be personalized?
Yes, everything we do, including elevator installation, maintenance, modernization, and replacement of the parts, will be fully customized since we prioritize your satisfaction with our service.
Why should I pick Royal Fuji elevators?
We exclusively work with the top elevator companies in Umm Al Quwain . We are renowned for offering a wide range of premium goods with slick operations.