Best Elevator company in Dubai designated with perfection, Uncompromised quality & safety
Are you looking for a professional team for your lift maintenance in Dubai? Regular maintenance and repairs to the Elevators will ensure a high level of performance for users and provide a safe and smooth movement. We Royal Fuji, the best Elevator company in Dubai committed to serving one and all with high-quality elevators & subsequent services to its customers.
Royal Fuji – Best Elevator Company in Dubai vision to Provide the Best Solution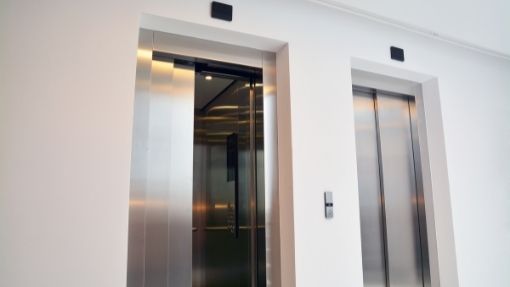 Royal Fuji elevator service is a large independent elevator company in Dubai. We have been in the market for over 15years. We offer quality services to all Emirates in UAE from our centrally located facility.
Our services include new elevators with installation, elevator repairs and maintenance, modernization and AMC. We respect and acknowledge our customers and communicate accurate information in a professional and timely manner.
We have a strong foundation to satisfy all your vertical transportation requirements both now and in the future. We have global and regional service teams working around the clock.
What we do as a Top Professional Elevator Companies in Dubai
All our buildings are different as every one of them is unique and should be treated as such. We make sure to treat every project we work on with the utmost care and ensure that each building gets customized, high-quality service so they truly stand out from the rest.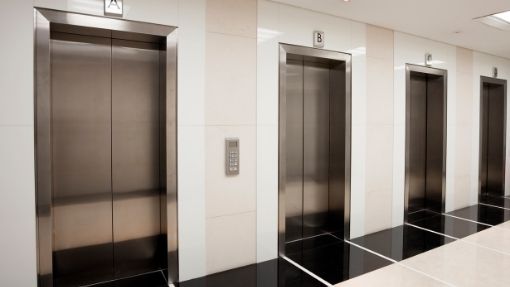 New Elevator & Installation
Royal Fuji is a leading elevator installation company in Dubai and across the UAE. We deliver and install home elevators and commercial elevators with the best quality at competitive prices. The installation crew at our company is skilled and constantly educated and equipped with the most modern technology. They have carried out numerous complex installation tasks, with user-specific, unique and distinctive features for our prestigious clients.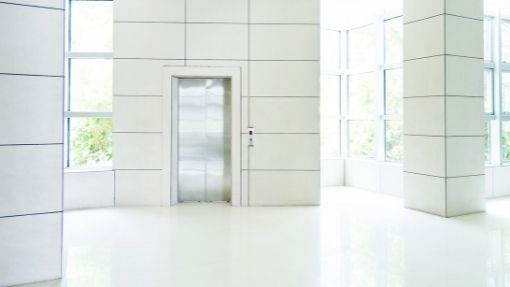 Modernization
Royal Fuji makes Modernization of Elevators in Dubai and uses the industry's most technologically advanced elevator products and has a qualified dedicated crew to do each job for your requirements. The modernization process brings improved reliability, increased efficiency and saves time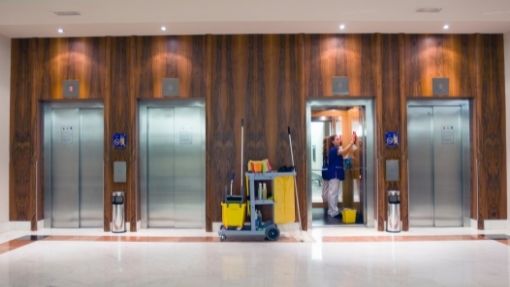 Elevator Maintenance
of inWe are one of the rapidly growing lift maintenance companies in Dubai and all across the UAE that works on your equipment in a safe, effective manner. Our customers get continuous elevator service, short-term and Annual Maintenance Contracts, high performance, and easy access to expert advice 24/7/365 of hours/week/days. Maintenance agreements are tailored to your unique building & equipment life cycle.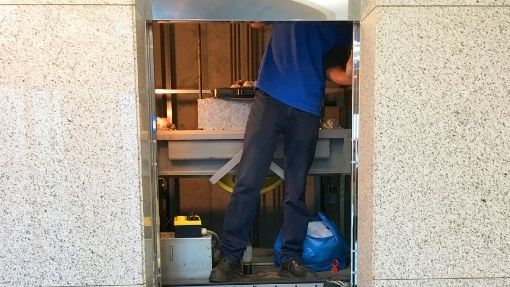 Repair Services
We are standing out from others with quick response and 24/7 elevator repair services by certified local technicians. Our wide offering of repair services includes service options for situations such as unplanned breakdowns, repairs and malfunctions, and other unexpected entrapments.
Why we stand as the best Elevator Company in Dubai
Our values describe how Royal Fuji became a global leading elevator companies in dubai. We always focused on customer satisfaction by delivering the best quality and most reliable services with commitments.
Safety & Quality
The safety of our customers and employees is foremost. We assure genuine Swiss quality not only in product design but also in delivery, maintenance, and modernization.
Long Term Strategic Focus
The aim is to grow faster than the global elevator company and to build on a strong culture of innovation to improve our results our long-term strategy is focused on service bringing sustained value for all the company stakeholders.
Value For Customers
As an integrated elevator company, we rely on strong customer orientation as the basis for customized design and delivery for all products and services, as well as the continuous optimization.
Integrity & Trust
All our employees embrace the Royal Fuji code of conduct. We nurture open and trustworthy relationships between employees as well as with customers. We are committed to being perceived as a valuable partner for our customers.
We take pride in working with 242 privileged clients. A few of their testimonials:
"We are satisfied with the repairing service provided by Royal Fuji elevator company in Dubai. If there is a problem, we call the Royal Fuji service team. They are easily accessible and quickly respond to lift maintenance companies in Dubai".
"The best service we had ever experienced. Royal Fuji has a qualified engineering team who find solutions to solve difficulties and their services go beyond the standard".
"They are proactive and flexible. We contacted Royal Fuji for the modernization services. We are surprised by the results. Happy that we got the best".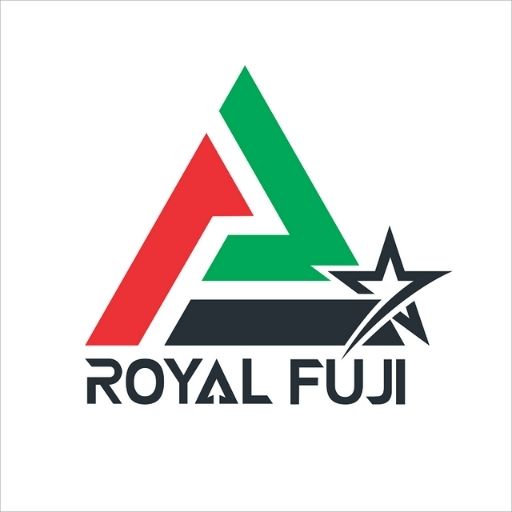 Royal Fuji is one of the top elevator companies in dubai as quality and safety are the core values of our business, empowering us to create a niche in the domain. Royal Fuji has maintained 100% customer satisfaction to ensure the highest level of customer retention.
Frequently Asked Questions
What are the safety aspects of elevators?
We service the elevator to meet or exceed manufacturer recommendations. All products we supply are ISO 9001, CE & EN81 qualified. We promise your safety.
What will I do if I get stuck in an elevator?
Do check the floor selector panel for a bell icon. This will link directly to a responsible person and will alert them to the fact you are stuck.
What if my lift is not responding to calls?
No need to worry, it might be a simple electricity power issue. Make sure the lift is switched on and try again.
Can we use our disabled access lift to transport goods?
Platform lifts are generally used for commercial transportation as well as wheelchair access.
What is the power supply required to run our platform lift?
Base lifts need a single-phase power supply for our soft start and soft stop drive operation.
How much does it cost to maintain an elevator?
An elevator company in Dubai charges variously on the type of equipment, the location and type, as well as what is covered in the agreement.