Your Best Elevator Company in Dubai, UAE – Royal Fuji 
Royal Fuji offers high-quality elevator solutions for the Public, private and corporate sectors. Our equipment is suitable to be installed in all types of buildings. 
Royal Fuji has a team of very qualified, dedicated, highly professional, well-experienced engineers and a hard-working workforce to deal with installation, maintenance, and repair services. 
We are very excited to take up challenges that allow us to apply skills and experience to meet our customer's needs and expectations. 
Royal Fuji is the best elevator company in Dubai because we provide quality products at an affordable price without sacrificing efficiency or maintenance.
Royal Fuji offers a comprehensive range of elevators for customers. These products are manufactured using superior raw materials.
Royal Fuji – An Independent and Leading Elevator Company in Dubai
Royal Fuji is privileged to offer our customers the highest quality elevator products. We supply and maintain elevator devices that adhere to the latest technology and global safety and security standards.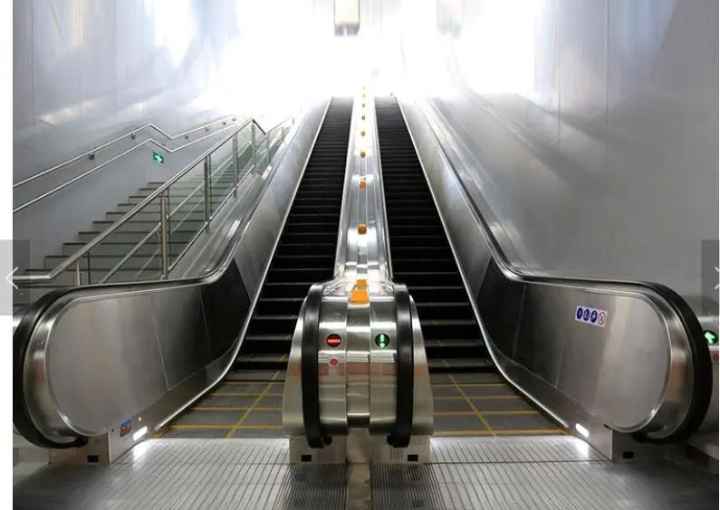 Elevators and Escalators
Royal Fuji offers you a wide range of elevators and escalators with excellent quality at the same time at affordable prices. We use the latest technology and features to create an outstanding product. Our company is known for its quality and safety-featured elevators and escalators.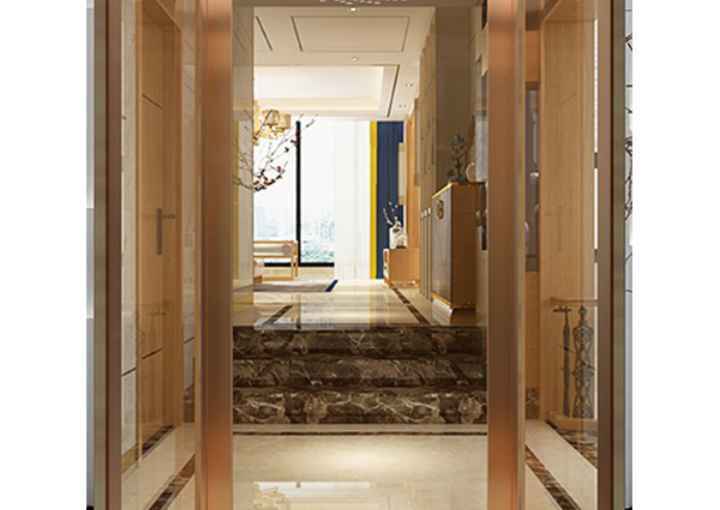 Residential Elevator
At Royal Fuji elevators, we are committed to providing customers with elevators that increase accessibility and convenience in their homes. If you are building or currently have a multilevel home, consider adding one of our custom-built home elevators to add beauty to your house.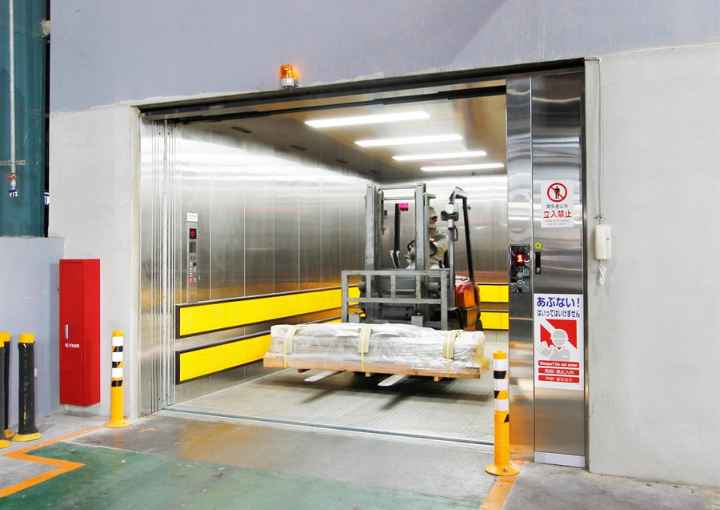 Cargo Lift
Cargo lifts are mainly used to transport goods and weights between various floors of construction;
Three-dimensional garages and underground garages
Between two and three-story high-rise buildings
Places where pits cannot be cut out
The top height that cannot be reached as per the requirements
Passenger Elevator
Passenger elevators are supposed to be used in
Residential apartments
Hotels
Banks and similar application
 In these places, the ease of use by individuals is essential. This range is available in different color schemes and models in Royal Fuji.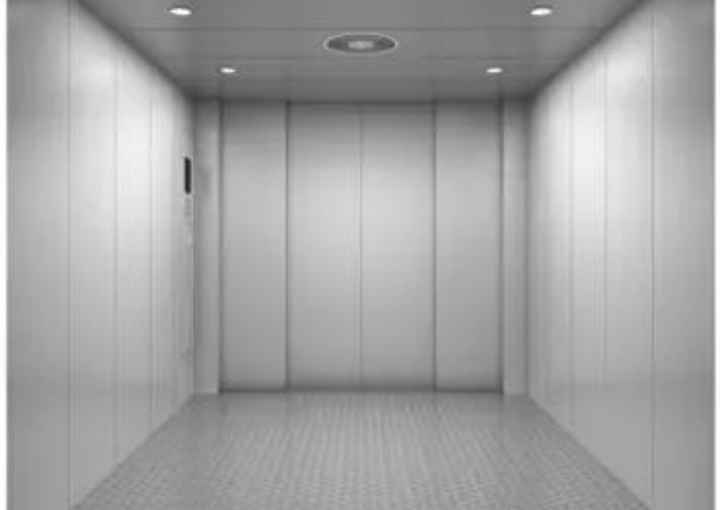 Hospital Elevator
Hospital elevators are commonly used in areas like 
Hospitals

Medical centers

Community health care centers 

 Nursing home.
Dimensions of hospital elevator strictly to be in standards that at least one stretcher and one companion may go into it without hassle. Hospital elevator cabins should adhere to hygienic rules regarding health and precautions.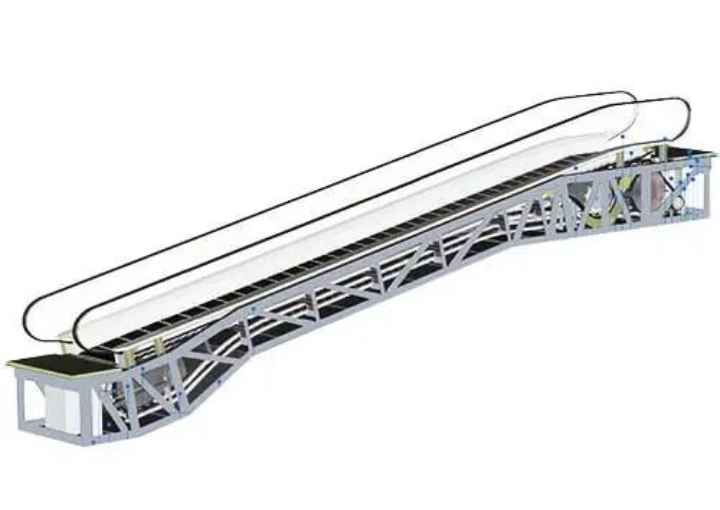 Moving Walkways
A moving walkway is a slow-moving conveyor equipment that transports people across an inclined plane over a distance. Moving walkways can be used either by standing or walking on them. They are used in
Airports 

Public transport

Urban areas

Museums 

Theme park

Zoo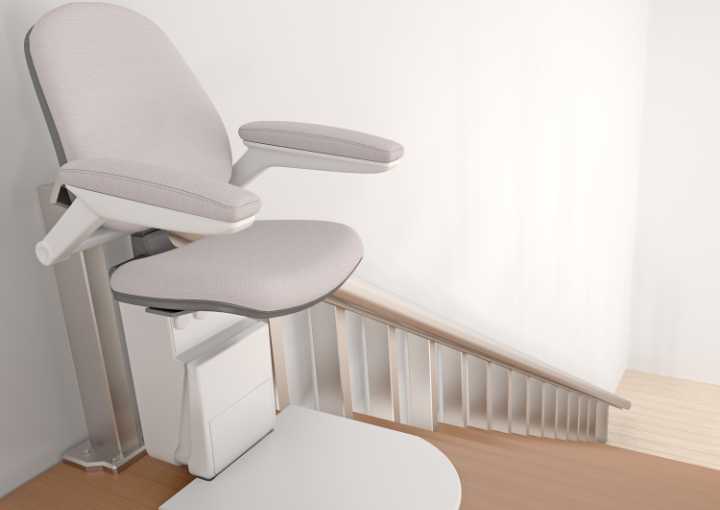 Stairlift
Royal Fuji Stair lifts are available for both straight and curved stairs. Every stair lift is customized to the user's and their home's needs. We aim to provide the best quality stair lift chairlift at an affordable cost.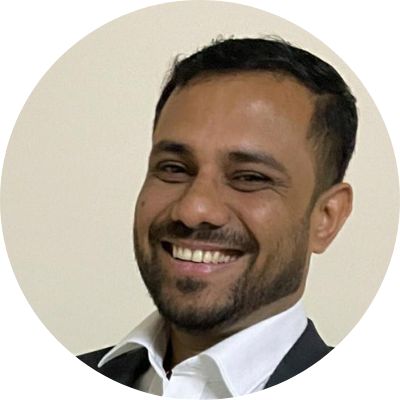 Muneer Ahammed
Sales & Operation Manager - Royal Fuji
Mr. Muneer Ahammed holds the position of Sales & Operation Manager at Royal Fuji and possesses 16 years of experience in the vertical transportation industry. For any inquiries related to elevator and escalator, please do not hesitate to reach out to him.
What we do as a Top Professional Elevator Companies in Dubai
All our buildings are different as every one of them is unique and should be treated as such. We make sure to treat every project we work on with the utmost care and ensure that each building gets customized, high-quality service so they truly stand out from the rest.
Elevator Installation
Installing an elevator in construction must be appropriately planned before implementation to ensure that it meets all safety codes and will function correctly. First and foremost is safety. Royal Fuji elevators are made considering these and came up with an outstanding elevator solution. We are the best elevator installation company in Dubai.
Elevator Maintenance
Our elevator maintenance contracts are flexible in features and options for any brand and model. We provide various maintenance contracts, from highly standardized complete maintenance to individually tailored to meet your building requirements.
Elevator Repair
In the event of any lift repair or emergency, the Royal Fuji elevator service centre provides round-the-clock service and customer support for even the remotest locations. Our multilingual call center is made for rapid response to any situation, from routine fault analysis to emergency rescue.
Elevator Spare parts
At Royal Fuji, as the best Elevator company and lift spare parts suppliers in UAE, we focus on keeping your elevators working appropriately and reliably.
We believe in not just providing good service to our customers but also forming a trustworthy relationship based on understanding our clients requirement and offer them result oriented solutions.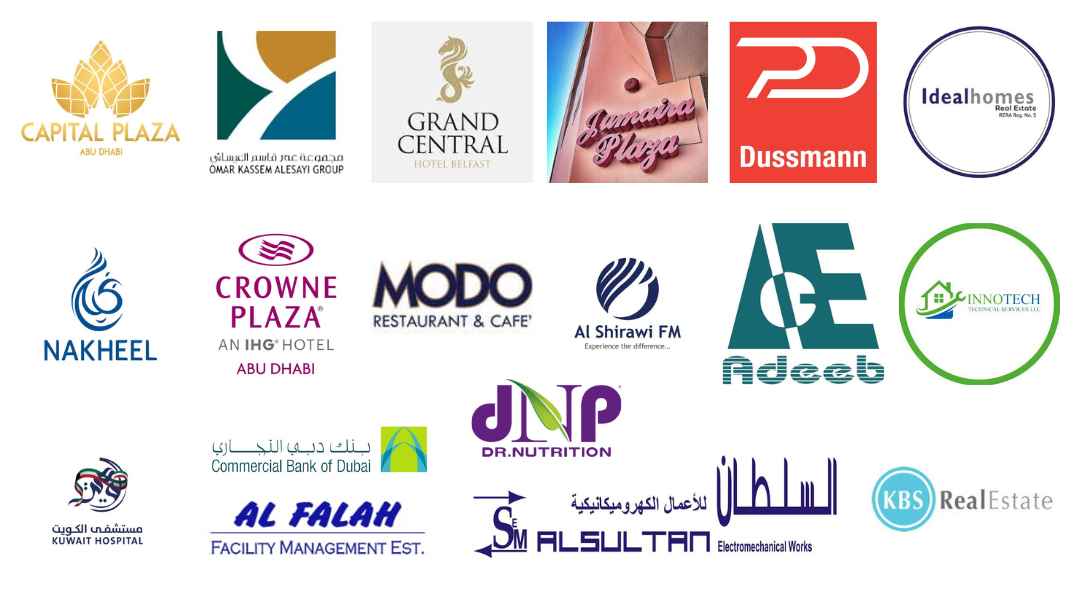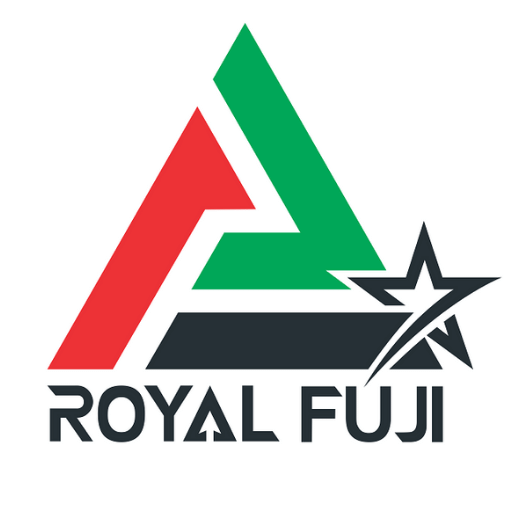 Royal Fuji is privileged to offer our customers the highest quality elevator products. We supply and maintain elevator devices that adhere to the latest technology and global safety and security standards.
Frequently Asked Questions
How much does a small elevator costs?
A traditional elevator for a home costs around $30,000. The cost varies with the number of floors and the finish works.
How much power is required for an elevator?
A typical motor elevator requires 15 to 75 hp

Worm gear cable traction elevators need 100 to 150fpm

AC-powered elevators need 150 fpm
What is the best way to use an elevator?
Step into the elevator

Select the desired floor

Close the door

Keep watch on the floor indicator
How do you control an elevator?
You can control the travel in the elevator by pressing the buttons in the digital panel of the elevator. You can choose the destination by selecting the option in the elevator board.
Are stair lifts easy to use?
Yes, they are straightforward to use and do not require professionals to operate them.
Are cargo lifts safely to use?
Yes, Cargo lifts used to carry heavy loads, it is designed to be more challenging, so it is safe to use.
Do mobile phones work in an elevator?
The traveling radio waves may seem to interrupt your mobile phone signals.