UAE's Superior in Elevator Repair and Maintenance
We focus on standard results across all levels of service. Whether it's service, maintenance, repair or new installation services.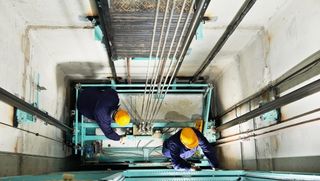 Maintenance & Repairs
The backbone of our business is the highly skilled elevator technicians and their regular on-site maintenance and safety testing will result in fewer breakdowns and cost-effective emergency repairs, meaning more long term savings for you!. No matter what your requirements, Royal Fuji can work with you one-on-one to develop a program that satisfies your needs and budget. You can opt-out of AMC (Annual Maintenance Contract) to experience Royal Fuji Star professionals who will keep your elevators operating at peak performance.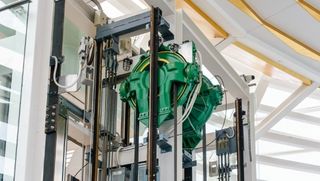 Affordable Spare Parts
Royal Fuji supplies quality spare parts for all industrial plants, assemblies and components to meet installation, repair and modernization needs. We are the professional integrated supplier for elevator spare parts and ensure our customers serve standard one-stop elevator spare parts purchase and package elevator OEM Services. By ensuring your safety, we supply ISO 9001, CE & EN 81 qualified products.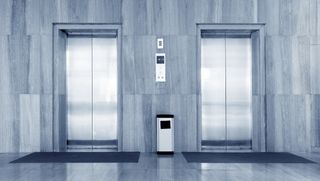 Modernization
Royal Fuji takes advantage of the industry's modern and most technologically advanced elevator products available in today's market. Our services are in consideration of customers requirements, equipment condition and market consideration. Our refurbishment process brings improved reliability, increased efficiency, code compliance and competitively marketable sublet amenities.
New Elevators & Escalators
Repair and Modernization of Elevators & Escalators
Maintenance of all Brands Elevators & Escalators
Cargo & Platform Elevators
Repair of Damaged Elevator Motherboards & Drives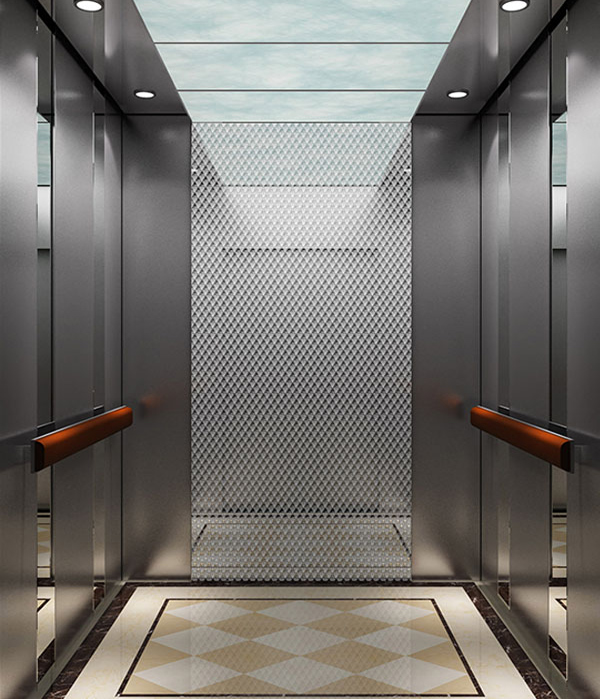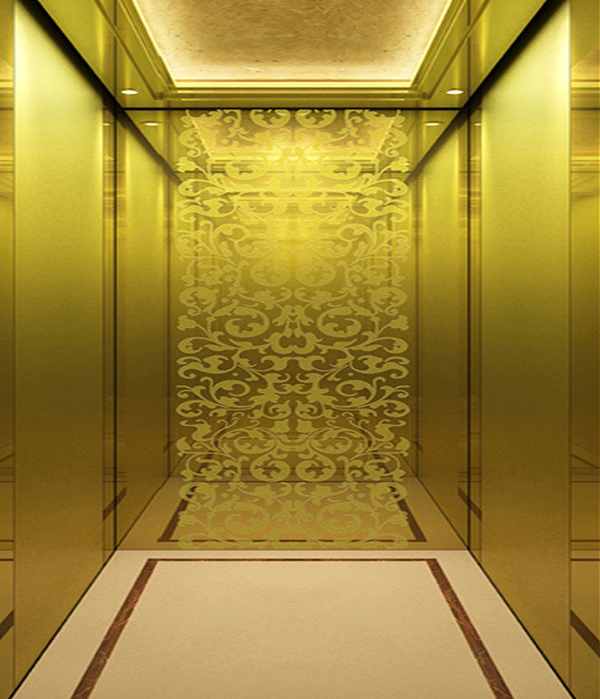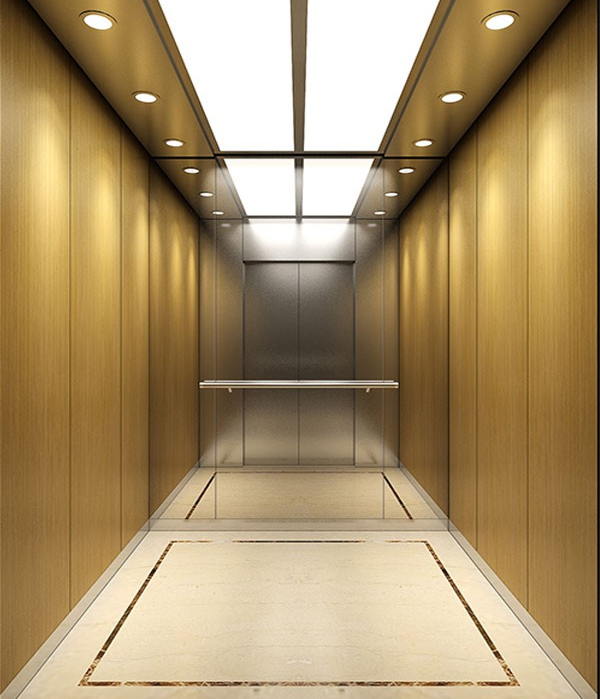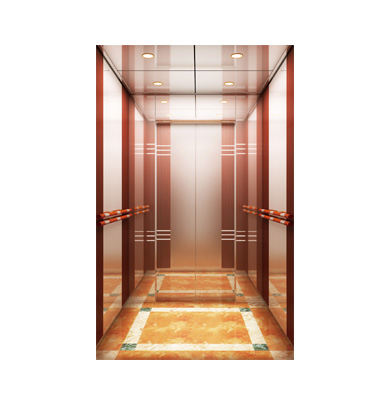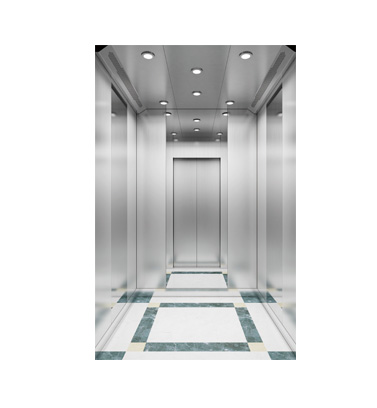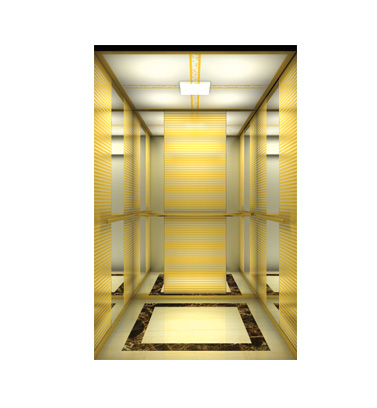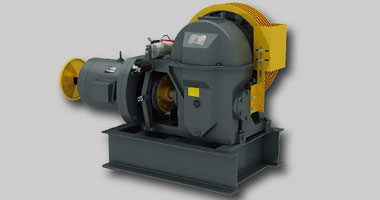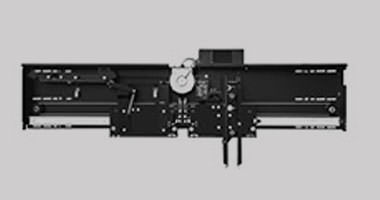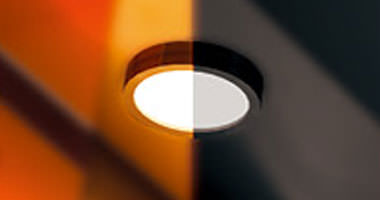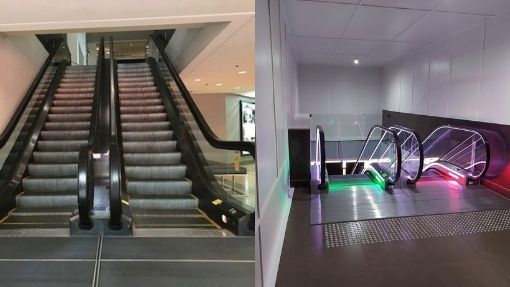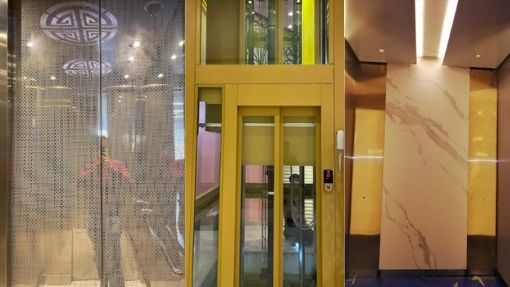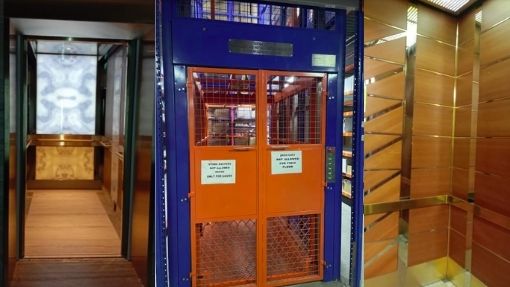 As an integrated elevator service company, the little things do not slip by. Our services shows how Royal Fuji stands out from the competition
Preventing Costly Repairs by Ensuring the Design Caught Trouble
Fastest Response Times. 30mins Response Time During Office Hours
All Spare Parts are Stocked to Replace the Worn items before They Fail
We have a Regular Maintenance Schedule to Customise your Needs
Ensuring the Performance and Smooth Operation with VVF Frequency Control
We Continue to Serve 24/7/365, So No Labour Interruptions
Helping You to Avoid Expensive Liability Claims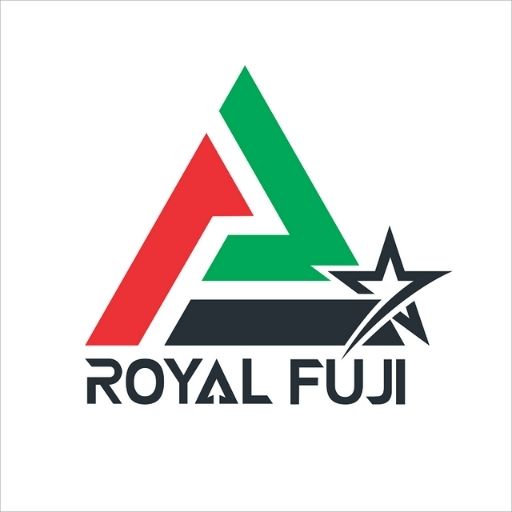 Royal Fuji Star was dedicated to "Set a Quality" in Elevator service, Elevator maintenance and Elevator modernization. With over 16 years of combined experience collectively, Royal Fuji ensures the life expectancy of your vertical transportation equipment. We are tireless in assure that we are reliable and affordable for our customers. You can relax assured that we've got the best of the best working for you.
We proud ourselves to work with over 242 privileged clients. Check out some of their testimonials.
Frequently Asked Questions
What is your response time for service calls?
We get back to you as soon as possible. During office time we respond to you within 30 mins.
Do you have customised maintenance contracts?.
Of course, our maintenance contracts are customisable to meet the needs of the equipment and building.
How do I know if my elevator needs refurbishment?
As equipment ages upto 20 to 25 years parts and support become harder to find. You may start to notice a decrease in ride quality, frequent breakdowns of equipment, these are signs to start planning for a modernization.
Do you offer after hours service?
Yes, give us a call when you need an emergency repair, we will be there to help you.
Are you locally owned and operated?
We are proud to be locally owned and operated. We answer to our clients and are made available to address any issue or concern.
Do you have necessary experience?
We have more than 16 years of experience and successfully continuing our services with sound professionals who also participated in special training.
What can I expect of your maintenance and repairs?
If you purchase a product from Royal Fuji Star, we are always responsible to serve you. We believe in supporting products that are reliable and have stood the test of time. Maintenance is recommended, but the frequency will depend upon the type of device and how often it is used.
What are the benefits of an AMC service?
Annual maintenance contracts help to keep elevator operating costs stable over time. Regular maintenance helps your device to perform over 20 years more. And making your budget easier and leaving you more money to invest elsewhere.
What repair can I do on my elevator?
You can change light bulbs, but not the fixtures, wall panels, or ceiling without the supervision of a licensed technician.
What happens if my lift stops between floors?
You will not be troubled as the landing doors can still be opened. The egress key to bypass the door interlock allowing access. Battery backup, manual lowering, and 24hour service should also give you peace of mind.