The Best Elevator Company in Sharjah To Meet Your Vertical Transportation Needs
Your quest for a quality elevator or escalator doesn't always end with finding the best product in the market. There are more factors to consider like installation, maintenance, and modernization. Royal Fuji, the best elevator company in sharjah provides all that and more. Your safety is our top priority and to ensure this goal we provide products of the highest quality. If you were on the lookout for a quality lift service that is affordable, contact us and we will take care of the rest.
Here's what makes us the Best Elevator company in Sharjah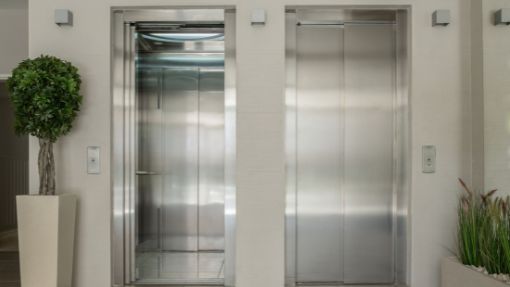 We have been in this industry for 15+ years and with those valuable years of professional experience, we have evolved to meet the growing demands of the industry.
From elevator installation to customized service we offer everything you need to choose the right product for your needs. In addition to Sharjah, we offer our services in over 7 emirates of United Arab Emirates.
What sets us apart from any other Elevator company in Sharjah
Your safety is our top priority and we take special care in choosing only quality parts for the lifts and elevators. Our relationship with a customer does not end with the installation of a product. We continue to provide other services like elevator or escalators maintenance and repair in Sharjah and Dubai For older or any brand or models, we also provide modernization services.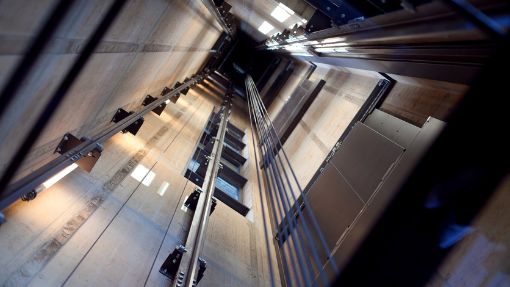 Elevator Installation
We have teams of skilled professionals who ensure the safe installation of our products. From home elevators in sharjah to passenger lifts, we have a dedicated team that takes care of all installation procedures. We do not simply install a pre-designed model, instead, we choose a design that fits the building and budget. We do this without compromising on either the structure's visual appeal or the efficacy of the model.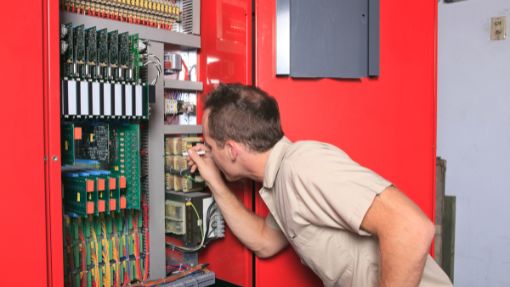 Repairs and Maintenance
Regular upkeep of all your vertical transportation facilities ensures that they function properly for the longest duration. We offer 24/7 repair services in addition to lift AMC (annual maintenance contracts). In case of unexpected breakdowns or malfunctions, you will find our team to be quick in their response. Our repair teams are made up of highly qualified personnel who can solve any issue that you may be facing.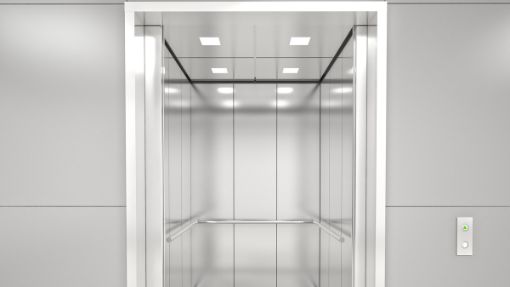 Modernization
Elevators erode and lose their quality over time. When this happens the parts need to be replaced to maintain the quality of your elevators. We provide one of the best elevator and escalator modernization in Sharjah. Our modernization service can take care of any issues that arise over time. We are one of the best elevator maintenance & modernization companies in Sharjah you can avail of our elecator modernization services to look stylish your elevators.
Why is Royal Fuji Star a Trusted Elevator Brand in UAE?
Royal Fuji Star is a trusted elevator company in sharjah and with good reason. We provide all-around services that can meet all your needs. We foster the relationship we have with our customers and ensure that they get all the assistance they need to keep their lifts and escalators and lifts functioning properly for a long time.
Quick Response
If you face any issue with any of the products like elevators, escalators, moving walk, dumbwaiter, home lifts, etc… you can contact us any time and you will receive a quick response from our team to fix all errors within hours.
Flexible Contracts
We have different contracts to cater to different budgets. There are short-term and long-term contracts. Additionally, we provide an Annual Maintenance Contract or AMC for lift maintenance in sharjah to ensure your safety and convenience.
Expertise
With 16 years of experience in the industry and over 240 completed projects, our customers value our expertise. And we value our customers and provide them with customized products that fit their needs.
Quality Products
All our products are crafted to ensure that they follow all passenger lift regulations. Our products are ISO 9001, CE & EN81 qualified and we have a top-notch engineering team that works around the clock to improve our product features.
Our clients have a lot to say about Royal Fuji Star and our services. Here are some of their thoughts.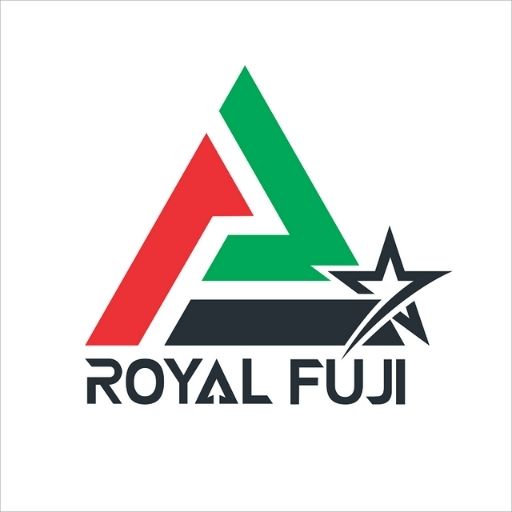 At Royal Fuji, we pride ourselves on our team of highly qualified and professional engineers. Safety and quality are our top priorities in the elevator industry. If you're searching for elevator installation or complete lift maintenance or any other kind of service, look no further – we will provide you with the best possible elevator service in Sharjah.
Frequently Asked Questions
How safe are your elevators?
Your safety is our priority and all our products, be they escalators or lifts, are safe. We use advanced technologies and supplies ISO 9001, CE & EN81 qualified products to ensure your safety. Our products also have other safety features like door sensors, safety brakes, and emergency alarm switches.
Is it possible for any building to have an elevator?
We cater to a wide variety of needs and provide a variety of products including affordable home elevators, passenger lifts, dumbwaiters, escalators, and cargo lifts. We choose which models to install after careful consideration of your building. Rest assured that we will find one that fits your needs.
Can Royal Fuji Star modernize old elevators of a different company?
Yes, we provide the modernization service irrespective of the brand of the elevator. Our service includes the maintenance of all brands elevators in sharjah. If you have an older elevator that needs to be fixed up, you can avail of our modernization service.
Can I get a free quote?
How often should a lift be serviced?
A lift should be serviced at least every six months to ensure its safety. Regular service is also a legal requirement for passenger lifts and once a lift is more than 10-12 years old you should consider modernization.