Best Lift Suppliers in UAE
We specialize in providing high-quality, reliable lift products for both commercial and residential buildings
To move easily lifts are very important for all big constructions. Royal fuji star is here to make your movement so easy an carefree. We supply all kinds of lifts in and around UAE with the main office in one of the local body. We show up our services in the field of installation, modernization and repair and maintenance. We are adhered to give only quality services to our customers.
Royal Fuji Star – The Efficient Lift Suppliers in UAE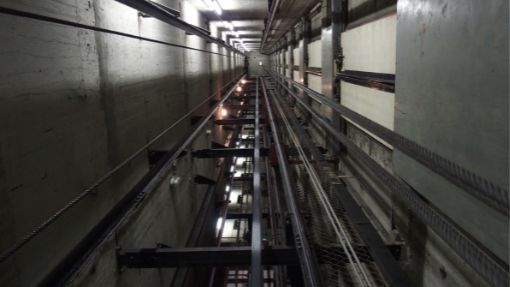 Royal Fuji is giving a tough competition to other lift and elevator companies with its quality products. We are one of the best lift suppliers in UAE and we supply the best products to all the Emirates and extensive supply to global level.
We are the best lift vendors in town. We supply all brands of lifts and also we do services in modernization, a repair and maintenance, installation. We supply new elevators and also supply lift spare parts to our customers needs. From Royal Fuji, you can find solutions for all your lifts needs.
We pride ourselves in stocking products from all the top Lift brands in UAE
We are the trusted source for all your product needs in the UAE. With a wide range of products and services, we are here to help you find the perfect solution for your all lift needs.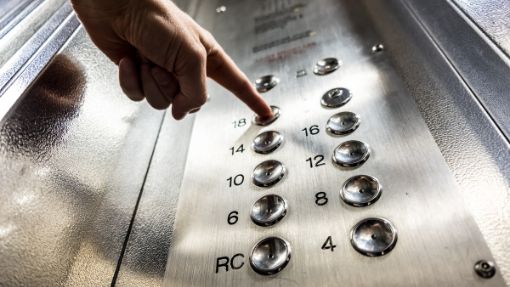 Our Products
We use advanced technologies and standard lift parts to create products that are suitable for your premises. Our qualified crew selects the right products and designs to meet your needs,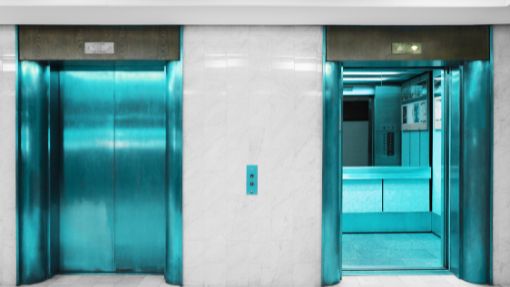 Supply & Installation
We supply and install new elevators and also its spare part to all the customers in UAE. With our efficient team we do the services in a less time and also in an effective cost.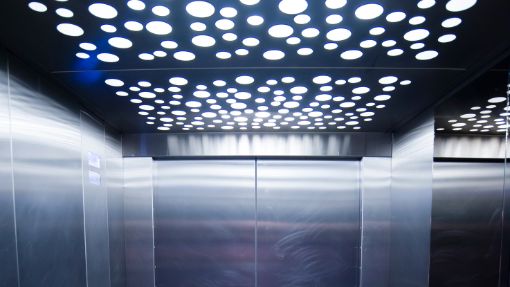 For Modernization
We modernise all old lifts into a brand new one by using all brand new technologies to ensure the effective, smooth and safe function of your lifts.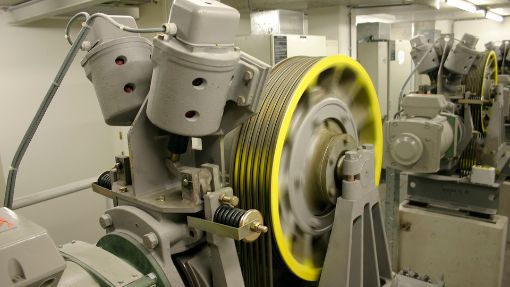 Repair & Maintenance
We repair any kind of flaws of your lifts at a short interval of time with high end result that helps to function the lift in a good way. Proper maintenance is necessary for the longevity of your lifts.
What you can Expect from Royal Fuji Star
At our company, we pride ourselves in stocking products from all the top brands. Customers can trust us to provide reliable service and quality products.
Varied & Quality Products
We have a wide range of products ranging from luxurious to common kind of lifts. You have a large collection to choose with. Our products are known for its originality. They meet all the quality standards and we can promise it as the best lift suppliers in UAE
Customer Services
Customers are the key factor for the success of our company so we value our customers. We provide a renowned services and products to our customer always.
100% Safety
Safety is very important when it comes to missionaries especially lifts. So high standard safety terms are followed when we supply our lifts products to our customers and we offer annual maintenance contract for all kinds of lifts for smooth running 24/7/365.
Integrity & Feasibility
Other services are highly reliable and visible to all the customers. Our packages are designed in such a way that suits to all kinds of customers. We provide high grading service at a feasible price.
Few Words from Our Clients
We asked some of our clients what they thought about working with us, and here's what they had to say: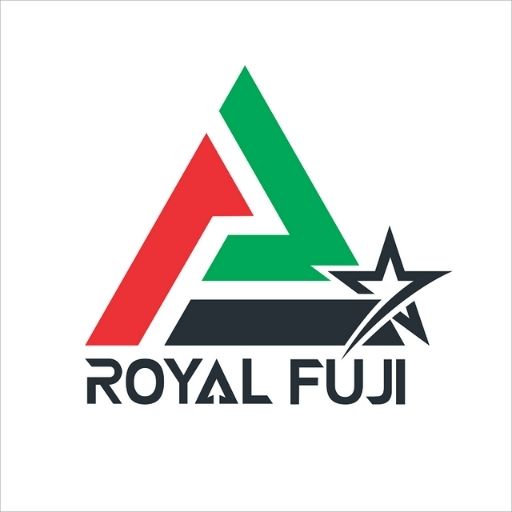 Our company is known for its professionalism, with an experience in the field for more than 15 years. The consistency in providing the best to elevator services to our customers marks the success of Royal Fuji Star.
Frequently Asked Questions
What are the common problems in a lift?
Bearing breakdowns, contaminated oil and lubrication and power supply failures is a the three most common problems in a lift.
What is the life span of a lift?
The average life span of a lift is between 22-25 years.
How much does a lift maintenance cost ?
Maintenance costs of a elevator are:- Annual Maintenance Contract – From 1800 & AED Repair – 300
Do lifts use a lot of electricity?
The exact amount of electrical use of a lift will depend on the model and often its used. On average a stair lift cost24 watt per hour.
What is the maintenance of a lift?
Inspect the lift cable, examine the condition of the guide rails, rollers and switchers, inspect spring buffers which are securely attached these are the important maintenance of lift.
Do you have lift suppliers in Abu Dhabi?
Royal Fuji is a leading lift suppliers in UAE, we provide services entire UAE.