Elevator installation company in Dubai; Renowned elevator installation Service
Royal Fuji Star is a renowned elevator installation company in Dubai. We manufacture, supply and install new elevators all over the UAE. We have a wide range of designs and productions of elevators and escalators that suit your needs. We are a globalized company with a high range of import and export. Our motto  is to ensure that the customers receive the product's of their needs and requirements at a reasonable rate. We have models, from the most affordable to the most luxurious one. Royal Fuji is a one stop shop for all your new elevator installation needs.
Royal Fuji Star – Established elevator installation company in Dubai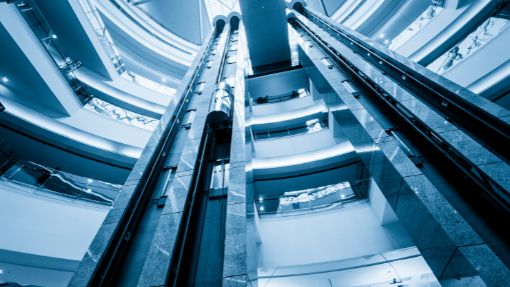 We install new elevators and any models of elevators in two different kinds of construction with our skilled team in an effective way. This is unique from other elevator installation companies in Dubai.
Our services include new elevator installation services, modernization, repair and maintenance of any brands of escalators and elevators.
What we provide as an established elevator installation company in Dubai
Our company is trusted for its quality products and sincere services. It is very delighted to say that our company could achieve the trust of its customers over the years through our loyal services and become an established elevator installation company in Dubai. We tailor the needs of our customers in a passionate way. We provide all kinds of services needed for your elevators.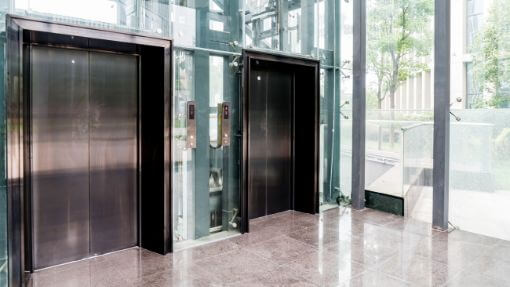 Elevator Installation Services
Royal Fuji is a top professional elevator installation company in Dubai and across the UAE. We install both commercial elevators and home elevators with the best price in the market. We are equipped with a skilled team of professionals who can carry the work with utmost sincerity. We deliver all our elevators in a semi assembled state. This is to reduce the installation time and to maintain the quality of installation. We deliver and install world class products to our customers by ensuring maximum safety conditions and thereby creating a long lasting trust and relationship with our customers.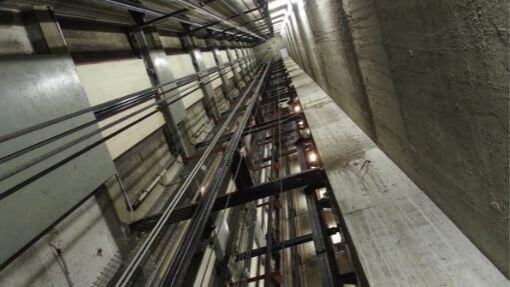 Elevator Maintenance
Routine maintenance is very important for your elevators. As we are one of the top elevator maintenance companies in UAE we provide all kinds of maintenance services regularly and annually. our experts are available for you 24/7/365 for any kind of elevator services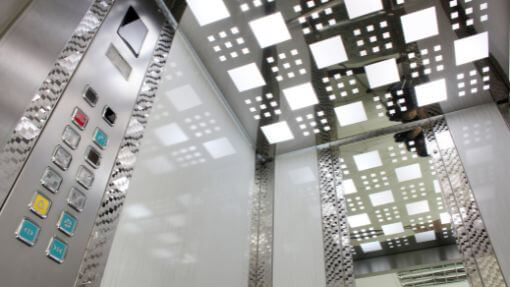 Elevator Repair Services
Our customer services are easily accessible and we are available 24 hours to our customers. We have certified and professional technicians to repair your elevators at the earliest in case of any unplanned malfunctions.
We stand as a unique elevator company in Dubai
Our loyalty to the work that we do marks us as a leading elevator company in Dubai. The most important factor of our company is customer satisfaction. We focus on this By delivering quality services to our customers.
Safety and Quality
Both safety and quality go parallel. The quality of the product marks the safety of the product. So we ensure to provide high grade quality to our customers. safety is the foremost aspect of our company.
Value for Customers
We rely upon the customers so we tailor the needs of our customers with our elevator installation services and deliver the products. Customer trust and satisfaction is a much needed aspect of our company.
Integrity and Trust
Trust is an integral part of anything so we created trustworthy relationships with our employees as well as customers for a healthy business and we become one of the best elevator installation companies in Dubai and UAE.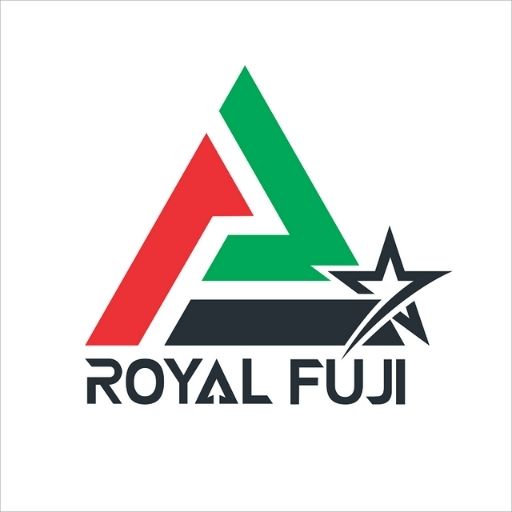 With a history of over 15 plus years of establishment, Royal Fuji Star is one of the largest company pioneers in elevators and escalators in UAE. All elevators need to be completely safe, so our Royal Fuji elevators are certified by TUV and we provide quality and safe products to our customers.
Frequently Asked Questions
How much does it cost to install residential elevator or commercial elevator?
Cost of installing a new elevator price starting from AED 60K. The number of floors, the amount of construction required, and elevator models will affect the total price. Kindly Contact us to confirm the price as per your requirements.
Is installing an elevator hard?
it depends, installation of an elevator in your home or office requires time for installation and construction.
Are elevators expensive?
It depends based on models and brand. We provide the best quality products at an affordable price.
What are the requirements you should consider for a good Elevator installation?
Safety

Capacity

Design

Quality

Technology
Has Royal Fuji installed new elevators?
Yes, check our clients page and we are growing as a top elevator installation company in Dubai and across UAE.