UAE's Superior Elevator Repair & Maintenance Company for Your A to Z Requirements
We focus on standard results across all levels of service. Whether it's elevator or escalator maintenance, repair or modernization services, or annual maintenance contract for elevators.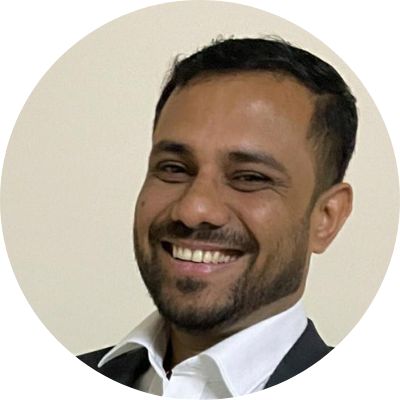 Muneer Ahammed | Sales & Operation Manager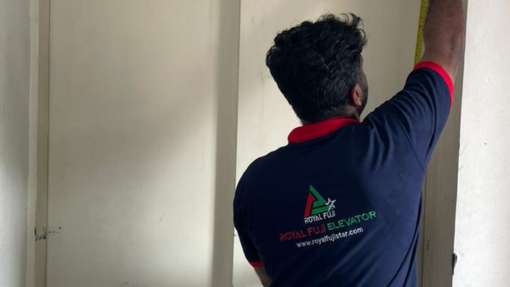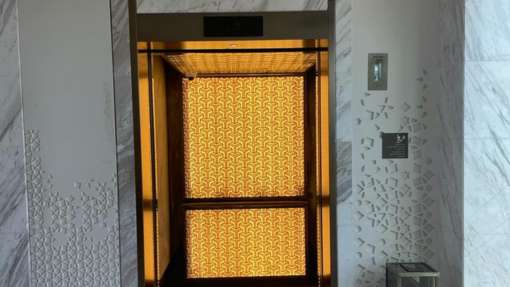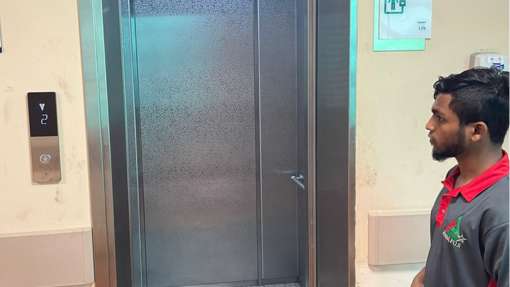 Annual Maintenance Contract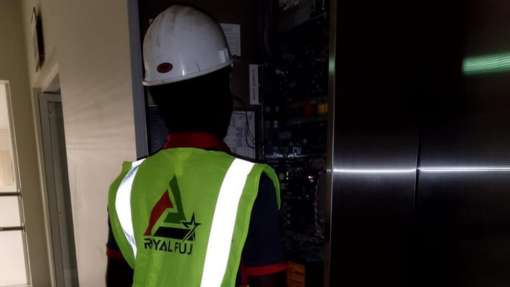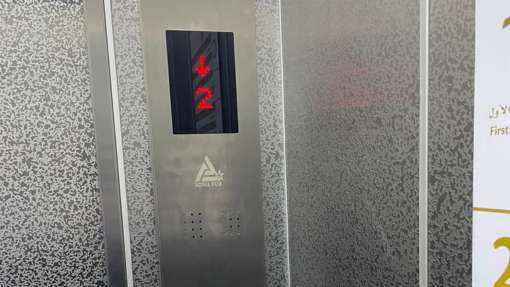 Affordable Spare Parts & More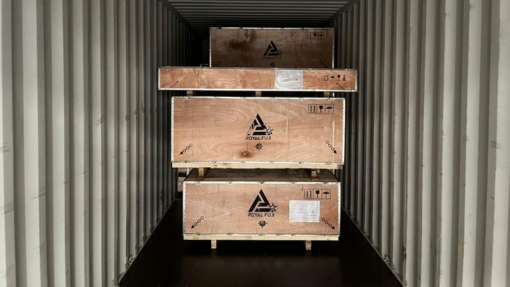 New Elevators & Escalators
Repair and Modernization of Elevators & Escalators
Maintenance of all Brands Elevators & Escalators
Cargo & Platform Elevators
Repair of Damaged Elevator Motherboards & Drives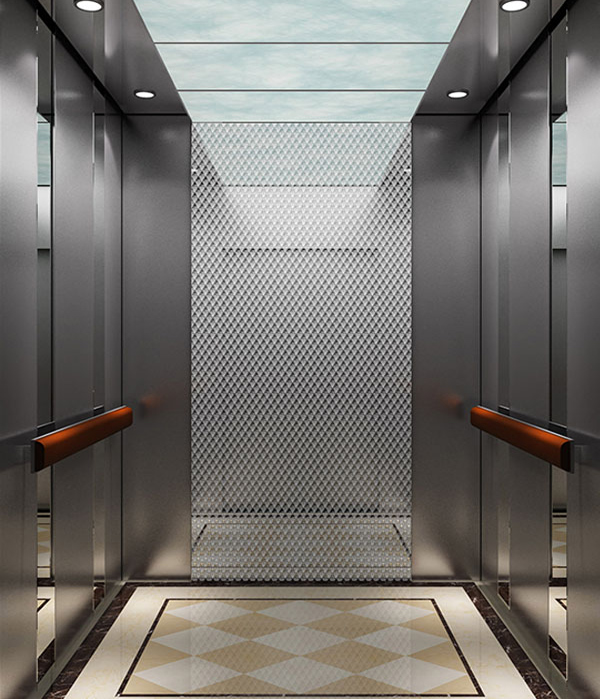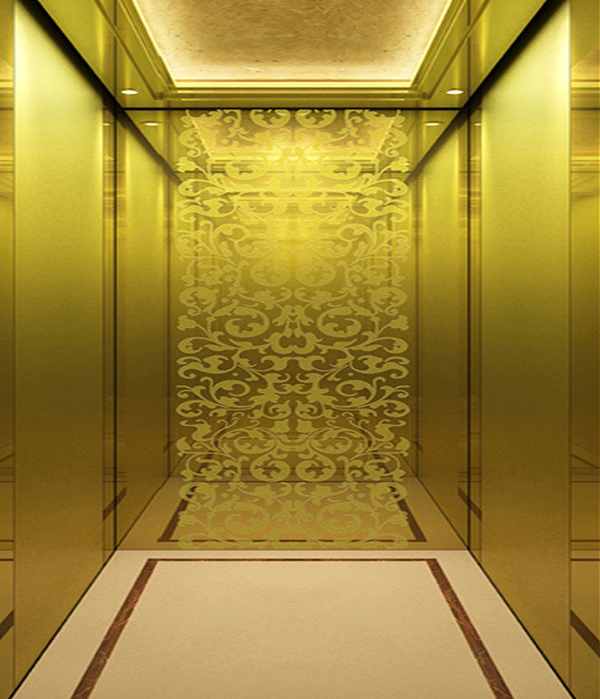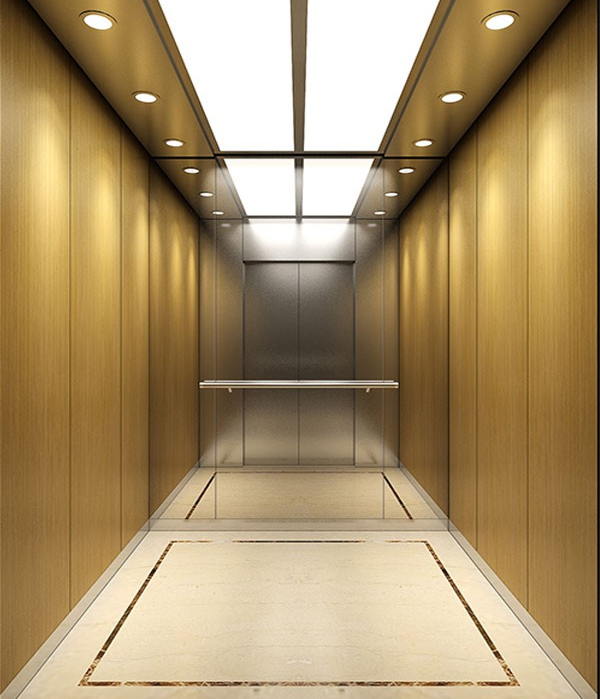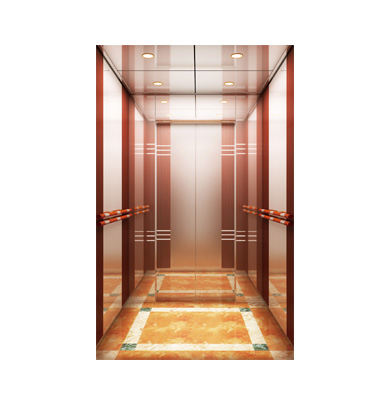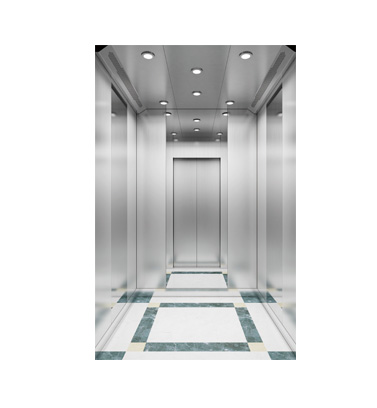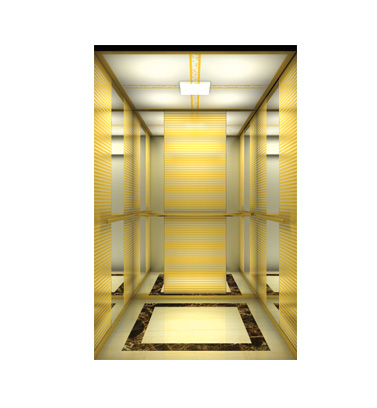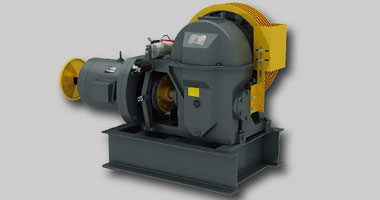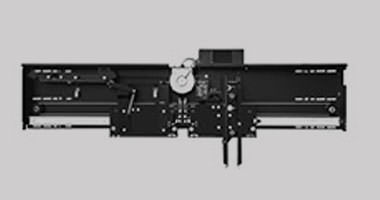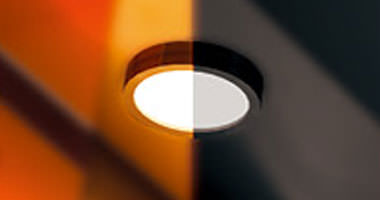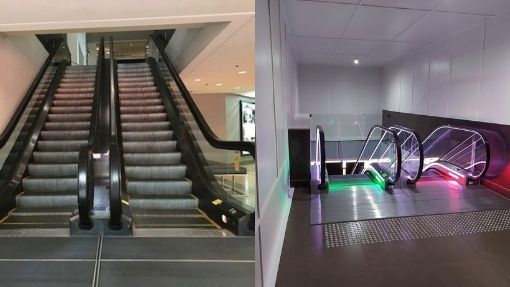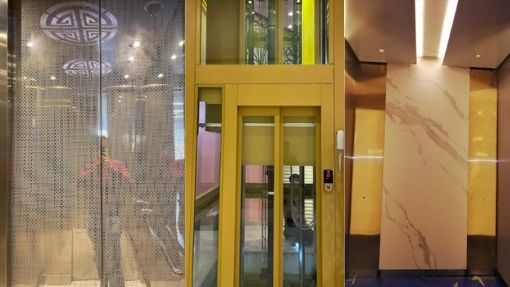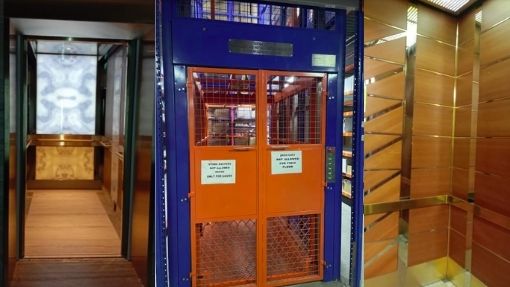 As an integrated elevator service company, the little things do not slip by. Our services shows how Royal Fuji stands out from the competition
Preventing Costly Repairs by Ensuring the Design Caught Trouble
Fastest Response Times. 30mins Response Time During Office Hours
All Spare Parts are Stocked to Replace the Worn items before They Fail
We have a Regular Maintenance Schedule to Customise your Needs
Ensuring the Performance and Smooth Operation with VVF Frequency Control
We Continue to Serve 24/7/365, So No Labour Interruptions
Helping You to Avoid Expensive Liability Claims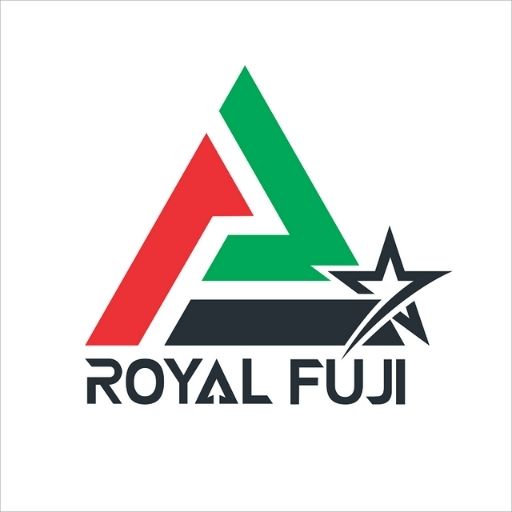 Royal Fuji Star was dedicated to "Set a Quality" in Elevator service, Elevator maintenance and Elevator modernization. With over 16 years of combined experience collectively, Royal Fuji ensures the life expectancy of your vertical transportation equipment. We are tireless in assure that we are reliable and affordable for our customers. You can relax assured that we've got the best of the best working for you.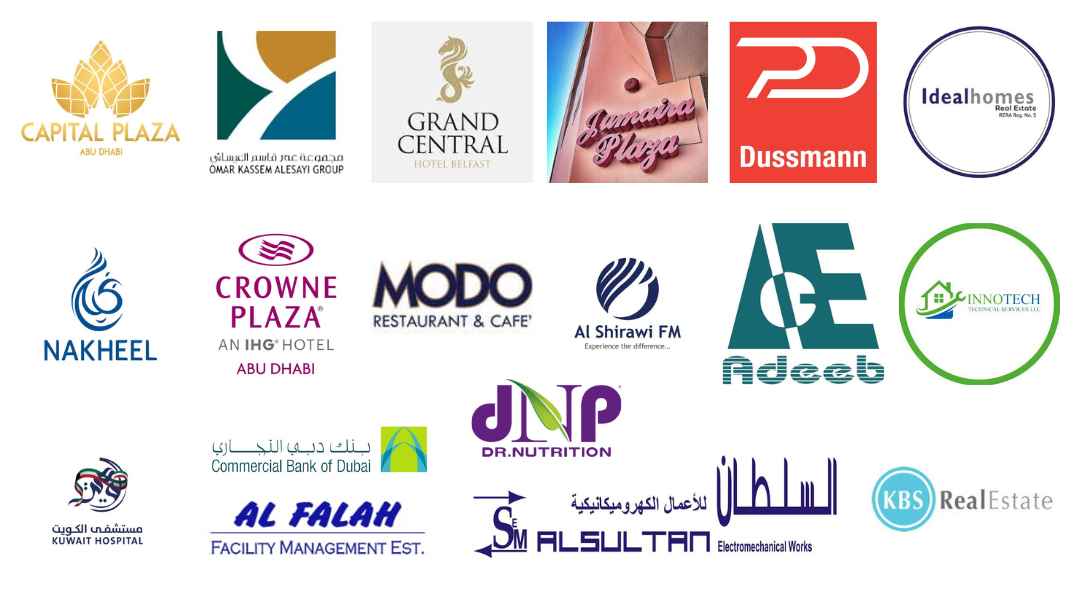 If you are looking for a quick quote on your residential elevator, we can help. Fill out our online form or call us at +971-50-6515493 and one of our representatives will be in touch shortly.
Frequently asked questions
1. Is there any catalogue?
a. Download catalogue now?
3. I need a quote?
a. Get a quote for your project in just a few clicks! Simply write your requirements in the form (Click here – GET QUOTE) and submit it or CALL US or WHATSAPP NOW. You'll receive your quote within 8 hours.
4. Where do you provide services in UAE?
a. Our services are available throughout the United Arab Emirates, including Dubai, Abu Dhabi, Sharjah, Al Ain, Ajman, Umm Al Quwain, Ras Al Khaimah and Fujairah.