The Best Laundry Dumbwaiter in Dubai, UAE
If you have lots of household chores, likely carry laundry, groceries come up food, files, garbage, firewood or other heavy loads from one floor to another, mark a residential dumbwaiter will be the best option for all your needs. You can do your work without cracking your back with the help of our residential dumbwaiters.
We not only manufacture dumbwaiters but also provide various services like installation, modernization, maintenance and repair. We provide after-purchase follow-ups and services to ensure that the equipment works in good condition.
You can trust Royal Fuji for your laundry dumbwaiter in Dubai, UAE without further confusion. We ensure you with high-quality service and attractive packages.
Royal Fuji – The Best Laundry Dumbwaiter in Dubai, UAE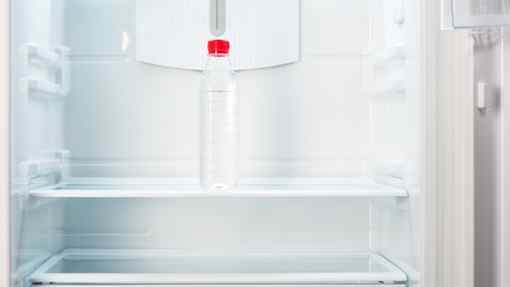 Royal Fuji is a UAE-based leading distributor and manufacturer of laundry dumbwaiters. We are privileged and take pride in our excellent service, high annual sales rate and post-installation Technical Support.
 We are here to create a difference in framing customer relations with a complete package tailored for every unique need with over 15 years of experience in the elevator industry. We make our total effort to create movement or transportation easy for our customers.
We know how exhausting it is to continuously transverse the stairs at home to carry more than a handful of items at once. We are here to make the transport of small-load goods at home with ease. Royal Fuji has the best dumbwaiters in Dubai, UAE.
Royal Fuji makes a Difference in the Market with its High-Quality Services
Navigating a multi-level home with a load of laundry to be dealt with cleaning in the household may require the installation of an expensive wheelchair-style stair lift or residential elevator. Still, our dumbwaiters will do the job efficiently at a low cost.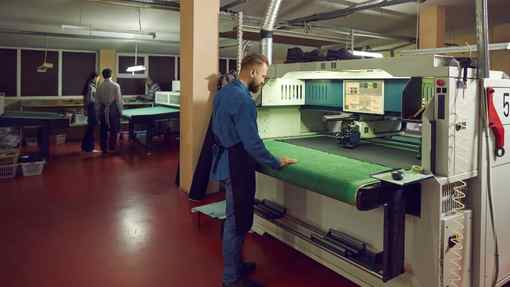 Installation
The installation of dumbwaiters is a small method. This equipment is meant to carry various materials between different floors. The installation process of this elevator is similar to the installation of a smaller-scale residential elevator. The cost of installation is also meagre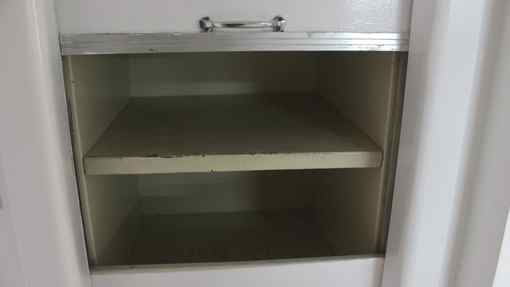 Maintenance
It is beneficial and essential to inspect dumbwaiters every year professionally. It would be best to notice if anything is away in your equipment and reach out to a professional immediately to curtail a high-cost replacement. We have the best maintenance package from lubrication, cleaning, examining, safety, and electrical inspection.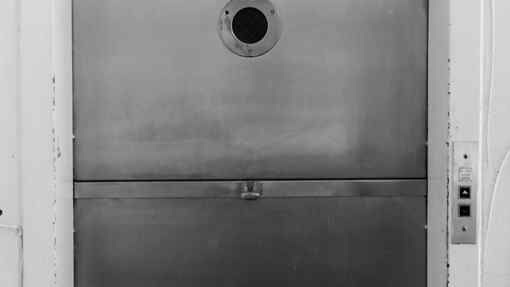 Modernization
A well-maintained laundry dumbwaiter, cart lift or vertical handling system can run efficiently for many years. So it is essential to know when it's time to upgrade your dumbwaiter. Royal Fuji will help you to get your job of renovating your equipment done. We guarantee to leave your system to operate much more efficiently than before.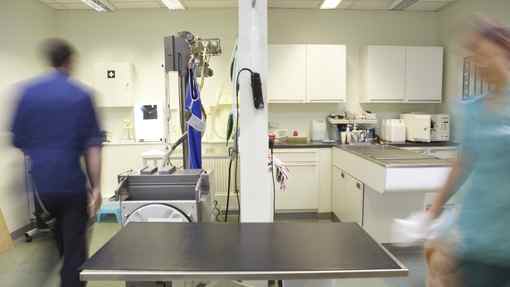 Repair
If you ignore your maintenance services, your dumbwaiter will face these problems like poor performance, everyday noises, breakdowns and unnecessarily high maintenance costs. If any of these unexpected issues occur, our team of professionals is available at your doorsteps to help you.
Royal Fuji is the most Preferred Elevator Company in UAE
You can rely entirely on our experienced and professional team and quality products.
Reduce the risk of injury
Carrying heavy items or loads regularly will break your back and can even lead to injuries. This happens especially when you frequently have items up and down the stairs. It also increases the risk of falling, but a dumbwaiter lift prevents all of these risk factors.
Decrease cost of labour
Another benefit of installing a dumbwaiter is its cost-effectiveness. A dumbwaiter is more accessible than a passenger lift by its size and is easier to maintain than any other lift, Saving your money. So there is not much labour involved in installing the dumbwaiter and the maintenance of dumbwaiters, reducing the delivery cost.
Increase productivity
Dumbwaiters allow heavy items at an extend to be carried through a small elevator implemented in your building. This reduces labour, which means the product becomes more efficient.
Save space
The dumbwaiter is more minor than another list, requiring only a tiny space. This will save space more than a standard elevator.
At our company, we feel that our clients are lucky to be working with us because they are getting a service that is unique and special. We offer something different than what other companies can provide, and we enjoy doing it. This makes us excited to come to work every day, and we think it shows in the quality of our work.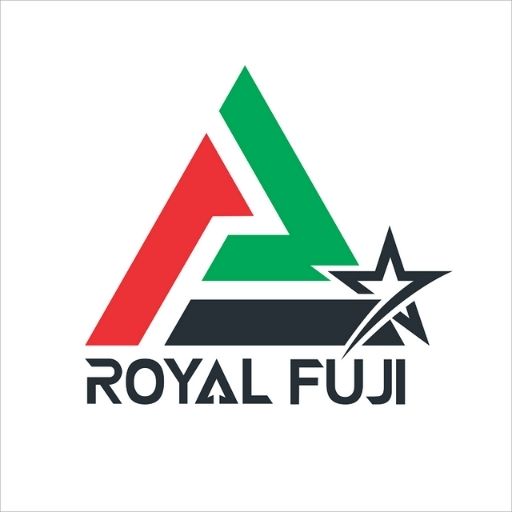 Royal Fuji has established teams of highly qualified and professional engineers in the elevators industry while placing safety and quality at its top priorities. Laundry dumbwaiters are beneficial in multi-level households where they face mobility issues to carry laundry up and down various stairs. This dramatically reduces the risk of injuries due to strain, falling etc. Thus this is one of the safest methods of dealing with laundry.
Frequently Asked Questions
What exactly is a dumbwaiter?
 A dumbwaiter is a small lift that transports small weights like laundry, food, files etc., from one floor to another.
How does a dumbwaiter work?
 Early dumbwaiters involved a rope looped around a pulley or rafter that a person had to control manually. Still, the modern dumbwaiter is electronic and, with a push of a button, transports items between floors
Who manufactures the dumbwaiters that preferred elevator offers?
 Royal Fuji is the answer. Royal Fuji offers many dumbwaiter configurations that can fit well in any building. They are the best laundry dumbwaiter in Dubai, UAE.
What are the benefits of residential dumbwaiters in UAE?
Residential dumbwaiters help to carry multiple things like heavy groceries, Laundry coma luggage up and down between the floors
How much does it cost to install a dumbwaiter lift?
An average of $750 two $2500 for an existing shaft and installing a dumbwaiter in a new shaft costs $3000 to $6000.