Best Elevator Maintenance Company in UAE Your Unique Elevator Maintenance Partner
Royal Fuji is one of the leading elevator maintenance company UAE. We provide maintenance services for all types of elevators across the UAE. Our team consists of skilled engineers, supervisors, technicians, and qualified assistants who have undergone extensive training and have significant experience. They are familiar with all the major makes of elevators. All our technical staff is up to date with international safety regulations.
Royal Fuji – The Only Top Elevator Maintenance Company in UAE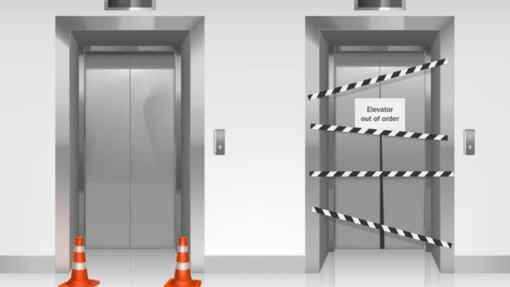 Royal fuji star is the best elevator maintenance company in Dubai. We are dedicated to cooperating with our clients to establish a lifelong connection. With Quality and safety in priority above all else, we have built highly skilled and experienced engineers in the elevator sector. If you want thorough maintenance for the efficient operation of your elevator, give us a call. We focus on professional training, emergency handling technology, and development to provide the best support for our customers.
High-end security and sustainability are our main priorities. For this reason, we provide flexible maintenance packages and routine follow-ups.
For Elevator Maintenance Services in the UAE, Royal Fuji is the Preferred Brand
When searching for an elevator maintenance company , it's crucial to choose one that is trustworthy, has established a reputation for offering top-notch elevator services, and is acknowledged at its finest in business.
Our services have fair rates and excellent value for money.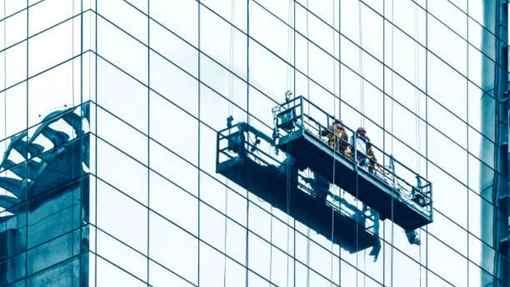 ELEVATOR MAINTENANCE
Our services ensure safe and reliable access to your building. We guarantee that your elevators will work securely and dependably with our preventive maintenance plans. Any other services cannot provide these comprehensive advantages. We have highly qualified and experienced technicians who will take care of routine checks of your elevator to ensure that it works without any errors. We also offer services for various products, which you can check out here.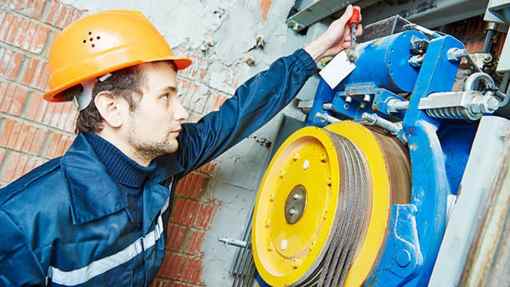 ELEVATOR REPAIR
We distinguish ourselves from competitors by providing 24*7 elevator repair by trained technicians. We provide solutions for repairs and malfunctions as well as other unforeseen difficulties experienced as a part of our extensive range of repair services.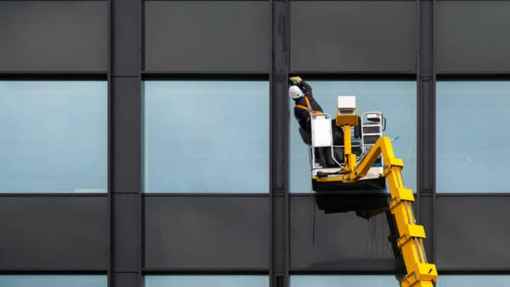 ESCALATOR MAINTENANCE
Regular maintenance and replacement of worn-out parts of your escalator are strongly advised for the efficiency and safety of the operation. We offer conventional and thorough services and perform all essential inspections with precautions. Escalators have some of the most challenging working conditions since they carry more weight than elevators. This makes it even more crucial to perform routine maintenance and replace damage on schedule since doing so will reduce repair expenses and lessen the possibility of failure.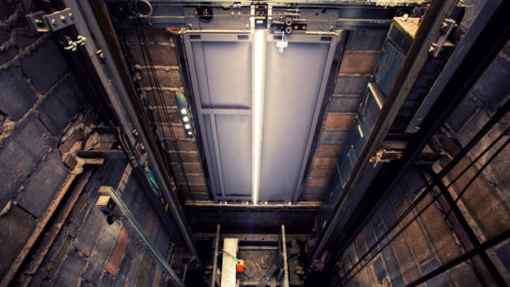 ELEVATOR MODERNIZATION
The most technically sophisticated elevator goods are used to manufacture Royal fuji's modernization of elevators; a competent, committed workforce completes each job according to your needs. Regarding modernization, royal Fuji is the elevator maintenance company in UAE and modernization company in UAE. The modernization process results in enhanced efficiency, dependability, and time-saving.
Royal Fuji Elevator Maintenance Company is one of the most Reputable Companies for its Quality Services and Features
After the installation of your elevator or escalator is complete, the next most important thing to do is to sign up for a maintenance plan. This will ensure that your elevator or escalator lasts for many years to come. Royal Fuji is the best elevator maintenance company in Dubai and we are here to help you with all of your elevator needs. We are known for our exceptional services and high quality standards. Contact us today to learn more about our maintenance plans and how we can help you keep your elevator or escalator in top condition.
WE STAND FOR OUR VALUES
Today's accomplishments reflect our approach to traditional core values like customer service, safety, and Quality, together with our modernization and inspiration to come up with solutions in response to the customers' demands. Our firm, Royal fuji star, is defined by our values which also serve as the guiding principles for how we do business.
QUALITY & HONESTY
As a global leader in providing quality elevator services,we have an array of packages which suits your budget. You can choose the short term and long term services. We are able to provide you with the best Annual Maintenance Contracts.
LONG-TERM STRATEGIC GOALS
The goal is to enhance operating results by advancing growth in the global elevator market while continuing a long legacy of innovation. To help achieve these goals, Royal fuji is implementing operational efficiency strategies into action and targeted measures to encourage innovation and raise the bar on Quality.
CUSTOMER SATISFACTION
We understand how important it is for your transportation systems to be operational. That is why guaranteeing massive systems availability, effectiveness, and safety is our top concern regarding servicing and maintenance. Our highly qualified engineering staff have ongoing training and strong manufacturing independence.
Our clients are privileged because they have the opportunity to work with us and let us do something we enjoy. Our services are so vastly different to what others can offer which makes what we do so special.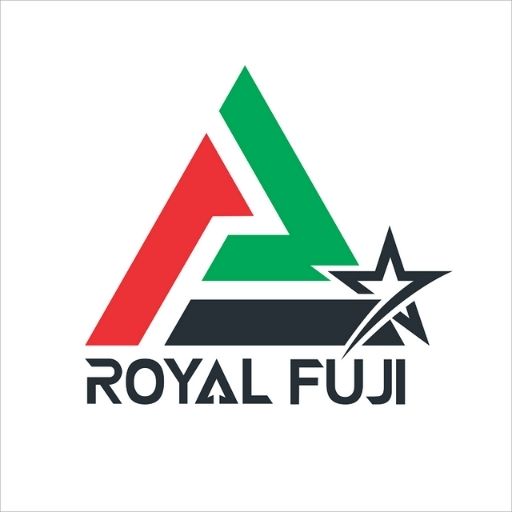 Royal Fuji has built teams of highly educated and skilled professionals in the elevator industry prioritizing Quality and safety above everything else. Contact us for the best elevator maintenance or any other services.For our customers, we provide elevator preventive maintenance, home elevator maintenance, escalator maintenance, elevator repairs, and elevator modernization services.
We also offer a thorough inspection of escalators and elevators that must be maintained and improved.
Speedy and reliable services 24/7 all year round.
Frequently Asked Questions
When should I schedule an elevator upgrade?
Top-quality elevators are designed and constructed to endure an average of 20 to 25 years. If your elevator has reached this point, you want to think about upgrading it. To see how much the cost is to renovate, you can request a free quote from Royal Fuji star best elevator maintenance company in UAE.
How can we maintain the safety of our elevator?
To know about our elevator maintenance contract and elevator maintenance cost and services, you can call us or enquire.
What are the services you provide?
Where are your office locations?
Dubai, Abu Dhabi, AL Ain, ,Ajman, Al Quwain, Ras Al Khaimah, and Fujairah