Royal Fuji – The Complete Elevator Maintenance Company in UAE with Affordable and Quality Services
The building structure may differ, but Royal Fuji has the maintenance service solution for you. We have planned preventative maintenance for the best and most effective way to maximize reliability and safety, thereby reducing downtime and costs.
For over 15 years, Royal Fuji has been one of the leading elevator maintenance company in UAE, providing lift maintenance in Dubai and UAE. Our team of professionals knows expertise within the elevator industry.
Royal Fuji – The Leading Elevator Maintenance Company in UAE
At Royal Fuji, we offer the best elevator maintenance services with various types of contracts available to choose the correct one for you.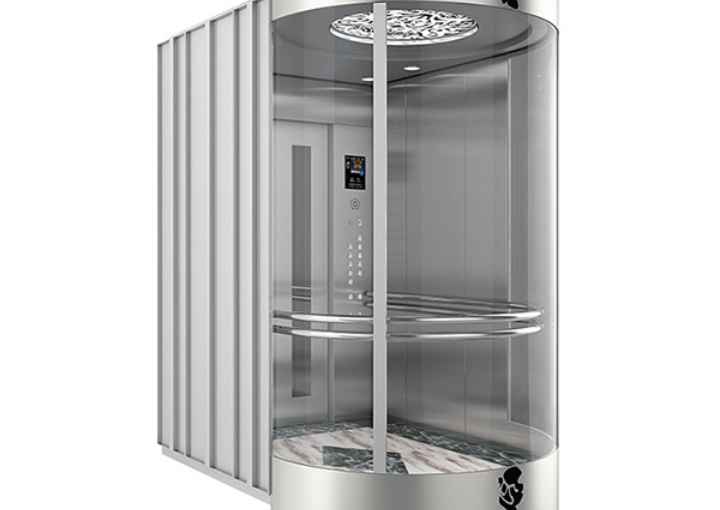 Passenger Elevator Maintenance
We offer the best passenger elevator maintenance service with experienced professionals with minimum downtime at a reasonable cost.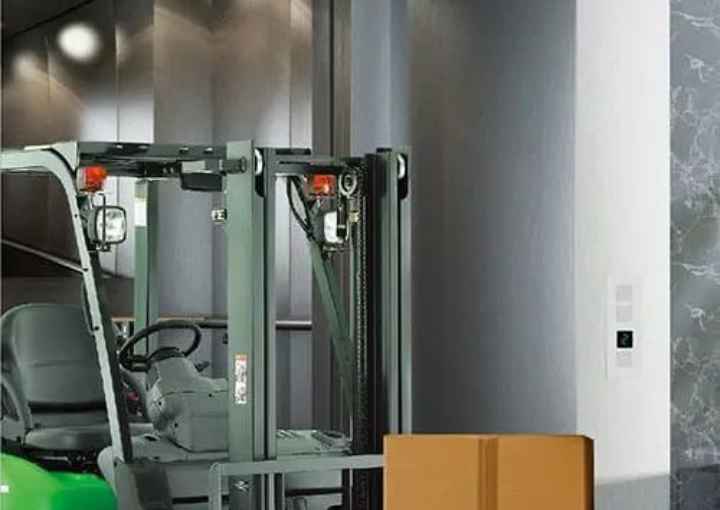 Freight Elevator Maintenance
Our freight elevator maintenance packages will identify and prevent faults before they occur and keep your system working safely and efficiently.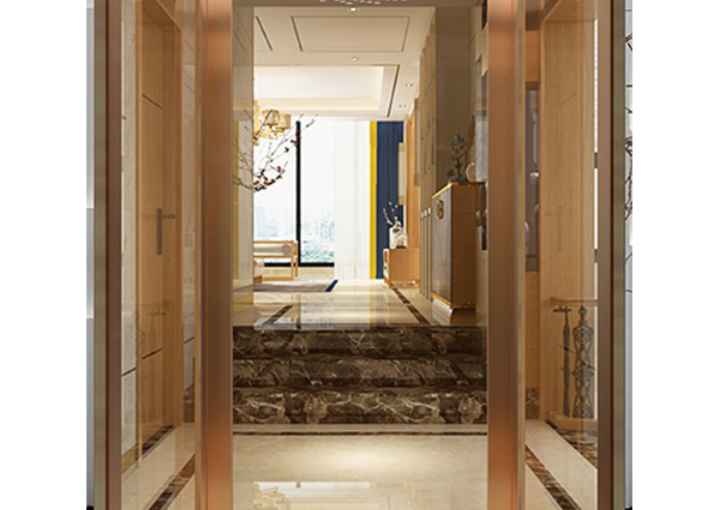 Home Elevator Maintenance
We offer various home elevator services that suit your requirements. Safety testing, inspection, and routine maintenance will make your elevator run for a long life span.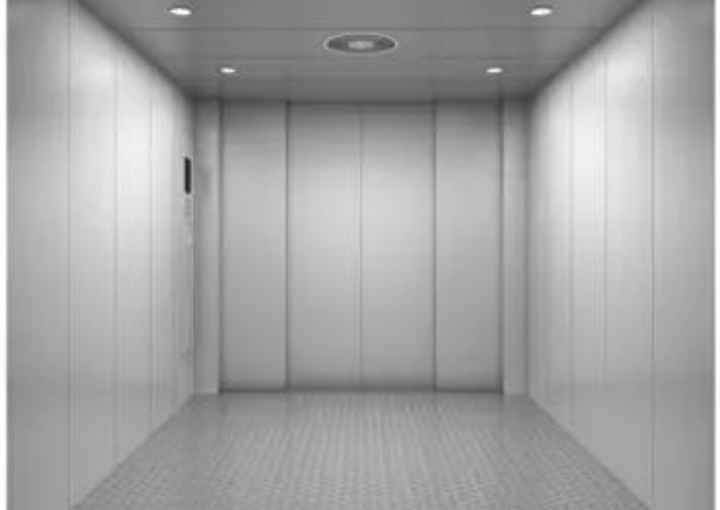 Hospital Elevator Maintenance
Royal Fuji provides quality and safe hospital elevator maintenance services executed within the specified time limits.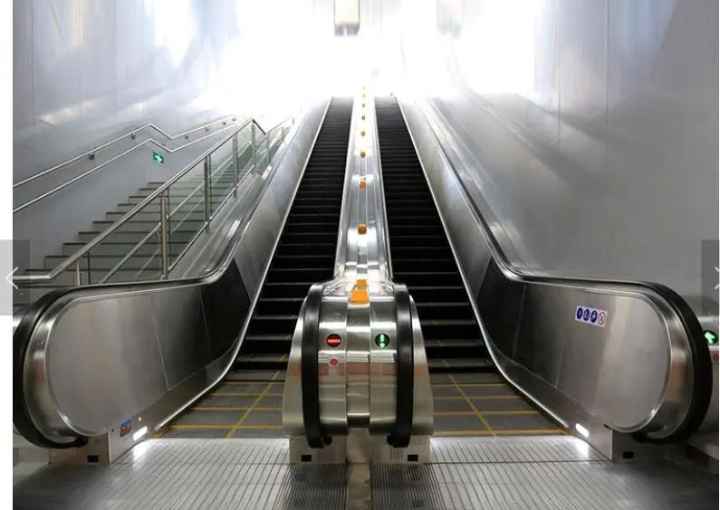 Escalator Maintenance
Escalator maintenance is crucial and costly if it's left too late. That's why Roy Fuji's preventative maintenance package is there to save your escalator for the long run.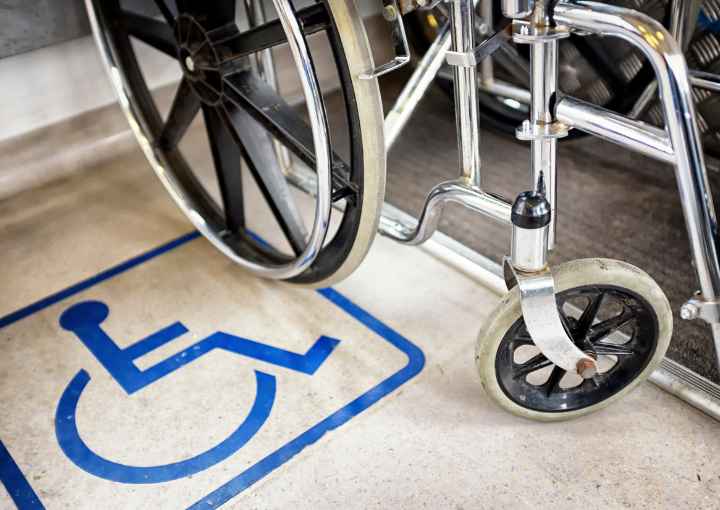 Wheelchair Elevator Maintenance
We can diagnose any of the accessibility equipment and rectify the issues affordably. We can make an appointment within 24 hours of your call.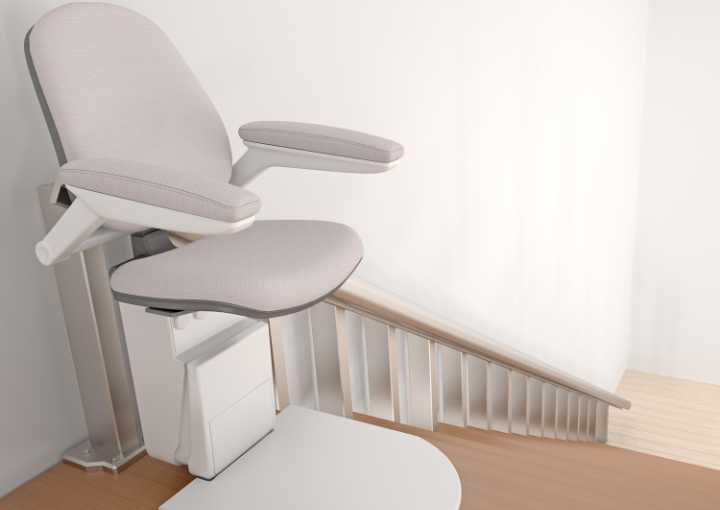 Stairlift Maintenance
Under stair lift maintenance, really make sure that your equipment is in perfect working order.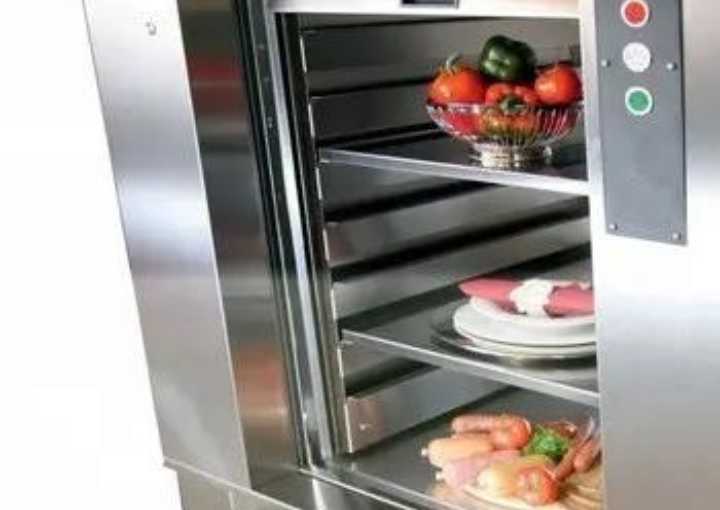 Dumbwaiter Maintenance
For over a decade, royal Fuji has been serving experienced quality dumbwaiter maintenance for every kind of dumbwaiter.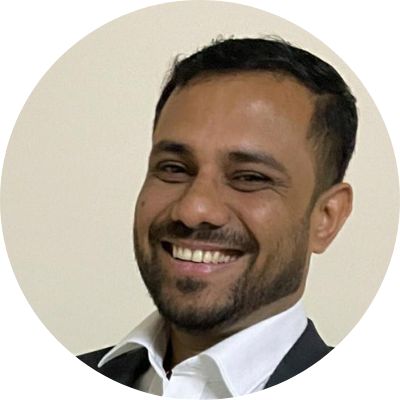 Muneer Ahammed
Sales & Operation Manager - Royal Fuji
Mr. Muneer Ahammed holds the position of Sales & Operation Manager at Royal Fuji and possesses 16 years of experience in the vertical transportation industry. For any inquiries related to the home elevator, please do not hesitate to reach out to him.
Customer – Focused Elevator Maintenance Services
Royal Fuji officers a wide range of customer-focused lift maintenance services for all types of elevators and escalators based on tailored and visit-based routine elevator maintenance.
Emergency Lift Service Callouts 24/7
As we focus on delivering a second-to-none service by employing our technicians locally for their service rounds. This will make as possible to attend to customers with their 24/7 emergency response callouts.
Corrective Elevator Maintenance Service
We find out the problems or issues of your elevator and do the corrective measures in a limited time.
Preventive Elevator Maintenance Service
We provide well-scheduled strategic routine maintenance of the equipment to prevent failure. They do preventative elevator maintenance to the top of the component, inside and outside the car, machine room and in the elevator pit.
Elevator Inspection Service
We are an authorized inspection service provider for all types of elevators in the UAE.
Elevator Spare Parts
We have collected all types of elevator spare parts to tackle sudden faults and issues.
We are very fortunate to gain excellent partnerships with many of our clients will stop let's see an overview of our clients.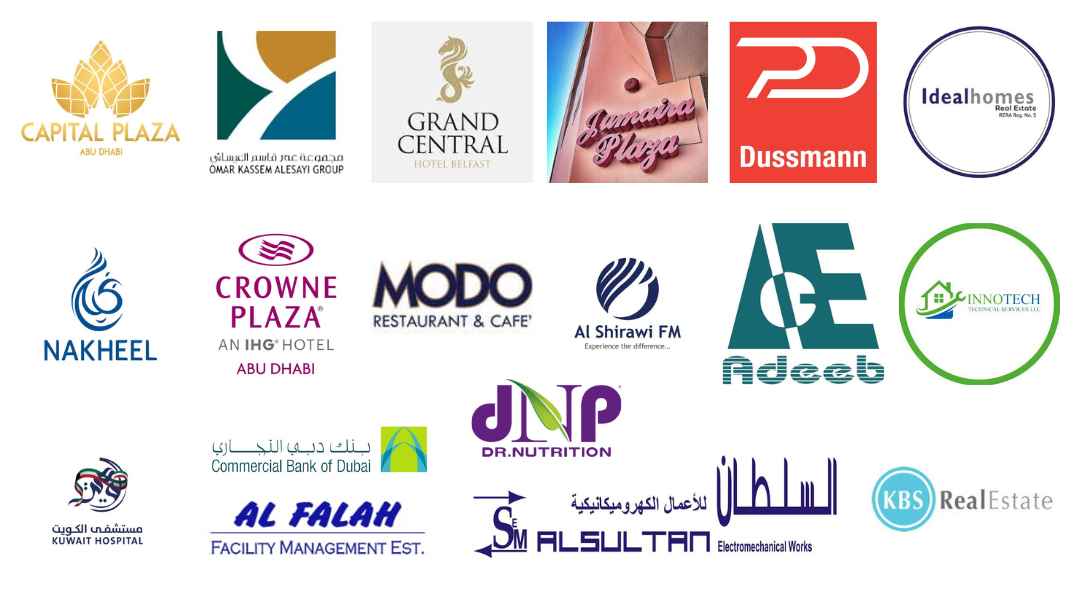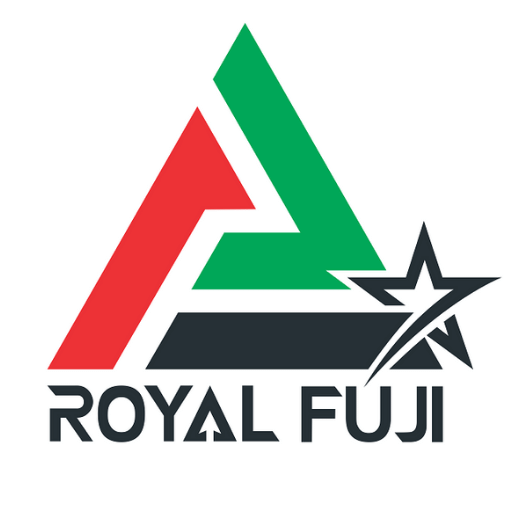 Royal Fuji is one of the best elevator maintenance companies in UAE, specializing in non-compromised elevator maintenance and elevator supplier in UAE. As a leading elevator maintenance company in UAE, we provide our services at an economical price so that they can be available for every person who needs a vertical transportation solution. We have completed various types of elevator services like installation, modernization, maintenance and repair of various types of elevators with a team of professionals.
Frequently Asked Questions
Does your company follow a safety management program?
Yes, our technicians are constantly learning, improving, and developing their processes to minimize the risk and assure more safety.
Does your company offer AMC for the elevators?
We offer the best AMC in the market.
What skills does your elevator mechanics possess?
They have mechanical skills, physical stamina and strength, troubleshooting skills and detailed orientation about the elevators and escalators.
How often an elevator needs to be serviced?
Every 12 months, an elevator must be serviced to ensure safe, reliable and efficient working conditions.
What is the preventive maintenance on an elevator?
It is a simple step to visually inspect the elevator for new falls that result in crucial damages and rectify them before causing breakdowns.