Best Dumbwaiter Supplier in Dubai
As a leading elevator company in Dubai, Royal Fuji elevator provides a wide range of services from supplying, installing and maintaining a large range of elevator systems such as elevators, escalators, travelators, and passenger and dumbwaiter elevators.
Our company is a leading Dumbwaiter Supplier in Dubai. Royal Fuji is the trusted and highly experienced elevator company in Dubai that provides quality products and services to our customers.
Royal Fuji – High Quality Dumbwaiter Supplier in Dubai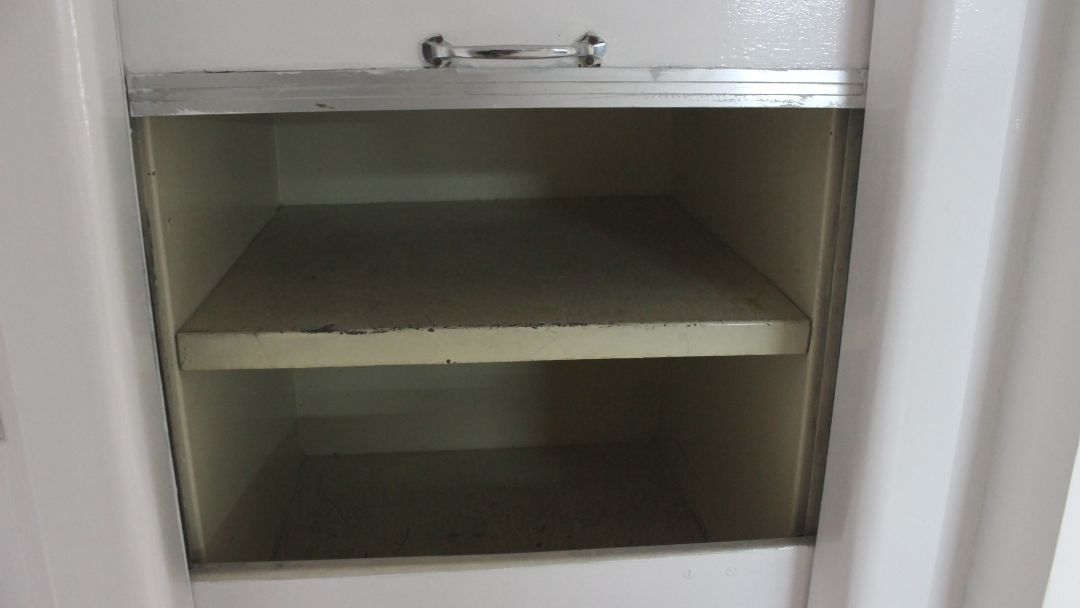 Royal Fuji is a renowned elevator company in UAE. We are also one of the leading dumb waiter supplier in Dubai.
The reputation, Good service, reliability and competitive price has made royal Fuji very popular among other elevator companies in Dubai. Royal Fuji is an independent company with varied services ranging from supply, installation, maintenance and repair of elevators.
Royal fuji's services and customer support has made it one of the competitively best Dumbwaiter suppliers in Dubai. We also supply dumbwaiter elevators, small-sized elevators used to carry small items between rooms. Dumbwaiters are commonly used in restaurants, hotels, libraries, etc., to carry small, lightweight items.
We offered our customers the best dumbwaiters in the market. One of the important benefits of a dumbwaiter installation is that it saves time and reduces space. Hence, our company focuses on manufacturing quality products for our customers.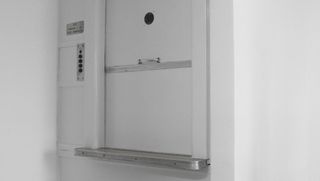 Dumbwaiter Installation
Royal Fuji has an extensive range of all office and home elevators that meets international standards and has unique designs. We, with our expert team, install any brands of dumbwaiters in different kinds of constructions.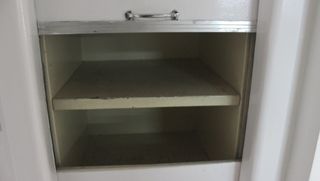 Maintenance
Our Services are tailored to the necessities of our customers. We provide frequent and annual maintenance contracts. We offer expert maintenance services to ensure your elevators' smooth and long-term performance.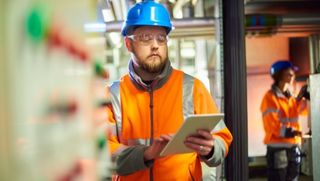 Dumbwaiter Repair
Our team offers expert repair services at any time. We can solve the unexpected malfunctions of the dumb waiters at the earliest with professional employees.we are one of the best trusted company in Dumbwaiter repair.
What you get from Royal Fuji- Dumbwaiter suppliers in Dubai
Royal Fuji is one of the best dumb waiter supplier in Dubai. We offer quality products for our customers. Our dumb waiters are easy to use. We can customize the designs according to the customer's needs.
Quality of Dumbwaiters
There is no compromise for the quality of the products. We deliver only quality products to our customers to ensure the smooth and safe working of the dumbwaiters.
Cost-Effective
Compared to others, our dumbwaiter saves money. It is time-saving as well as cost-effective. A small electric motor drives these elevators and does not need heavy equipment for their operations.
Save Space
Compared to traditional lifts, Dumbwaiters require less construction during installation. Dumbwaiters only take up to 50 to 70 percent of floor space. It consumes only less space.
Get to know what our Clients have to say about our Services
We take pride in being able to hear from our customers. Whether it's positive or negative feedback, we appreciate that they took the time to reach out to us. We use customer input to help make our products and services better.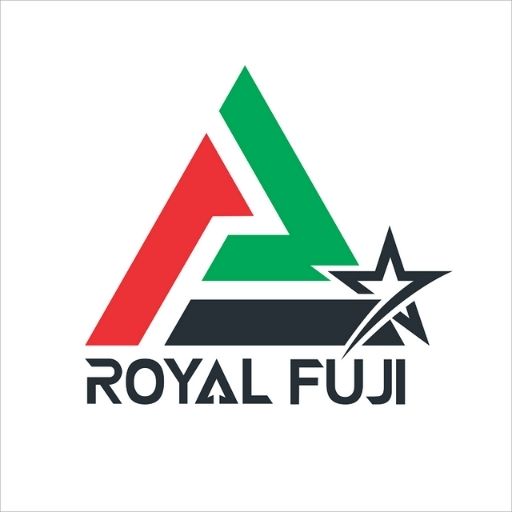 If you're looking for a reliable, high-quality dumbwaiter supplier in Dubai, Royal Fuji is the perfect choice. We offer a wide range of dumbwaiter models to suit any need, and our team of experts can help you select the perfect one for your specific application.
Frequently Asked Questions
What is the purpose of dumbwaiter?
A dumbwaiter is an elevator used to transfer small weight products to different floors.
Who invented the dumbwaiter?
George W. Cannon invented the mechanical dumb waiter.
How does a manual dumbwaiter work?
Manual dumb waiters are operated by hands pulling on a rope to lift or lower the car.
What are the different types of dumbwaiters?
Floor Type Dumbwaiter
Goods Lift Dumbwaiter
What is the maximum capacity of a dumbwaiter?