Car Elevator in UAE (For Sale)
We are selling a new car elevator with a discount. Get it now while the offer lasts.
Car Elevator in UAE – Urgent Sale for AED 90K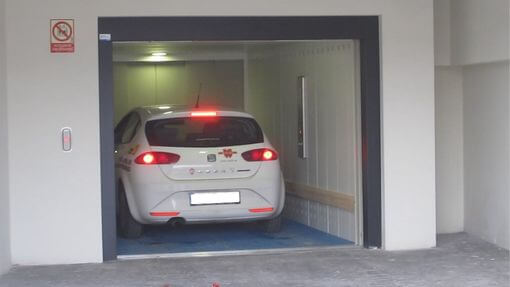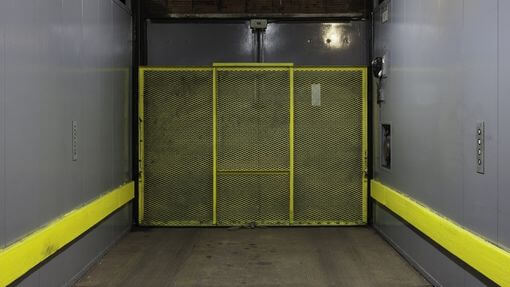 CAR ELEVATOR OR LIFT - 3,000 KG
CAR ELEVATOR PRICE AED 90K (Negotiable)
Usage - Never used, Installation completed/same as original plastic wrapped
Type - BUCHER Hydraulic - Swiss Made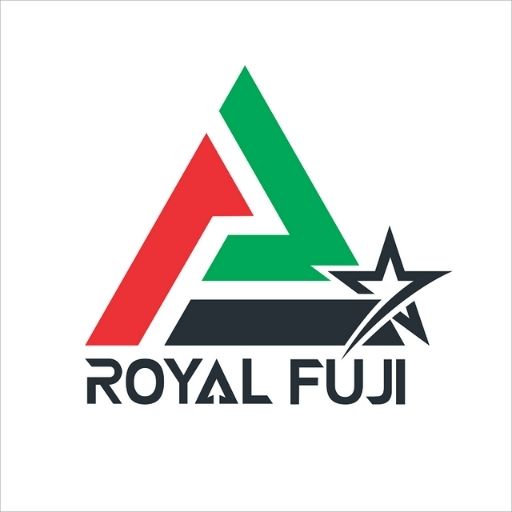 For over 16 years, Royal Fuji Star has been dedicated to setting a high standard for elevator services, maintenance, and modernization. With our team of experienced professionals, you can rest assured that your vertical transportation equipment will be well-cared for and reliable. We are also committed to being affordable for our customers.