Best Home Elevators in Dubai, UAE
Royal Fuji is a leading elevator company in Dubai. We provide all kinds of elevators ranging from residential elevators to commercial elevators. Are you looking for best home elevators in UAE? If yes, you are in the right place. Royal Fuji provides best home elevators that suits to your home at an economical cost. We provide installation, maintenance and repair and modernization of home elevators in Dubai and around UAE.
Royal Fuji Star – Get The Best Home Elevators in Dubai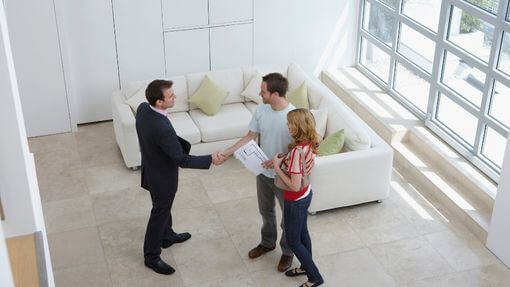 We provide services like home elevator installation, elevator modernization at various places in Dubai, UAE.
The home lifts are available with a tailor made sketches or style which adds more value to your property. They make feasible methods for making a smooth moving. We offer a wide range of residential elevator products for all types of homes. We have various offices in major cities in UAE offering valuable customer service options.
Royal Fuji Star's Home Elevator Services in Dubai
Our home elevator services in Dubai, UAE are available 24/7/365. We will come to your door and provide the service you need, when you need it.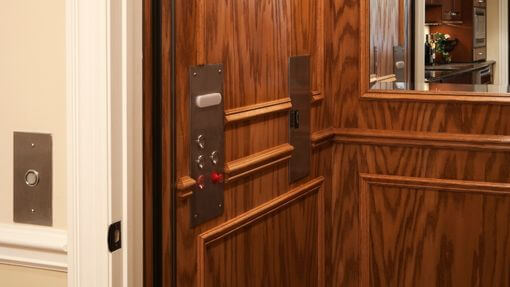 Home Elevator Installation
We install home elevators with short span of time in any kind of residential constructions. This will reduce the time as well as the cost of the customers.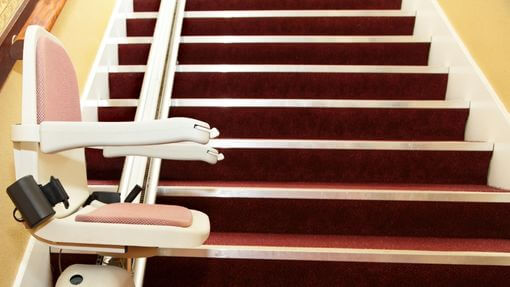 Home Elevator Modernization
Our team of professionals are working round the clock to serve you with the best residential modernization services that ensures your elevators good working condition.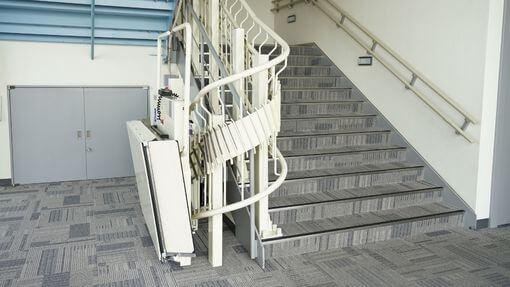 Home Elevator Repair & Maintenance
Maintenance is really important to all type of elevators for its safe running 24/7/365. We have attractive elevator maintenance services with less cost.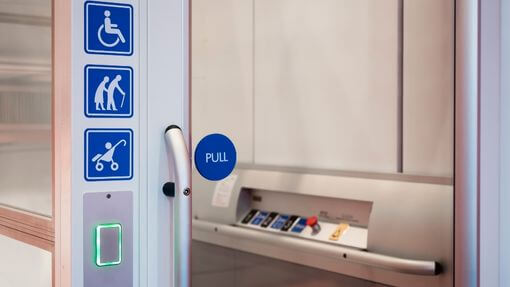 Home Elevator Products
Our highly skilled and qualified crew will work with you to select the right products and design a solution that is applicable to your specific needs and premises.
Here you'll find everything why you need to choose our products. We've got a wide range of options to choose from, so you're sure to find the perfect lift for your home. And if you have any questions, our team is always here to help.
Fits with Interior
Our home elevators will fit right to the home interior and negligible civil work is required for installation. This is one of the good features about royal fuji home lifts.
Satisfied Customers
We are here in the field for over 15 years and has been winning our customers heart from the beginning. Customer satisfaction is the key motto of our company.
Low Maintenance
Royal Fuji Star use hydraulic lift which keeps the repair and maintenance cost very less when compared to other lift companies in Dubai, UAE.
Safety & Quality
We have an insured and licensed engineering team who are constantly working to improve our product features for the assurance of your safety. 
Our clients are always happy with the home elevator services we provide in Dubai. They appreciate our attention to detail and our commitment to providing the best possible experience.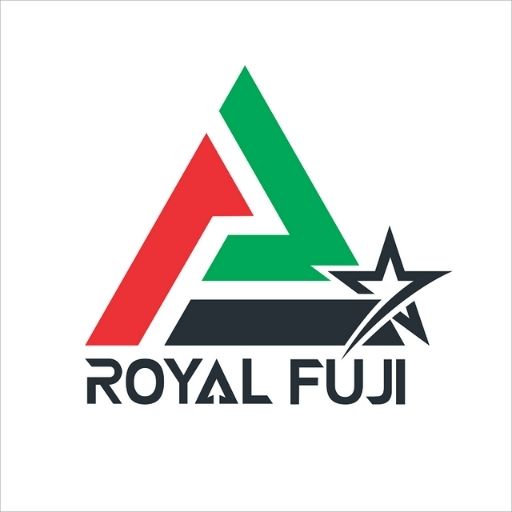 Royal Fuji is one of the best home elevators in Dubai which leads the customers to know more about the elevator in detail. Moreover, we helps to select the best elevator which suits to your building.
Frequently Asked Questions
Do you provide warranty?
Yes, every product of royal fuji comes with a warranty.
Does your elevator make noise?
What is the home lift price in uae
Kindly contact us to know the home elevator price in dubai, UAE.
Do you provide commercial elevators?
Why should we buy from you?
Royal Fuji is one of the best home elevators in Dubai and we provide honest and reliable services to our customers.
How can Royal Fuji fit my needs?
We provide fully customized product so that it can meet all your requirements.