Best Lift company in UAE;
We lift you high in a classy way
Royal Fuji Star is a reputed supplier and installer of elevators and lifts across the United Arab Emirates as the best lift company in UAE. Our motto is to provide a quality service to our customers. We, along with our professional team, work hard to provide a quality service to our beloved customers. You can contact us for any services related to lifts and elevators.
Royal Fuji Star – The Best Lift Company in UAE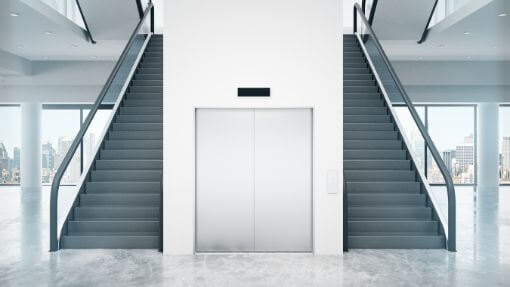 Royal Fuji is one of the best lift company in UAE. The company has been established for over 15 plus years in this market. Our lift and elevator company has marked its significance in this field with a skilled team and consistent hard work.
We are dedicated to our work and to giving 100% to work. We manufacture the most efficient lift at the most economical price. We have expertise in installation from maintenance, repair and modernisation of lifts. We take all our projects with utmost care and professionalism. We create and design the best and most refined elevators to keep your moving safely.
It's our privilege to address that we are the top lift companies in UAE. We are recognised by the quality for the originality of our products.
Get the Best Quality Services From the Topmost Lift Companies in UAE
We provide both commercial and residential lifts. We customise high-quality products according to the needs of our customers. So we focus on the high-grade performance of all types of constructions.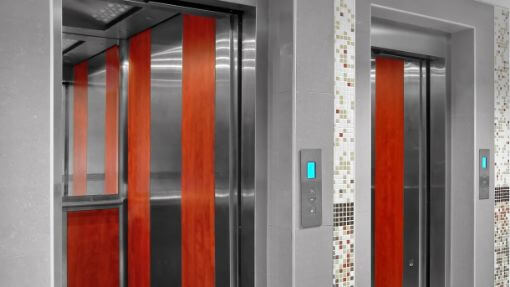 New Lift Installation
As the best lift installation company, we install any lift for private houses or commercial lift installation. It is tailored to the requirements of our customers will stop we are strictly dedicated to providing high-grade services to our customers using advanced technology and a skilled team.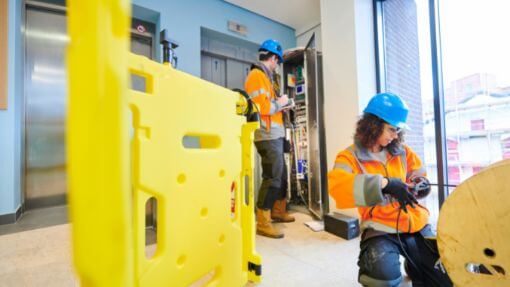 Lift Maintenance Service
Proper maintenance is very important for the effective working condition of your lifts. We provide maintenance contracts to our customers, which are regular, monthly and annual maintenance contracts. We are at your doorstep for all your needs and maintenance of your lifts.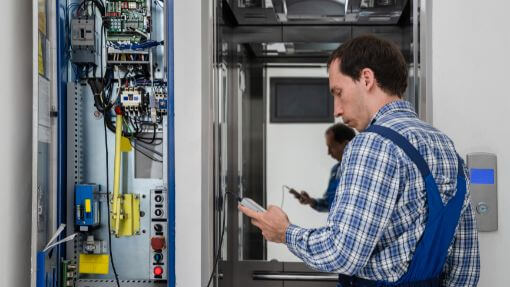 Lift Repair Services
After some quality running, elevators need repair for their betterment, and unexpected breakdowns and malfunctions may also occur, which needs to be treated fast for a smooth running condition. As a best lift service company in uae, we provide repair services to our customers all the time.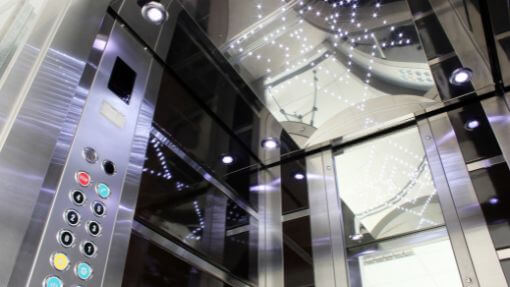 Lift Modernisation
Lifts need modernisation after a long period of use. Advancement occurs in all fields; lives are not exemptions. Royal Fuji provides modernisation or lift replacement with economic costs and saves time. We work around the clock to be available 24/7 to our customers and reach out to you anytime to solve your problems.
Royal Fuji's Unique Features
Take your business to the next level with our high-quality lifts that are made to order, according to your needs. We have earned a reputation for providing excellence to all clients while ensuring quality workmanship and excellent customer service.
Dedicated Towards Work
Royal Fuji is one of the fastest-growing lift company in UAE. We use advanced technology to enhance the quality of our service worldwide. We put in all our hard work to give our clients Grade with A work.
Flexible Contracts
Royal Fuji is the one-stop solution for your elevator needs. We offer installation, repair and maintenance services which are very flexible to our customers. We have short-term and long-term services that suit you.
Loyalty
We have created an unbreakable trust in this field. We have a loyal relationship with our employees as well as customers. We are committed to the values of our partners and customers as a best elevator company in UAE.
100% Safety
Our first preference for our work is safety. We stick to the safety norms of our work to provide full safety to our customers. We use only high-grade quality in our products to ensure the safety of our customers.
Take a look at all the positive things our clients have to say about us.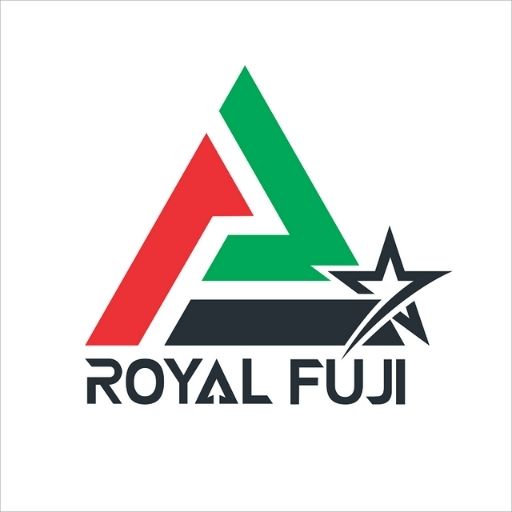 Royal Fuji has established a team of elevator experts with years of experience in providing all the necessary maintenance and repair services to your lift while always prioritizing safety. We are always on call, ready to give you all types of service that you need.
Frequently Asked Questions
Is your service only available in Abu Dhabi?
No, we are an integrated elevator company in abu dhabi and that also spans over 20 countries and 7 emirates of UAE. Providing local and global services.
What are common lift problems?
High or low voltage or fuses running hot are common faults usually occurring in lifts. 
How often be a lift-serviced?
A common lift should be serviced every twelve months to ensure safety, reliability and efficiency.
What type of safety gear is used in a lift?
Roller type and wedge type safety gears are used in a lift.
Which company's lift is best in UAE?
As the best lift company in UAE, we provide ISO 9001, CE & EN81 qualified products to ensure your safety.
Which type of elevator is used for a high-rise building?