Best Lifting Equipment Inspection Company in UAE
Whether you own or operate any lifting equipment, you need to ensure that they are safe and in compliance. That is where our lifting equipment inspection company in UAE can help you.
Royal Fuji is here to support the customers to solve their inspection-related issues and needs within a vast national network of dedicated engineers and inspectors. And we put in all our time to provide professional quality solutions for your service.
Royal Fuji – Recognized Lifting Equipment Inspection Company in UAE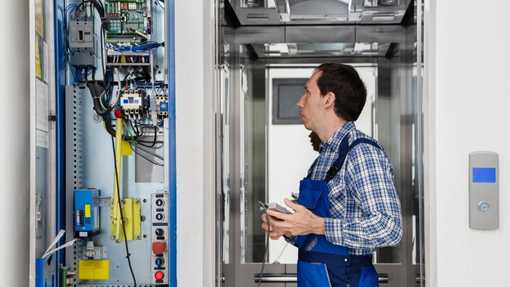 Royal Fuji is an ISO-certified lifting equipment inspection company in UAE. We have a wide range of accreditations and approvals globally.
Our company is highly equipped with skilled engineers, technical experts and all the modern equipment and technologies which helps in a wide range of equipment inspection and certifications.
Royal Fuji provides inspection services, certifications and technical advisory for a wide range of conformity assessments, risk analysis and quality standards to the manufacturers and operators of machinery with quite fifteen years of expertise within the field.
We make our customers work so easy and reliable. Our team is sure to provide high-quality, reliable, asset integrity services with new technologies, processes and maintenance. We are a globally recognised company for inspection, testing, verification and certification of all types of lifting equipment.
Our Quality Lifting Equipment Inspection Services in Dubai, UAE
We provide inspections, testing and certification work on all lifting equipment, cranes, passenger lifts, escalators, good lifts, lifting structures, lifting beams etc. We also inspect welding tests and come up with proof loading etc.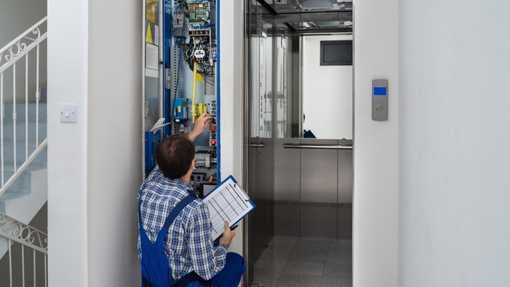 Lift Inspection
Lifts or Elevators have to go through an inspection process every 12 months. Royal Fuji is one of the leading lifting equipment inspection companies in UAE. We provide the best inspection services for your lifts with our professional team of experts.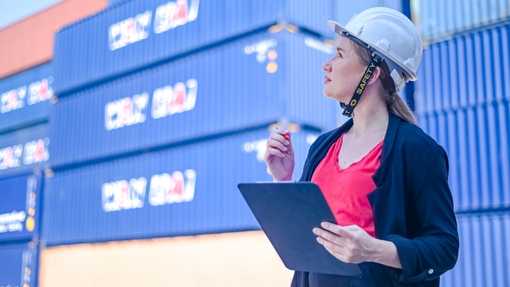 Crane Lifting Inspection
Royal Fuji is a great lifting equipment inspection company in UAE. We have all kinds of lifting equipment. Crane is among them, and the safety standards of the crane should be highly noted. As a lifting equipment inspection company, we provide those services with proper care and commitment.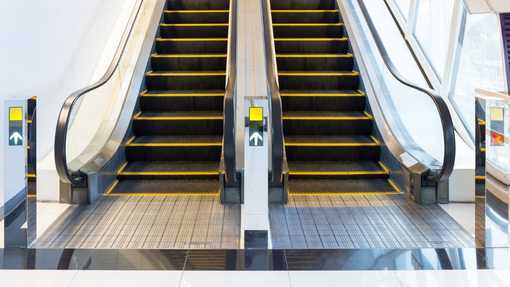 Escalator Inspection
Escalators have to be maintained frequently for smooth working conditions. Inspection of escalators will ensure the safety and quality of the machine. We provide an authorized inspection service for escalators for their effective running and safety.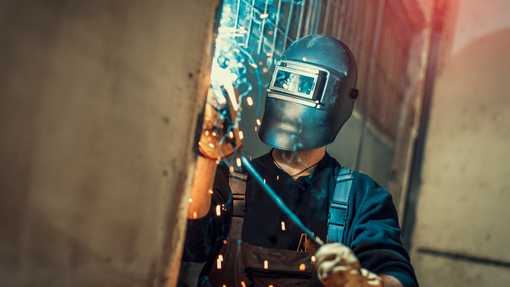 Welding Tests
All types of machinery will have welding, and it is essential to ensure that all the welding is done correctly and safely for access. As a best lifting equipment inspection company in the United Arab Emirates, we go through all the safety standards before delivering to the customer.
What you can expect from our company
Regular inspections by Royal Fuji Lifting Equipment Inspection Company improve the longevity of the products. We take pleasure in offering all of our customers the best service possible while maintaining the highest standards of quality and safety.
Assured Safety
As a globally recognized lifting equipment supplier, we are very sure of the safety of our clients. So we use only quality equipment for our products and double-check the quality of our products before they enter the market.
Genuine Quality
Our products are International Organization for Standardization (ISO) certified and also QA  and QC approved. This marks that our products are genuinely original and suitable for any lifting services.
Friendly Services
Our company is easily accessible, and you can contact us anytime without hesitation. We patiently listen to our customer's requirements or needs and then give the best solution for your requirements .
Read what customers in the UAE have to say about our services.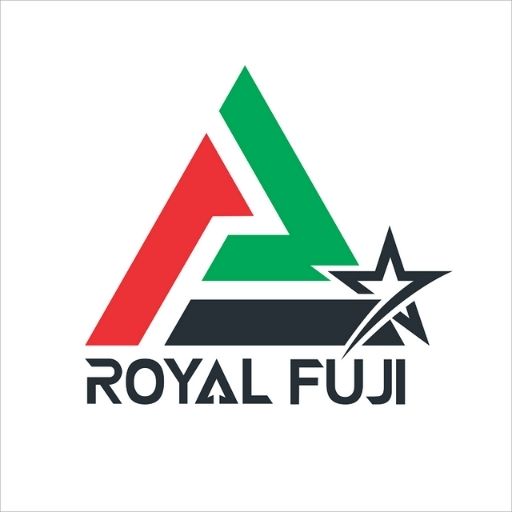 Royal Fuji Star, is an independent contractor servicing in the UAE for over 15 years. Focused on the standard service, We became the leading lift and escalator installation,maintenance and repair in UAE as we adopted the latest technology to meet current needs with enthusiasm and dedication.we are one of the best lifting equipment company in UAE. As a lifting equipment inspection company, we provide all services with proper care.
Frequently Asked Questions
When should lifting equipment be inspected?
6 months, for lifting equipment and any associated accessories accustomed lift individuals
6 months, for all lifting accessories
12 months, for all other lifting equipment
Who can inspect and tag lifting equipment?
A competent person shall inspect lifting devices at regular intervals.
Does lifting equipment need to be certified?
The best means of proving suitableness is through testing and certification.
When should the sling be inspected?
Inspection frequency is predicated on however usually the sling is employed, the kinds of lifts being performed, the conditions within which the sling is getting used, and past expertise with service lifetime of similar slings and usage. If the sling is employed in additional severe conditions, then the scrutiny ought to be performed each three months.