Lift Maintenance Company in UAE; One-stop Solution for your Lift Maintenance
The first-rate maintenance will help your machine and your business to have a long life. Well-engineered equipment plays a huge role in creating and maintaining a great convenience for the user in buildings of all kinds.
Our company offers a wide range of attractive and flexible maintenance services. This will help you to keep your building moving round the clock.
It is time to forget the stress and annoyance of unreliable equipment and statements of dissatisfaction from users; with a well-structured lift maintenance plan and accessible way to keep a record of what is going on, you can lounge and let us look after everything. Royal Fuji is the full option lift maintenance company in UAE.
Royal Fuji – The Unbeatable Lift Maintenance Company in UAE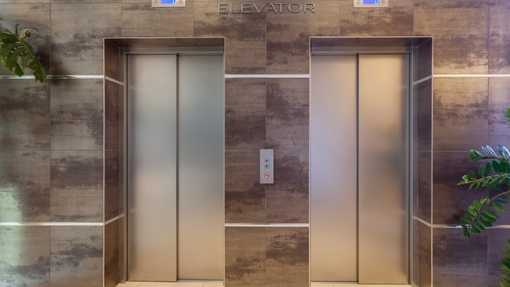 Royal Fuji is involved in furnishing, installing, and maintaining elevators, escalators, and moving walkers. Our company specializes in eco-friendly lifts and escalators made distinctive by their smooth movement, high operation, and different sizes.
This high efficiency and quality are due to the implementation of advanced technology, precision in design, the correct choice of materials, and the examination of products using the latest technological means. Our firm has an extensive range of lifts, from passenger and goods and service lifts built according to the latest specifications.
Royal Fuji lift maintenance company in UAE and the team of gear heads can plan projects and carry them out to superior standards. Our earlier works show beyond doubt that a team of experienced technocrats and skilled professionals exhibits our ability to design, supply, install, and complete projects ahead of schedule.
The Royal Fuji lift company has incorporated the spirit of innovation in the land of the United Arab Emirates for over 15 plus years. For the first job, we speculate on the future of the elevator industry by offering access and opportunities to global partners.
Royal Fuji is a Lift Maintenance Company that makes your life easier with attractive services
The maintenance of any construction or machinery is very important for its long life. This will also reduce the cost and also improve productivity. It will elevate the business to the next level.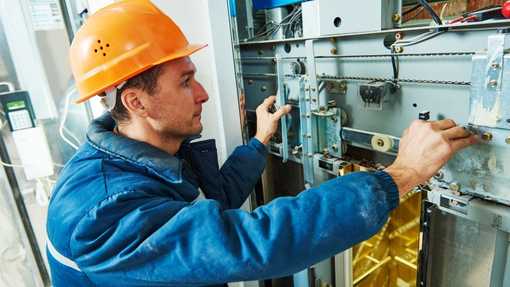 Lift Maintenance
The installation of lifts makes a big investment even in a small building. So it will be good to ensure a proper and well-defined elevator maintenance program. Maintenance's main purpose is to ensure that the elevator operates continuously without any problems or issues. The modules of an elevator system that requires routine maintenance are the machine room, the hoist away, or the car. The maintenance of an elevator can be carried through only by proficient, trained technicians using the proper tools and equipment. Royal Fuji meets all the above-said criteria for lift maintenance.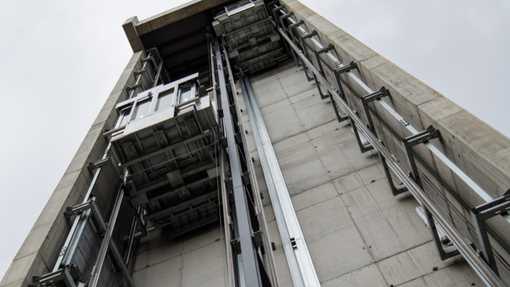 A to Z Elevator Maintenance
Royal Fuji provides a complete package of maintenance contracts to our customers. We have maintenance of various kinds of elevators. An elevator, a standard traction machine, consists of a motor, drive sheave, break, and machine bed plate. The engine in the machine turns the drive sheave shaft to the drive sheave. Now the sheave turns on the hoist ropes, which pass over the drive sheave and pull the car in the elevator through the hoistway. An elevator is a complex machine, and maintenance is a Hercules job. But it is time for you to sit back and relax. Our company with our expert team is there to help you with all the lift maintenance. We do services for MRI passenger lifts, platform lifts, structural lifts, escalators, MRA passenger lifts, hospital lifts, dumb waiters, Moving walkers, etc.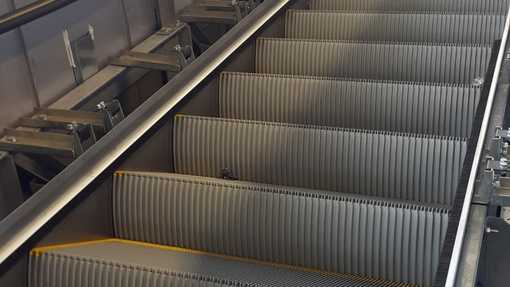 Escalator Maintenance
Our company not only provides installation of escalators and travelators but also they provide their maintenance. Good maintenance is the core to ensuring the reliability and safety of your machine. This will also avoid service interruption and also an inconvenience for the guests. With all these in consideration, Royal Fuji maintenance contracts are feasible so that you can take up only what you need. We also have various other coverages that are best suited to your needs. We are committed to fulfilling your requirements with standard service.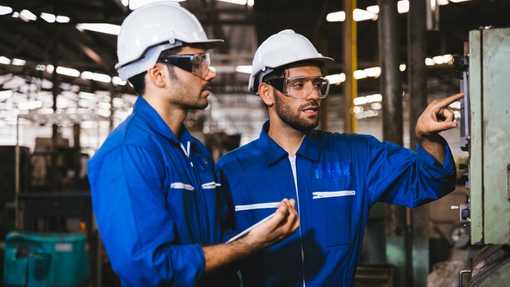 Annual Maintenance Contract
Royal Fuji has a fascinating Annual Maintenance Contract for your lift. There are two broad contract level options for the maintenance of your lift. The first one is full maintenance, and the other is examination and lubrication. The full maintenance agreement will extend the routine maintenance of your lift and the service call related to the queries that occur. The advantage of this agreement is that the customer will be benefited from a fixed cost for the maintenance. An examination and lubrication agreement includes all the maintenance, but service calls will be billed in addition to the contract. Each elevator service company will add and reduce different services in their way. Our AMC is the best and most effective in the market.
Get the best features from the top-notch Lift Maintenance Company in UAE
It would be best if you kept your elevator updated and maintained properly for a smooth and safe working condition. Royal Fuji star provides you with the most effective and affordable features and services for your elevator.
Safety
You should perform routine maintenance to your elevators to ensure the safety of the passengers. The catastrophic faults Can be avoided by regular repair and  maintenance. So our maintenance program provides full protection to the customers.
Cost
Regular maintenance will prevent the replacement of broken elevators, which will be costly. Maintenance can prevent faults and increase the working condition of the elevator. Our economically friendly maintenance packages will help you avoid investing huge amounts for any problems.
Best Quality in the Market
We also manufacture and supply spare parts for the lifts. We use only quality products for the elevator. The quality will ensure the elevator's safety will stop so we do not compromise the quality of products and the service to our clients.
Grateful comments from our clients
Our clients are our motivators to stop their feedback cell pushes to move higher and higher. Let us see what our customers wish to say about us.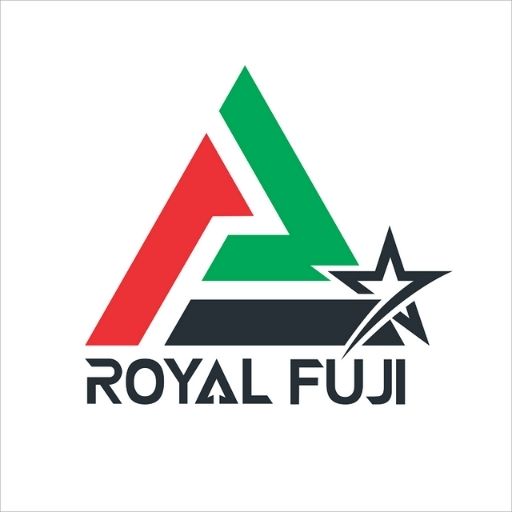 We have highly qualified individuals working for us in this industry who are committed to giving our customers the best possible service. Royal Fuji as the best lift maintenance company in UAE provides services to make your lift appear fantastic. They thoroughly analyze its existing state before beginning the elevator repair or maintenance procedure.
Frequently Asked Questions
How often should lifts be serviced?
The average residential lift or home lifts should be serviced at least twice per year.
How to maintain a lift?
Conduct regular inspections, avoid industrial cleaners, and stick to the recommended weight alignment.
What does an average lift maintenance contract cost?
What are the common problems with lifts?