Best Panoramic Lift Company in Dubai, UAE
Royal Fuji elevators are one of the perfect panoramic lift companies in Dubai. Our professional elevator designers listen carefully to your needs, and they will create designs that meet your needs. Our team will reach out to you instantly whether your construction is in Abu Dhabi, Dubai, or UAE.
Today every building's constructions are contemporary and multi-storied, so, understandably, you want your building to look its best and quickly move between floors. Royal Fuji elevators give inspiration for adding the latest design trends to your elevator solution.
Royal Fuji-  The Best Panoramic Lift Company in Dubai with High-Quality Panoramic Lifts as A signature product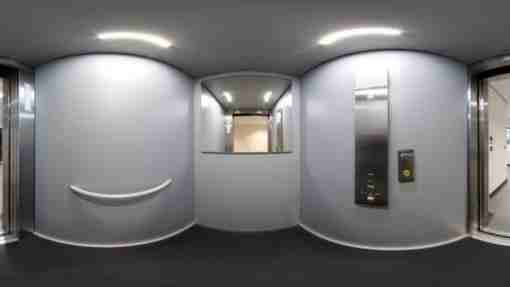 Royal Fuji is a unified elevator company with a presence of 15 years across the UAE, servicing a wide range of commercial and residential elevators. We ranked among the best companies in the elevator industry with our quality service and products.
We describe our success to our team of skilled and professional engineers and technicians who undergo updated training and are always aware of the client's needs. Our lifts provide precise speed, convenience, and also efficiency. We also tailor the items according to the consumer's needs. We are significantly fortunate to be the top Panoramic lift company in Dubai, UAE.
We customize our solutions to meet the customers needs with dedication
An intelligent elevator will make your life way much more accessible. To create an innovative elevator system for your building in Dubai. Our company is there to provide you with complete elevator solutions.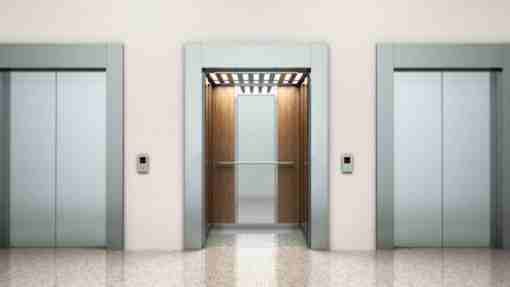 Panoramic Lift
Royal Fuji has been manufacturing panoramic lifts for many years. In modern architectonics, the dramatic lift is used as a means of transport and has become an aesthetic concept of enjoying the whole building. The shapes, the different lights moving, and the visual appearance through the glass door are some of the attractions for the users. Royal Fuji takes up all the challenges with the whole spirit, like Curved surfaces, straight lines, and expansive windows, and we follow each detail with utmost care.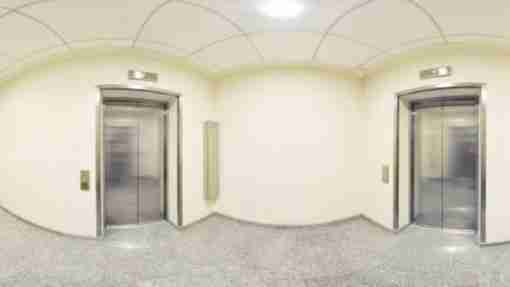 Modernization
Modernization can increase the energy efficiency of the elevator. After a long use, every machine becomes obsolete, and it should need some modernization for an adequate working condition. Royal Fuji offers attractive packages for modernization.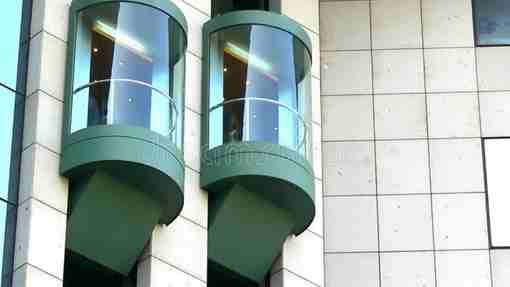 Installation
Panoramic lifts create a fascination for the users who first experience its aesthetic feel, creating an impression and making them keen to return. It is used in hotels, shopping malls, office buildings, and residential towers. Royal Fuji can help you design, install and maintain the perfect and stylish panoramic lift system for your facility. We can supply panoramic lifts with or without machine room and hydraulic lift encased structure.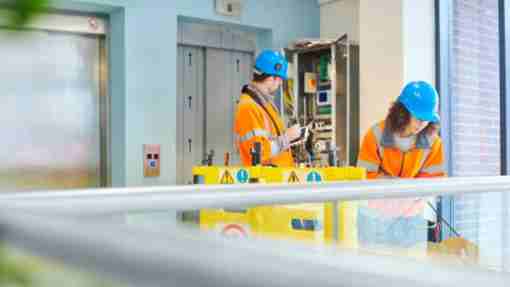 Maintenance and Repair
Regular maintenance is essential for the safety and efficiency of your elevator. Regular maintenance can help you to prevent high costs replacements. This will add benefit to your business. We have the best AMC package in the market. We also provide 24/7 customer service for all your elevator issues. Our professional team will be a call away to help you
As a leading elevator company in Dubai, we provide high–performance, affordable and safe products
A panoramic elevator is an anesthetic elevator. Its architectural design attracts observers. It is moving artistry in a building. The glass panels of the elevators allow the passenger to visualize from the floor to the ceiling.
Aesthetic feel
The panoramic elevator is not only used for transportation, but also its main component is its architectural design. It adds value as well as beauty to the building. It turns the daily traffic into an untarnished experience. It is simple yet fashionable. It creates excitement for the people who use it for the first time.
Warranty Option
It's essential to buy an elevator from a good manufacturer who offers a good warranty. An authentic elevator manufacturer not only sells high-quality elevators but also provides after-sales support and maintenance. Royal Fuji is one such company in Dubai.
Elevator Price
A panoramic lift is categorized under the luxurious lift. Still, our company brings out a new approach to panoramic lifts that is affordable to everyone, and it does not tag anymore as only costly or luxurious lifts. We produce quality lifts at an affordable price. So you can cost-effectively own your panoramic lift from our company.
Value for the Money
Buildings equipped with panoramic lifts have a higher or luxurious status in the eyes of the customers. These elevators are the new marketing strategy that helps to increase visitor traffic which results in sales growth.
Customer reviews are the best element for a company's growth.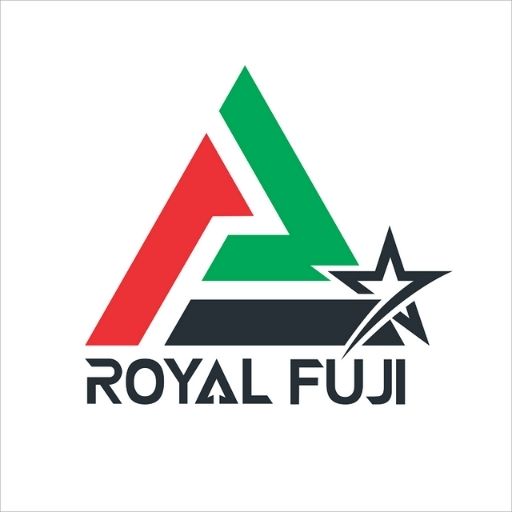 Royal Fuji is a renowned panoramic lift company in dubai that has a vast global influence in the field of elevators. Royal Fuji's job is to make the work more comfortable and safe with Peace of Mind.Our company guarantees reasonable solutions for their customers wherever and whenever they need them.
Panoramic lifts are the most beautiful and trendy elevators that best suit hotels, shopping malls, etc. We have different services ranging from installation, modernization, repair, and maintenance of all types of elevators.
Frequently Asked Questions
What is the conventional size of a lift?
A standard residential lift is usually three wide by 4′ deep or 0.91 x 1.22 mm.
Why should I choose panoramic lift from Royal Fuji?
 At our business, we only use the best Panoramic lifts in Dubai. We're recognized for our option of top quality and smooth-performing products.
How much does it cost to put in an elevator?
Home elevators can cost $28,000 to $35,000, depending upon the floors served.
How much is a two-story elevator?
A traditional style residential elevator serving two floors will cost around $ 30,000 and $ 10,000 for each additional floor.
Are elevators electric?
All elevators rely on an electric power supply to operate correctly and smoothly.