Best Lift Repair Company in UAE
It is the duty of lift owners or a building manager to ensure that your lift is safe to use. Considering this, it is important that lift maintenance services are carried out regularly as instructed by the manufacturers.
Royal Fuji, the best lift repair company in UAE, provides the highest customer services, offering a range of lift maintenance services and a highly efficient call-out and lift repair service. We tend to be obtainable around the clock to serve you..
Royal Fuji – best Lift Repair Company in UAE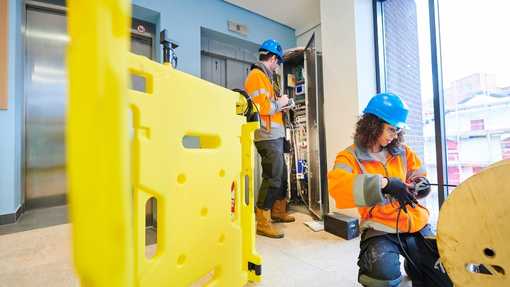 Royal Fuji is one of the best lift repair companies in UAE, with 15 plus years of experience in the market. We take responsibility for business and organization to keep Equipment in safe working order. Safety is very important for all lifting Equipment.
We provide service contracts that ensure the safe working condition of the lift, and our team will reach out to you at any point to keep your lift running smoothly. If any unfortunate troubles are experienced in a lift like breakdowns, you can believe in our quick response to repair your lift.
Regular maintenance is very mandatory for its smooth running. Our maintenance services will ensure the good working order of your lifts. Our professionalism in work makes us one of the best lift repair company in UAE-wide, including Dubai, Sharjah, and Abu Dhabi. As a lift company, our mission is to deliver the highest quality services in the industry.
Get the Best Lift Repair Services in UAE
Royal Fuji provides quality services to the customers, major quality services are as follows;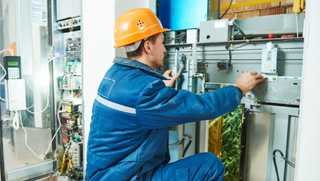 Maintenance & Repair
We provide high-standard lift repair services in UAE to our customers on time. All our lift engineers perform advanced technologies and Equipment to provide a quality service. This will be highly reflected in work and reduce the return visit and cost.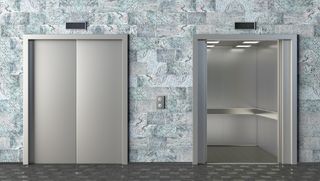 Lift Installation
Royal Fuji, as a lift company in United Arab Emirates , provides lift installation to residential and commercial residents with a highly experienced team of engineers.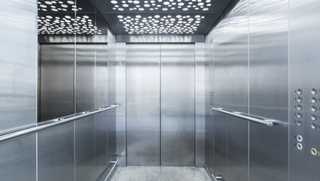 Lift Modernization
Modernization will help to work your lift which takes your lift to reach another high end. Royal Fuji, as a lift modernization company, we provide good services in the organisation or even replace old left with new ones with the commercial package.
Why do you select Royal Fuji as your Lift Repair provider in the UAE
Our dedication to our work distinguishes us as a top lift repair company in UAE. Customer satisfaction is a key part of our company's mission. By offering our customers high-quality services, we work to advance this.
Customized Services
Since customers like you are the foundation of our company, we are constantly prepared to provide you with customized designs. We value our clients' desire for enduring partnerships built on trust.
Modern Technology
Royal Fuji makes use of modern technologies to include a reliable estimate for people to rely on. With the most recent and cutting-edge technologies, we can do our work efficiently.
Safety
Safety comes first for us in our job. To ensure our customers' complete safety, we uphold the safety standards of our work. To assure our clients' safety, we exclusively utilize premium quality in our products.
As UAE's Elevator Repair Company, we tend to pride ourselves on providing high-quality lift repair services to our purchasers. We tend to be dedicated to providing glorious client service and work flat out to confirm that our customers are happy with our work. Here is what a number of our customers have to say regarding our lift repair services in UAE: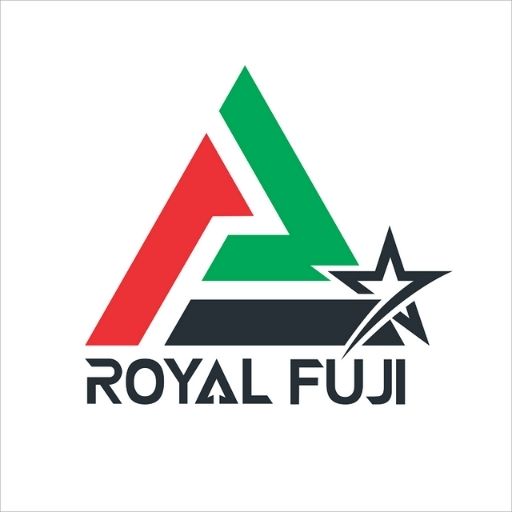 At Royal Fuji, we understand that lift repair can be a difficult business. That's why we only hire the most qualified and professional engineers to work on your lift needs. You'll rest, assured that your elevator is in smart hands. Contact us today if you're searching for a lift repair company in UAE.
Frequently Asked Questions
How much does it cost for a lift replacement?
It costs around 3000 to 4000 UAE Dirhams. Kindly contact us for the current prices.
What is the lifespan of a lift?
The average lifespan of a lift ranges between 20 to 25 years.
How long does a hydraulic lift last?
How long will it take to install a lift?
It will take a minimum of four days to install a lift.