Best Lift company in Dubai
let's rise high together
Are you looking for a lift company in Dubai for installing, repair, and supplying? Then no doubt, Royal Fuji Star will be your right choice. We provide varied types of lifts and other services for your lifts. We are a trusted brand for lifts and elevators. We install, repair, maintain and modernise all kinds of lifts. We serve our customers instantly and solve their problems on time without creating chaos to their business.
Royal Fuji – Fast Growing Lift Company in Dubai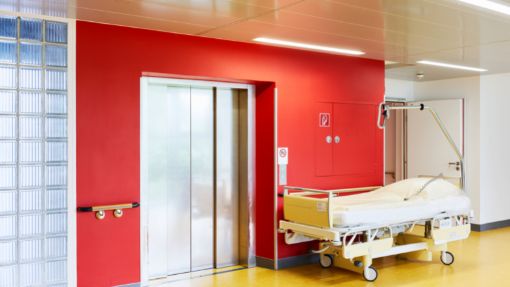 Royal Fuji is one of the rapidly developing lift companies in Dubai. We are a renowned company with 15 plus years of expertise in the field of manufacturing, supplying and installing lifts and elevators in dubai. We are a reputed lift company in UAE which is gained from our hard earned professionalism, hard work and quality in the product.
Dubai is growing fast with high tech services and infrastructure. So our company is also trying so hard to match with the latest technological development. Today everything is fast and easy. Technology makes life very easy to go with.
We Provide Service and Maintenance of All Brands of Lifts in Dubai
Our technicians are certified, trained, and experienced. Whether it's your office lift or your domestic lift, we can service it! Contact us today to find out how we can help you.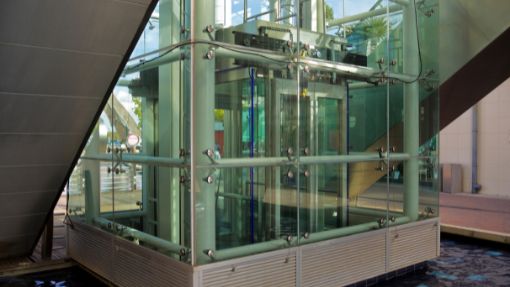 Lift Installation
We install and supply new elevators to any kind of construction whether it is a residential or commercial building. We do our duty with utmost dedication to provide a fine quality service to our customers. Royal Fuji Star is one of the good lift installation companies in Dubai.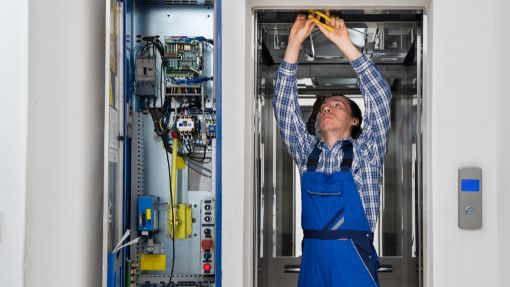 Repairs & Maintenance
Frequent maintenance is very much needed for the smooth working of your lifts. Regular or monthly and annual maintenance contracts are available in Royal Fuji for effective services to our customers. Repair is also another major part of a lift. Unplanned failures like breakdowns and low power supply may occur. Our skilled team is always available for you to solve your issues at the earliest.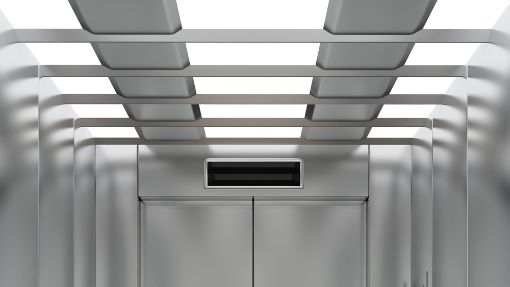 Modernization
Frequent change occurs in all fields, we should be modernised according to the changes. Lifts also need modernisation after a long run. Our company is here to provide a high standard modernization to your lifts and meet with the new norms. Royal Fuji is a top lift company in Dubai with all these services.
What You Can Expect from the Best Lift Services Company in Dubai
At Royal Fuji, we pride ourselves on being the best lift company in Dubai. We provide innovative products that are affordable and long-lasting, while ensuring ultimate levels of quality and safety for our clients.
Quality Products & Services
It is our mission to provide only quality products to our customers. Our employees also strictly stick to these norms and never fail to create a quality product. Our products are ISO certified and we never let our customers be disappointed with us.
100% Safety
For machinery safety is one of the integral parts and our company focuses on the safety of our customers. So we provide only quality products for the smooth and safe moving of your lifts.
Trust & Integrity
Our company strictly adhered to the professional ethics. That is what makes Royal fuji star one of the renowned lift companies in dubai. We create trustworthy bond with our customers through our quality service. We focus on integrity, reliability and safety of the lifts that we supply.
Our services are very different from what others can offer, which makes us unique and special. Our clients trust us because they know we always have their best interests at heart.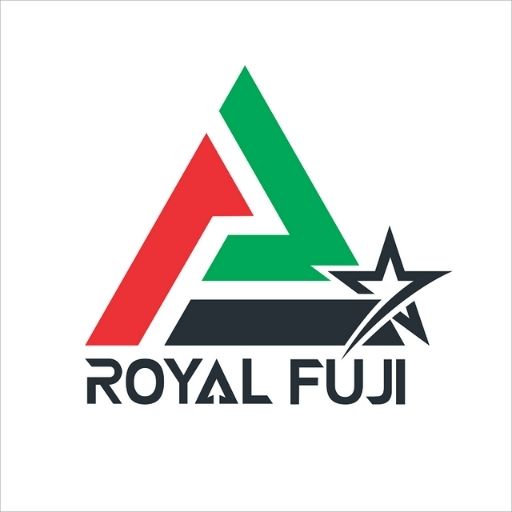 Royal fuji star provide all kinds of lifts. Home lifts for residential construction and commercial lifts for commercial constructions which are tailored to the requirements of our customers. We install, repair and maintain, modernise all brands of lifts in any type of constructions. We are employed with a qualified team of workers and engineers to provide a quality service and create loyalty among the other lift companies in Dubai.
Frequently Asked Questions
What controls the speed of a lift?
How long does an elevator take between floors?
An average door opening or closing time is between two to four seconds and the door to remain open can last approximately 8 to 10 seconds.
What are the three main types of lifts commonly used?
Traction with a machine room

Machine room less (MRL) traction

Hydraulic
Why should we choose you?
We provide quality services for more than 16 years in the elevator industry. We never compromise the quality of our products and that makes us the best lift company in Dubai, UAE.
How much space is needed for a home elevator?
At home the elevator needs about 20 square feet of space.