Royal Fuji – The Best Lift Company in Dubai
Are you looking for a lift company in Dubai? Then no doubt Royal Fuji will be your right choice. We provide varied types of lifts and other services for your lifts. We are a trusted brand for lifts and elevators.
We install, repair, maintain and modernize all kinds of lifts. We serve our customers instantly and solve their problems on time without creating chaos in their business.
Royal Fuji – A Fast-Growing Lift Company in Dubai
 It is our goal is to provide only quality products to our customers. Our employees also strictly adhere to these value and never fail to create a quality product. Our products are ISO certified, and we never let our customers feel down about us.
Passenger Lift
Royal Fuji passenger lifts are the best in the market. We follow all quality and safety norms. The passenger lifts are manufactured to fulfil the requirements of your business type or building.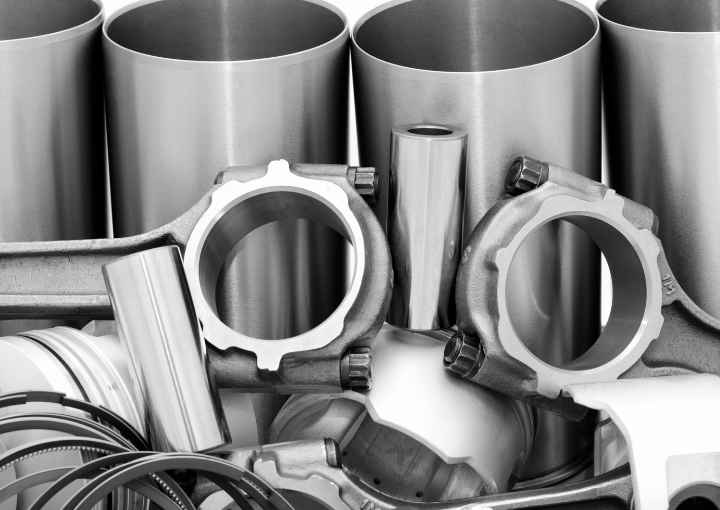 Lift Parts
we create and develop different types of spare parts attached in lifts from raw materials of superior quality to meet the qualitative requirements of our clients.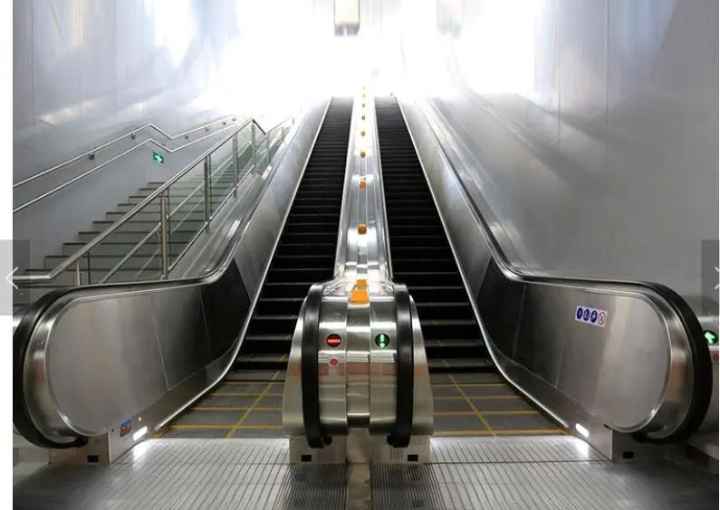 Lift and Escalators
Royal Fuji is one of the leading elevator and lift manufacturers in Dubai and offers a broad scope of elevators like home elevators, passenger elevators, hospital elevators etc and escalators. We stand apart from other elevator and escalator companies by having an enormous client base that depends on trust, security, quality and cost-effectiveness.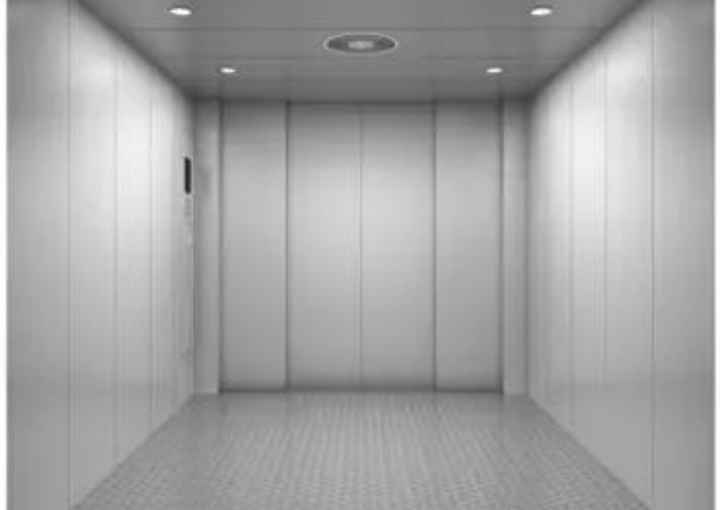 Hospital Lift
We offer various options in hospital lifts like hospital bed lifts, emergency-specific elevators and stretcher-equipped elevators to facilitate patience in all the ways. We also provide hygienic aspects like cabin air purifiers, touchless technology and sanitizing products to make transportation safer.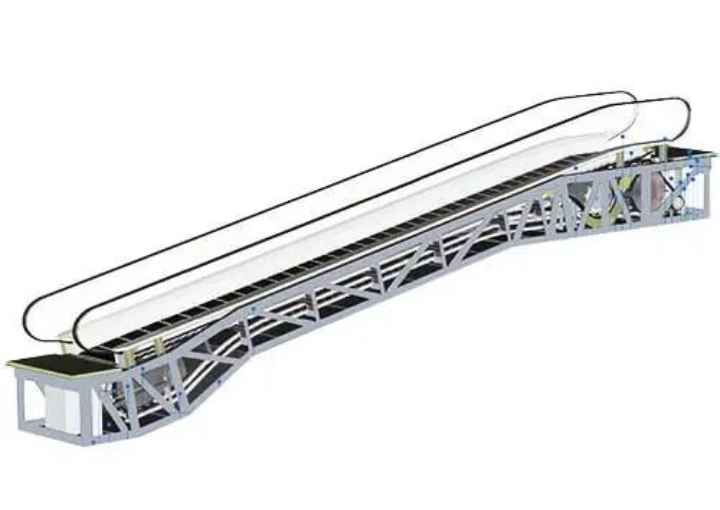 Moving walkways
Our innovative and versatile moving walks increase mobility in large airports, railway stations and other public and commercial sites globally. They move people with luggage and shopping carts safely, comfortably, and efficiently.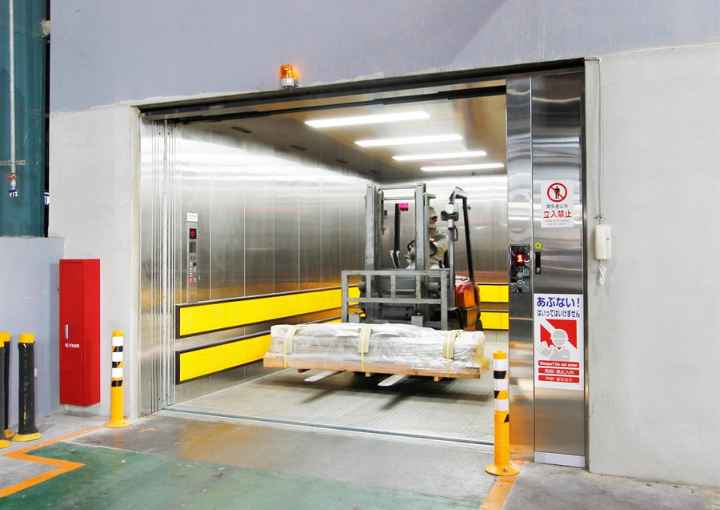 Cargo Lift
We offer a wide collection of cargo lifts under the strict supervision of our experienced professionals. Our cargo lift is easy to install and maintain, and it is energy efficient. These lifts are produced using the latest technology and high-grade materials per the government's regulations.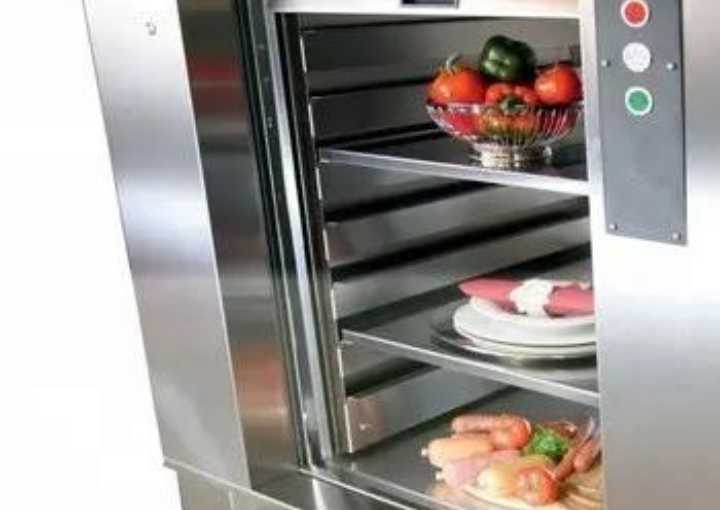 Dumbwaiters
Dumbwaiter lifts are most prominently used in restaurants, hotels, libraries, hospitals, factories, etc., to carry small and lightweight items from one place to another or one floor to another. Royal Fuji is a dumbwaiter manufacturer, supplier, and exporter of all kinds of dumbwaiter lifts.
Royal Fuji – An Elite Lift Company with Quality Products and Services
We are employed with a qualified team of workers and engineers to provide quality service and create loyalty among the other companies in the market.
Lift Installation
We install and supply new elevators for any kind of construction, whether a residential or commercial building we do our duty with utmost dedication to provide a good quality service to our customers. Royal Fuji star is one of the excellent lift installation companies in Dubai.
Lift Maintenance
Frequent maintenance is very much needed for the smooth working of your lifts. Regular or monthly and annual maintenance contracts are available in Royal Fuji to effectively serve our customers.
Lift Inspection
As a trusted inspection agency for lift inspection company in Dubai, we can perform the detailed series of inspections legally required for your specific type of elevator. We are also available to assist in elevator design, construction and modification matters.
Lift spare parts
Despite the best levels of maintenance, equipment does break down unexpectedly. In these rare situations, our professional engineers have access to our spare parts inventory to ensure the work is resumed as quickly as possible and with minimum downtime and disruptions.
Lift Repair
Repair is also another significant part of a lift. Unplanned fails like breakdowns and a low power supply may occur. Our professional team is always available for you to solve your issues at the earliest.
Lift Modernization
Frequent change occurs in all fields and should be modernized according to the changes. Lifts also need modernization after a long run. Our company is here to provide a high standard of modernization to your lifts and meet the new norms. Royal Fuji is a top Dubai lift company with all these elevators.
Lift Suppliers
We are a reliable company in this domain, dedicated to manufacturing and supplying quality approved lift spare parts. These parts are largely used in fitting and assembling lifts, elevators, escalators, etc. Our skilled professionals manufacture the provided parts using top-notch quality components with cutting-edge techniques. 
AMC
It is not only mandatory by the Government lift department but also crucial for your safety and convenience to have the AMC of your lift from qualified-licensed elevator contractors. Royal Fuji Elevators is a licensed elevator contractor who maintains and installs all lifts. Royal Fuji AMC are designed to meet every customer's requirements cost-effectively.
We believe in not just providing good service to our customers but also forming a trustworthy relationship based on understanding our clients requirement and offer them result oriented solutions.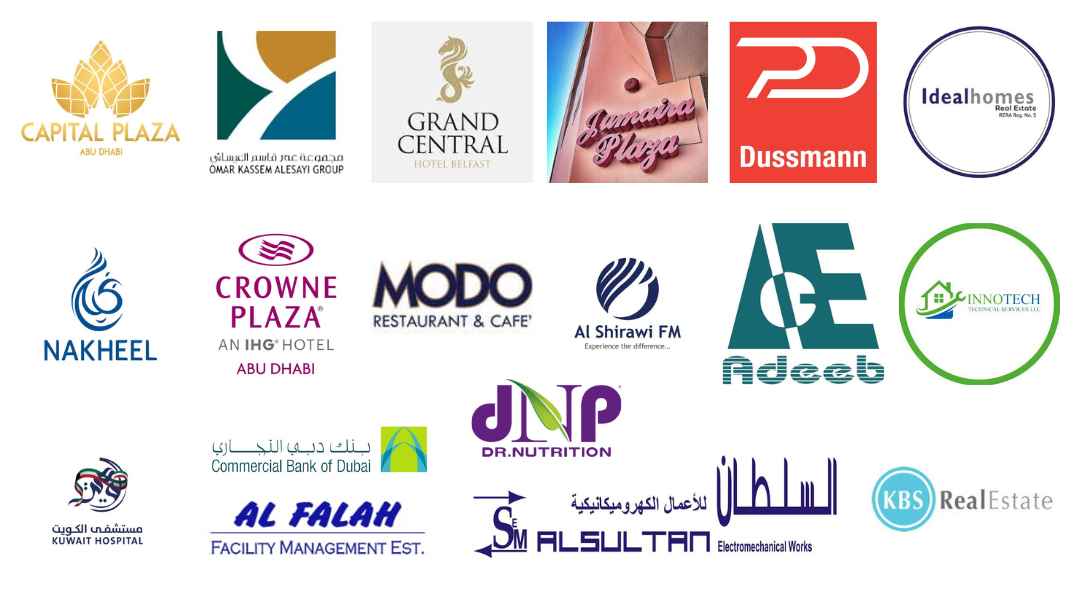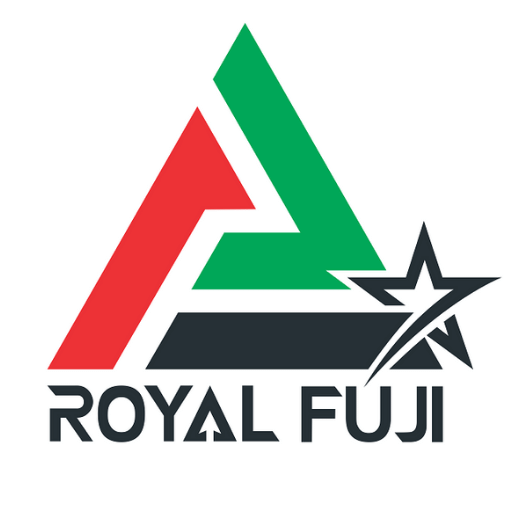 Technology makes life very easy to go with. Royal Fuji is one of the steadily developing lift companies in Dubai. We are a renowned company with 15-plus years of expertise in manufacturing, supplying, and installing lifts and elevators. We are a reputed lift company in Dubai which is gained from our hard-earned professionalism, hard work, and quality in the product. Constructions We provide all kinds of lifts. Home lifts for residential construction and commercial lifts for commercial, which are tailored to the requirements of their customers. We install, repair and, maintain, modernize all brands of lifts in any construction.
Frequently Asked Questions
What controls the speed of a lift?
The motor controls the speed and mechanics like the winding drum, steel cables and counterweights.
How long does an elevator take between floors?
An average door opening our closing time is between two to four seconds, and the entrance remaining open can last approximately 8 to 10 seconds.
What is a lift?
Lift is also called an elevator , in which the car moves in a vertical shaft to carry passengers or fried between the levels of a multi Storey building.
Who is the best lift installers in Dubai?
If you're looking for the best lift company in Dubai, look no further than Royal Fuji. With over 16 years of experience in the industry,  one of the most trusted and reliable companies in the city.
What are the three main types of lifts commonly used?
How much space is needed for a home elevator?
At-home elevator needs about 20 square feet of space.