Best Elevator Repair Company in UAE
Royal fuji star is one of the genuine and friendly company in elevator installation and service with innovation and good customer services. Our exciting range of repair packages provides you with quick, simple and easy solution for your elevators. We provide elevator maintenance and service for residential and commercial sites. If you are looking for a elevator repair company in uae for services or repair on your elevator; royal Fuji is very happy to help you.
Royal Fuji Star – The Best Elevator Repair Company in UAE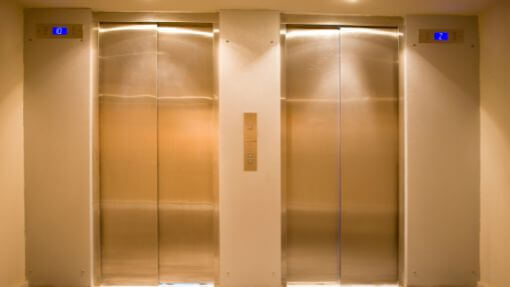 Royal fuji is an independent company that has an experience of 15 years in elevator services. By each day our company is growing bigger and better with our honesty, trustworthy and professionalism in work. This marks us as one of the leading elevator repair company in UAE.
With the help of skilled engineers and advanced tools we repair your elevators which no one can differently do. Our team will be always there to check the elevators completely for smooth operations. Our team has a highly professional people who have experience in maintaining the elevator which makes you get satisfied with our work and wouldn't have to face any hassle services.
The key objective of royal fuji star is customer satisfaction. Our goal is to provide safe lift operation and customer friendly services.
We Provide A to Z Elevator Repair Services in UAE
At Elevator Repair Services, we not only provide a top-tier service, but we also value your needs and prioritize safety and efficacy. We can satisfy all your elevator repair needs both now and in the future. Our services are listed below.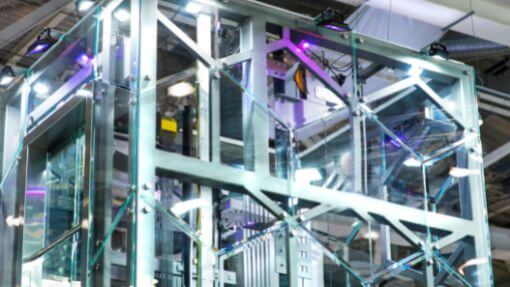 Elevator Repair
Royal Fuji has a 24 hour emergency elevator repair service and can repair any type of elevator. We have many years of experience in this field and our teams are fully trained and experienced in this field so that we can provide you the best service in the market.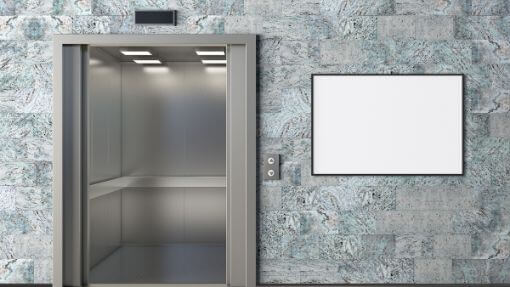 Elevator Modernization
When you choose royal fuji for your modernization of your lifts we will undergo a full lift or site survey and offer very latest environmentally friendly products. Modernization helps to reduce the risk of your elevator out of service and upgrades the machine for effective running in a cost effective way.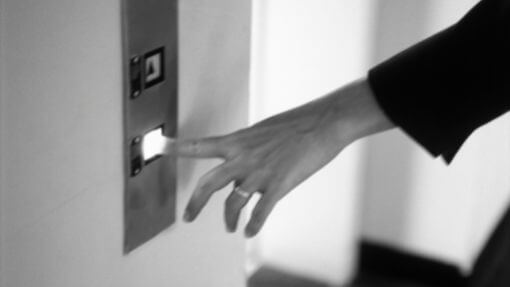 Elevator Maintenance
Elevator maintenance and elevator service is the most cost effective way to ensure the longevity of your elevators and other equipment which reduces the risk of sudden breakdowns, accidents and emergency repair. With our highly skilled and experienced team your escalators are in safe hands.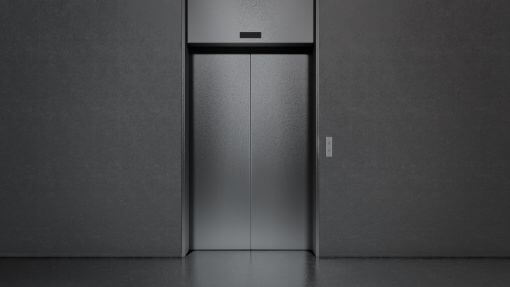 Elevator Installation
Royal fuji star provides services in installation too. We can design and install new elevators in new and existing buildings customer. We customize elevators that suits you and your building which fully compiles with current standards. All new lift installations comes with one year warranty.
We Stand as a Unique Elevator & Escalator Repair Company in UAE
Our loyalty to the work that we do marks us as a leading elevator repair company in UAE. The important motto of our company is customer satisfaction. We focuses to develop this by providing quality services to our customers.
Value for Customers
We rely upon the customers so we tailor the needs of our customers and deliver the product's. Customers trust and satisfaction is much needed aspect of our company.
As UAE's Elevator Repair Company, we pride ourselves on providing high-quality elevator repair services to our clients. We are dedicated to providing excellent customer service and work hard to ensure that our clients are satisfied with our work. Here is what some of our clients have to say about our elevator repair services in UAE: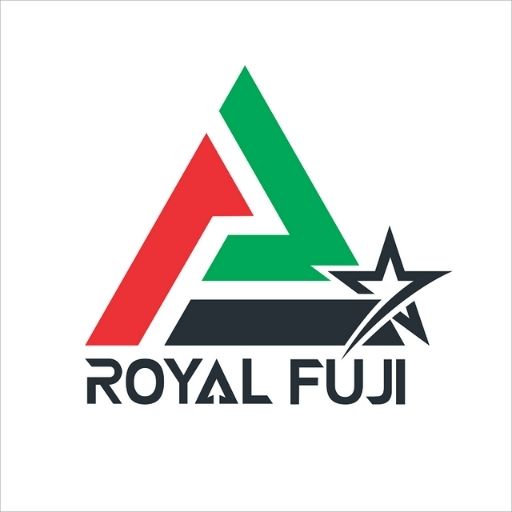 At Royal Fuji, we understand that elevator repair can be a tricky business. That's why we only hire the most qualified and professional engineers to work on your elevator needs. We also prioritize safety and quality above all else, so you can rest assured that your elevator is in good hands. Contact us today if you're searching for an elevator repair company in the UAE.
Frequently Asked Questions
What are your service hours?
We work round the clock and able to respond 24/7.
Are repair services under warranty?
This depends on your elevator repair and the repair contracts you have signed.
Are elevator technicians certified?
We only employ only trained and certified elevator technicians.
What is the maximum height for an elevator?
An Elevator must have its weight capacity clearly displaced on both the front and rear panels?
Is Royal Fuji an elevator repair company in UAE?
Yes, we provide a to z elevator services in uae.