Elevator Spare Parts Supplier in Dubai, UAE
Are you looking for an expert solution for the spare parts of your elevator? Then Royal Fuji, the elevator spare parts supplier in Dubai, will be your wise choice because we supply quality and reliable products based on the customers' requirements with decent packages. We deliver spare parts globally and have a wide range of products of all brands and models; we will say Royal Fuji is a one-stop solution for all your spare parts requirements.
Royal Fuji – Trustworthy Elevator Spare Parts Supplier in Dubai, UAE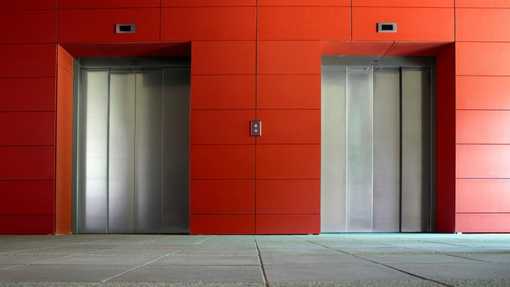 Royal Fuji is the finest elevator spare parts supplier in Dubai. It's been 15 plus years of successful sustaining in this field with consistency and hard work. Our hard work and quality in services marks reputation. We extend our services to all Emirates in the UAE.
Other services include elevator repair, installation,modernization and Annual Maintenance Contract. We have friendly communication with our customers and have a detailed conversation to know their requirements and work accordingly.
Our main motive is to provide quality service and satisfy the needs of our customers at the right time. We have a global and regional service team working Do the clock to serve our clients.
Our Elevator Spare Parts Services in Dubai, UAE
Royal Fuji has high-quality products for its customers, which is why it is one of the top elevator spare part suppliers in Dubai. We supply all kinds of elevator spare parts at the lowest price and codes. We are pursuing higher customer satisfaction and unsustainable business development.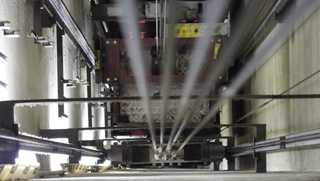 Elevator Spare Parts
We provide a wide range of elevator spare parts for the customers with high quality and sustainability. Some of the elevator spare parts we serve are; engine bearing, Cabin isolator, Rail isolator, rope buffer.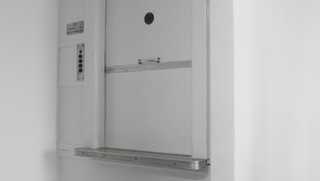 Dumbwaiters Spare Parts
we make sure to have as many details as possible to source the correct dumb waiter parts for your lifts. We stock all the leading branded lift parts and components from across the globe.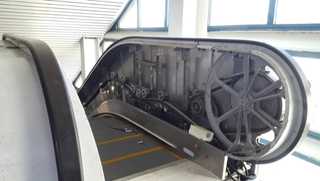 Escalator Spare Parts
We have over 15 years of experience in the escalator industry. We have a wide range of knowledge of all types of escalators, and we serve our customers who meet their needs and expectations.
What you get from Royal Fuji, the Best Elevator Spare Part Suppliers in Dubai
As the best elevator spare parts supplier in Dubai, Royal Fuji is here to help you with all your elevator solutions. Our company is known for its excellent services and quality products.
Quality Products
Our company is known or trusted for its quality. Our products are ISO certified and meet all the standardized requirements to assure the quality of our products. You can trust our product.
Warranty
One of the good features of our products is our warranty. We offer a warranty for all our products, and we give free services for products that do not meet the warranty claims.
Cost-Effectiveness
Our products are flexible in both features and options. We have all brands of spare parts with great packages that suit you. Our products are good in quality as well as cost-effective.
Shipping
As we are a globalized company, we ship our products globally. Our shipments are very fast as well as secured. You can track your shipment on our website at any time.
There is a lot of customer feedback regarding Royal Fuji and our services. These are a few of their thoughts.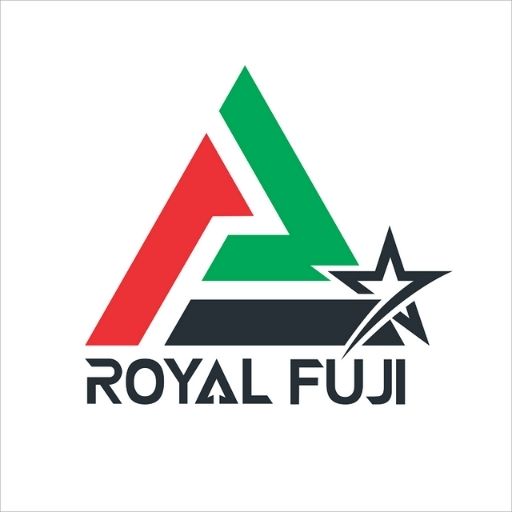 Royal Fuji is a manufacturer of lifts and escalators that has a mission to provide high-quality elevators for businesses and homes across the region. We are experts at creating beautiful, custom elevator installations with environmentally friendly products. Royal Fuji, the best elevator spare part supplier in Dubai, has a team of professionals on hand to supply lift parts for all types of commercial plants and integrates to fulfill endure, repair, and modernization essential.
Frequently Asked Questions
How should I select a supplier?
Prioritizing quality
Price
Delivery Speed

Other flexibility factors should be considered while selecting a supplier.
Which motor is used in an Elevator?
What is the central part of an Elevator?
The Cabin is the central part of an elevator designed for the shipment of goods and services and the passage of people.
What are the parts of an Elevator Door?
Following are the parts of Elevator Door
Safety sensors
Warning lights
Interlocking tools
keyholes