Best Lift Maintenance Company in Sharjah Fine quality service with skilled team
Are you looking for a lift maintenance company in Sharjah for any kind of lift maintenance? No worries; we royal Fuji stars are here to help you with varied kinds of maintenance service with skilled professionals. We assure you with quality service. All missionaries need regular maintenance for its good working condition and to increase the lifespan of the machine. We will listen to your request and make measurements according to your needs.
Royal Fuji star- The Best Lift Maintenance Company in Sharjah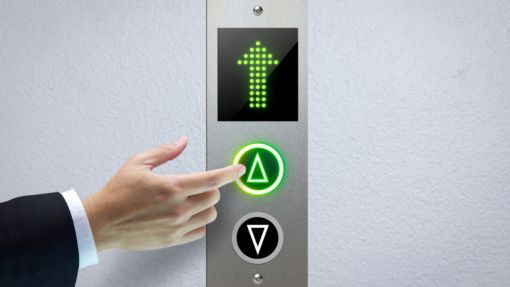 Royal Fuji Star ranks one among the top lift maintenance companies in Sharjah over a span of 15+ years of experience in the field of lift installation and maintenance.
We assure you to provide fine quality service for your elevators. We use modern techniques and skilled professional teams to meet the customers' requirements.
Our services extend to any type of construction. We are determined to give the best to our customers. Our services include new elevator installation, maintenance, modernization and repair.
Our routine Lift Maintenance Services in Sharjah & Why it's necessary?
We Royal Fuji Star, Sharjah's best lift maintenance company, are here for you to provide all kinds of maintenance to your elevators and escalators at your door step for 24/7/365 hours or weeks or days.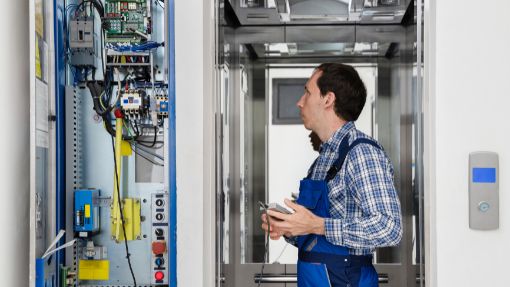 Changes are the only thing which doesn't have a change. New updates are emerging every second in every field so sticking onto one particular style becomes obsolete. Getting along with the trend is very important.
Moreover routine maintenance is very necessary to ensure that the elevators are running smoothly and efficiently and there are no emergency flaws happening. Regular service will make your elevator perform effectively and provide a longer life span.
Lift special maintenance as per your needs
We offer home lift maintenance, amc, and commercial lift maintenance with good packages that suit your requirements. Are you looking for these kind services? 
Then your best choice would be Royal Fuji, we are here to provide you with all sorts of services according to your needs. We are the trusted lift maintenance contractors who ensure reliable and quality service. Our company provides eminent service which follows all the safety standards that meet the best performance of your lifts.
Our clients trust us to provide high-quality lift special maintenance services in Sharjah and across UAE. We're proud to have a team of skilled professionals who are dedicated to meeting the needs of our clients. Our lift special maintenance services are designed to keep your lifts running smoothly and efficiently.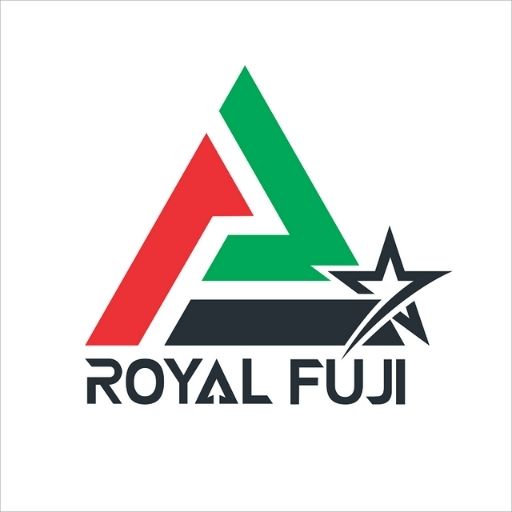 We are employed with highly skilled professionals in this field who are dedicated to ensure the finest and quality service to our customers. They undergo a detailed study of the current condition of the left and then take up the lift maintenance process to make your lift look tremendous.
Frequently Asked Questions
How often should lifts be serviced?
Average home lift maintenance should be serviced at least twice per year. It's good to check and maintain commercial lift once in a week for better performance.
How to maintain lift?
Conduct regular inspection, avoid industrial cleaners, and stick to the recommended weight alignment.
What is an average Annual lift maintenance contract cost?
What are the common problems in lift?
Power Failure

Misalignment of Motor Drive

Contamination 
Why should I look for lift maintenance contractors?
You should go for a skilled and experienced technician to maintain year lifts or escalators running smoothly without any error or complaint. And here, Royal Fuji is becoming one of the best lift maintenance companies in Sharjah and provides lift installation and maintenance services anywhere in UAE.