No.1 Hydraulic Elevator in Dubai, UAE
Are you looking for the best hydraulic elevator in Dubai, UAE? In an advanced technology-driven period, it becomes hard to stick with manually transporting people or goods. When moving becomes automatic with a button, choosing which elevator best fits your needs and wants becomes challenging. Royal Fuji is here to help you with the best elevator solutions. We have various services like installation, modernization, maintenance, and repair. Our customer services are available round the clock to serve our customers.
Royal Fuji – The Best Hydraulic Elevator in Dubai, UAE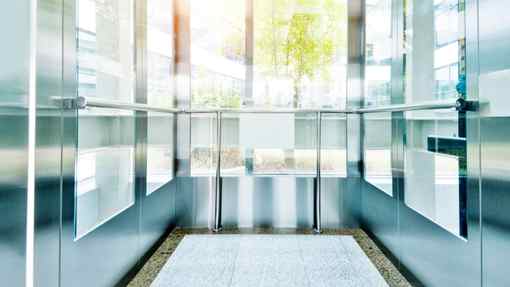 Hydraulic elevators are the best option for low-rise buildings or old buildings. The hydraulic lift we offer the elevator does not need any machine room. This is one of the specific features of our elevator. Royal Fuji is one of the best hydraulic elevators company in Dubai, serving in this field with 15 years of experience and expertise. We are the best manufacturers, suppliers, and exporters of hydraulic elevator in Dubai.
Hydraulic lifts are heavy-load elevators manufactured for frequent and long-term proper stops. They are typically reticent and also have an ultra-smooth ride. These elevators are one of the best innovators with high durability, larger weight capacity, and serving a higher number of floors.
What Does Royal Fuji, A Leading Hydraulic Elevator in Dubai, Provide You?
Royal Fuji elevators are the best hydraulic lift or elevator manufacturers that offer long service life and less maintenance cost with their quality service. We provide installation, modernization, standard maintenance, and repair of all elevators.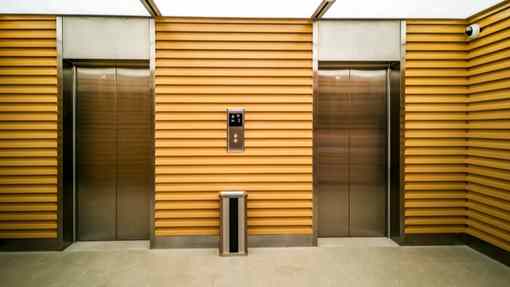 Installation
Hydraulic elevators are the safest of all elevators and are more reliable. Installing a hydraulic lift involves less space consumption and adds space to the outside of your constructions for the shaft and wiring. It is installed following all the safety regulation codes.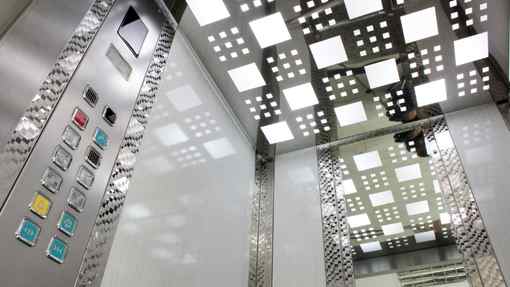 Maintenance
Proper elevator maintenance will enhance your equipment's reliability, performance, and safety. It will also extend the life span of the equipment, thereby protecting your investment and increasing the value of your building. We have attractive maintenance packages for your equipment.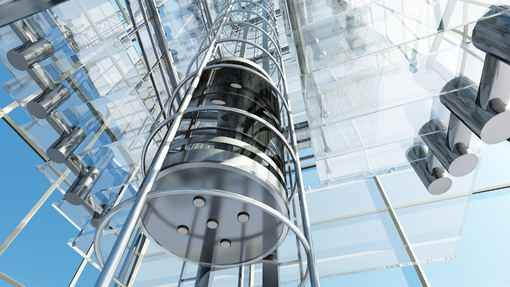 Modernization
By upgrading your elevators, you are protecting the investment that you put in. Choosing the proper modernization at the right time is the right move for maintaining the value of the building. Royal Fuji has the best modernization features for hydraulic elevators in UAE.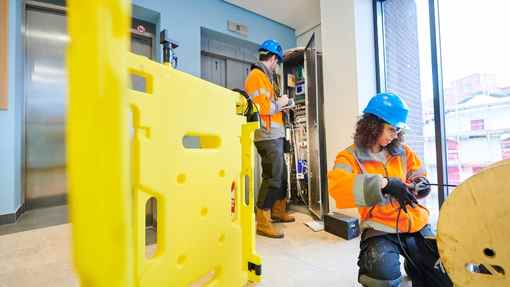 Repair
With regular maintenance services, you can improve the working condition of your elevator. Our company will be your reliable and trusted partner regarding the repair and other faults. With our professional team of customer service centers and digital technology, we act quickly to start your equipment up and running again.
Why Royal Fuji for your Hydraulic Elevators?
It's time to get more from your providers. It's time to make a call to us. A quick phone call is all it takes; Our team is there to help you.
High-class product
We use high-quality raw materials so that the final products are world-class. We are reputed hydraulic elevator manufacturers providing quality products. Our products are subjected to multiple safety tests as per international standards.
Safety
Hydraulic lifts are much safer than other lifts. These lifts have an energy storage system with stored energy that can be used during emergencies like power cuts so that no one will be stuck in the lift in such situations.
Customization
Be customers our products according to the requirements of our customers. Customer satisfaction is our ultimate goal. So we serve the best to meet the needs of our customers.
Cost-effective
Hydraulic elevators are cheap compared to other lifts. It also saves energy and space for a stop so that you can enjoy the credentials of elevators even without spending fancy costs on them.
Our clients are lucky to have the chance to work with us because they get to experience the unique services we offer. We love what we do and take pride in being able to offer such a different range of services to others. This is what makes us so special.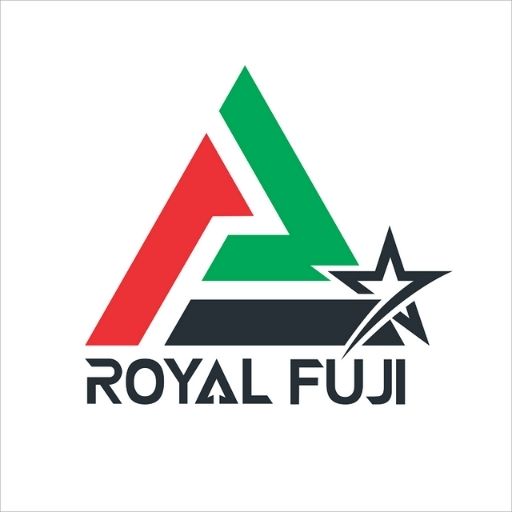 Royal Fuji provides heavy and light-duty hydraulic elevators carrying any goods and passengers. Our team is equipped with skilled experts in this field. With the help of our experienced experts, we manufacture simple and user-friendly products designed so that they can be controlled even by a single person. We have various kinds of hydraulic lifts, hydraulic passenger lifts, hydraulic cargo lifts, hydraulic home elevators, mini hydraulic lifts, etc., at high-quality and budget-friendly costs.
Frequently Asked Questions
How high can a hydraulic lift go?
These elevators are exclusively used in buildings up to five or six stories high.
What is the minimum area required for a hydraulic lift?
Approximately 20 to 25 square feet of space is required to install a hydraulic lift.
What is normal hydraulic pressure?
 700 bar is the accepted international standard for maximum working pressure in the high-pressure hydraulic tools industry.
Does the hydraulic lift need electricity?
What type of oil is used in hydraulic elevators?
Petroleum-based fluids have been the Standard Oil used for hydraulic elevators.
Which company manufactures quality hydraulic elevators in Dubai?
 Royal Fuji offers the best hydraulic elevators in Dubai.