Best Elevator Maintenance Company in Dubai
Royal Fuji is one of the foremost Elevator maintenance company in Dubai. We hold out maintenance of all types of elevators all over the UAE. Our team is equipped with skilled engineers, supervisors, technicians, and qualified assistants who reclaim thriving training and high experience. They are familiar with all the dominant makes of the elevators. All our technical Staff are up to date with international safety regulations.
We focus on professional training, emergency handling technology, development, etc., to offer our customers the best support. Our goal is to provide exceptional quality service and expert advice to every client with utmost dedication.
Royal Fuji – exclusive leading Elevator Maintenance Company in Dubai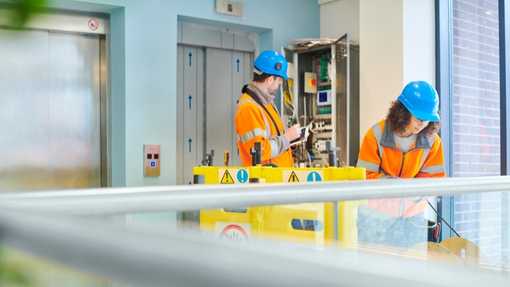 Royal Fuji is the best elevator maintenance company in Dubai. We focus on providing top-tier quality and reliable elevators to our clients. We also consider the significance of maintaining these elevation units in optimum condition.
Regularly brief and timely mend can keep the elevators in trim and disclaim the risk of sudden failures or breakdowns. Thus, precautions and regular maintenance are vital factors in keeping the elevators and lift in impeccable condition for flawless, safe, and secure operations.
Being one of the foremost elevator maintenance companies in Dubai with 15 plus years of expertise, we provide dexterous and high-end maintenance services and solutions for all types of elevators.
Our primary concerns are ensuring high-end security and sustainability. This is why we offer regular follow-ups and flexible maintenance packages.
Royal Fuji is the trusted brand for Elevator Maintenance Service in Dubai
Royal Fuji offers full-blown maintenance services, including inspection, lubrication, cleaning, safety and preservation, mechanical and electrical repairs, component replacement, regular follow-up, and other attractive benefits.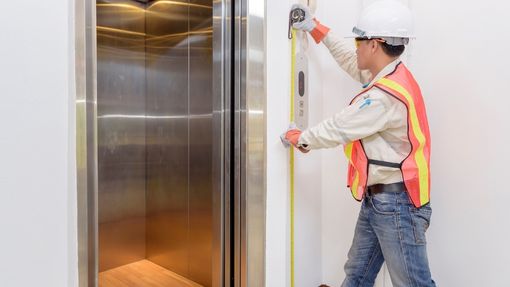 Elevator Maintenance
Suppose your elevator is antiquated and used for about seven plus years. In that case, it is essential to program regular maintenance  and check-ups to avoid breakdowns in the future. Our company extends a full range of preventive solutions for your elevators. It will help you to maintain your machine in good condition.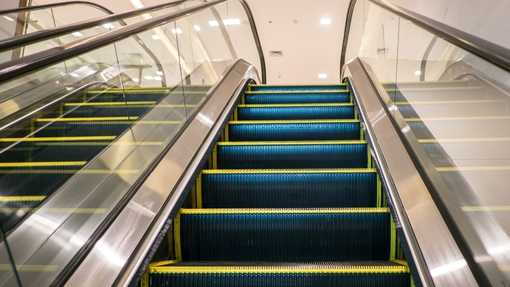 Escalator Maintenance
We have not only maintenance packages for elevators but also attractive packages for the escalators. Escalators should also be adequately maintained for a prolonged life will stop; this will ensure the safety of the customers who rely upon them for moving up and down.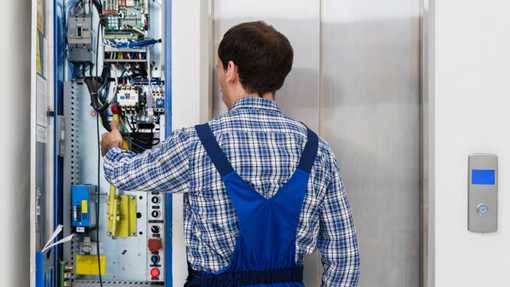 Elevator Malfunction and Crash
Elevators offer a comfortable means to reach higher floors without any difficulty. Meanwhile, they are also risky because of unexpected breakdowns and failures if it is not taken good care of on time.Professionals are always available to our customers at any time to give solutions for all kinds of elevator repair issues in Dubai.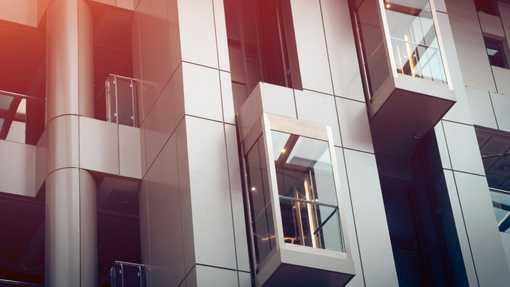 A to Z Elevator Maintenance
As long as the elevator are kept in good working condition, your machine will continue to provide safe, reliable service for your customers. We check each part of the elevators in our maintenance process, starting from the inside & outside of the car, the machine room, and in the pit of all kinds of elevators and escalators.
Royal Fuji Elevator Maintenance Company one of the trusted brand for its Quality Services and features
The maintenance services are the most crucial aspect to be considered after the installation process stops; it determines the longevity of your elevators and escalators. As the best elevator maintenance company in Dubai, Royal Fuji is here to help you with all your elevator solutions. Our company is known for its extraordinary services and quality standards.
Expert Team
We Royal Fuji have a well-organised and equipped team of professionals to carry out the work promptly and on time. Our experts can always assist users with the most appropriate solution for urgent call-outs. Royal Fuji Our technicians and engineers are updated with all the latest technologies, so they showcase good performance in their work.
Modern Technology
Royal Fuji uses modern technology to incorporate a safe estimation for the users to rely upon. We can do our work quickly with the latest and advanced technology. So that not much time is used for the maintenance process, and it is done with precision.
Annual Maintenance Contract
AMC is one of the most attractive features of Royal Fuji. Our maintenance packages are very flexible and affordable. We do maintenance services for any brand of Lifts and Escalators. Our annual maintenance contracts cover a wide range of maintenance services for all the issues and make your escalator or elevator run for a long time at a reasonable cost.
Quality and Affordable service
We Royal Fuji, are known for our quality service at a feasible cost; our products are subjected to various quality tests before they are used, so you can trust our products to ensure fuller safety to the users.
Happy notes from our Clients
We're forever keen to hear from our clients, regarding their experiences with our products and services. Whether it's suggestions for improvement or just some feedback on what our purchasers like , we're all ears!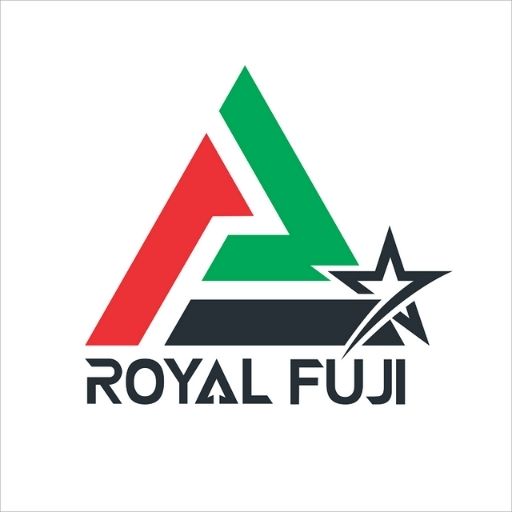 Royal Fuji is understood for professionalism, with an expertise within the field for over fifteen years. The consistency in providing the simplest elevator and escalator services to our customers marks the success of our company.
Frequently Asked Questions
What is the importance of elevator maintenance?
Like other maintenance, elevators Should also be maintained at regular intervals. This will ensure the safety of the users by reducing unexpected breakdowns and failures, which cause a substantial adverse effect.
What is the routine maintenance of the elevator?
You must ensure that the stop switch, lights, and GFCI outlet are functioning correctly. You have to clean the pit and check for signs of leaks. Examine the spring buffers for corrosion, alignment, and attachment. Inspect all the naked components like rollers, guide rails, switches, and safeties.
What is an elevator call back?
A call back when you need maintenance repair for your elevator system beyond their routine checks.
What is preventive maintenance?