Royal Fuji – Your Best Elevator Maintenance Company in Dubai
What is more satisfying than getting your elevators done with the best maintenance service? Yes, Royal Fuji, the best elevator maintenance company in Dubai, serves you with the best maintenance service at a budget-friendly cost. We provide AMC, regular maintenance, and preventive maintenance of all elevators. We also manufacture, supply, organize and repair all types of elevators.
Royal Fuji – The Trustworthy Elevator Maintenance Company In Dubai
With The Best Elevator Maintenance Services
Even the most luxurious, highly- architectural and well-structured elevators can break down. If this happens, you have Royal Fuji elevators and lift maintenance company in Dubai to help you.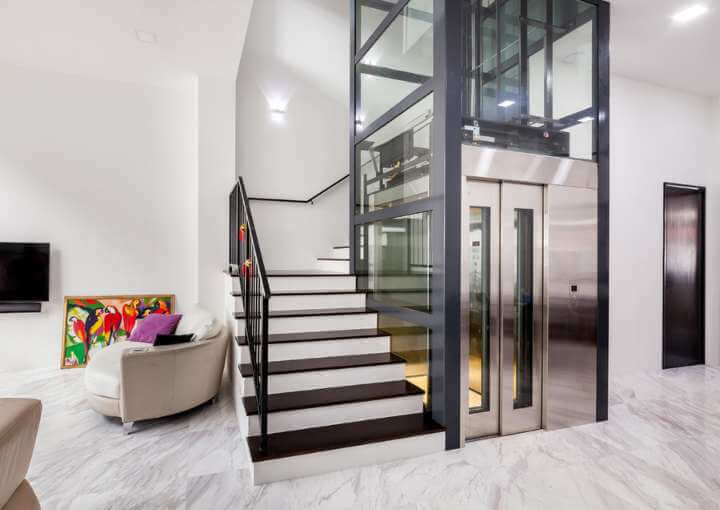 Residential Lift Maintenance
Our residential elevator maintenance is cost-effective and safe, and you can schedule routine maintenance appointments and get expert advice from professionals.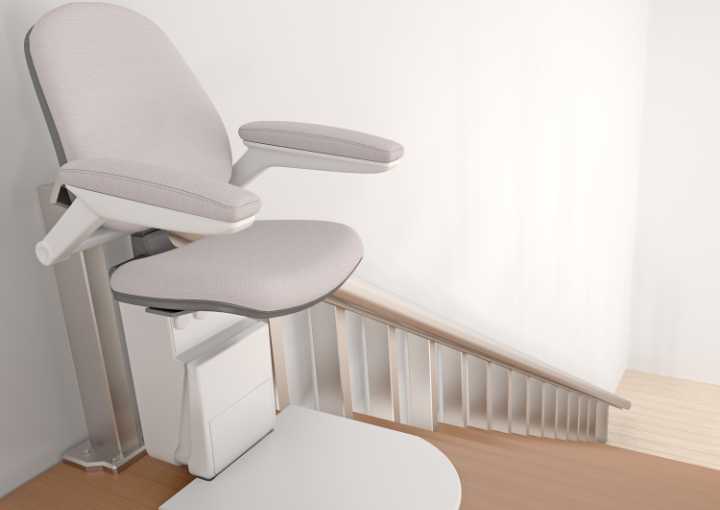 Stairlift Maintenance
Our stairlift maintenance provides Long life for the equipment with competitive pricing.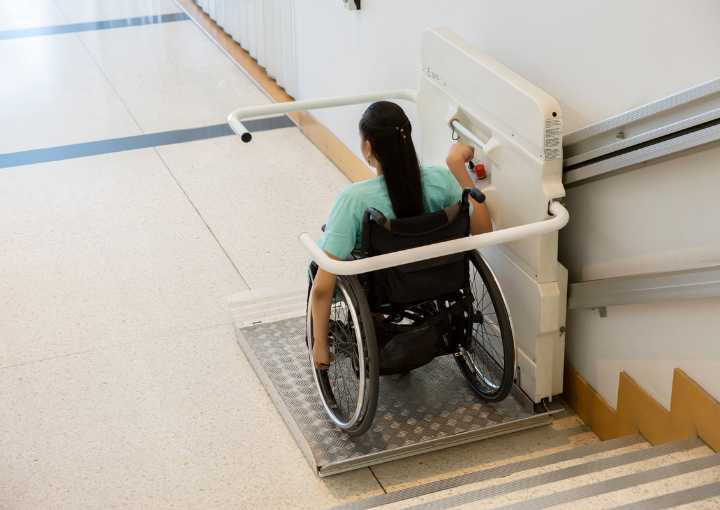 Wheelchair Elevator Maintenance
We provide strict maintenance for the wheelchair elevator to ensure safe and worry-free operation.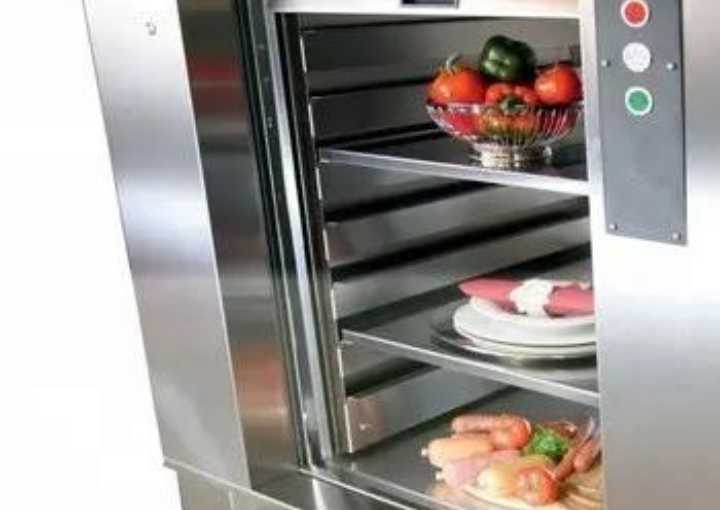 Dumbwaiter Maintenance
Royal Fuji recommends, at the minimum, quarterly and annual maintenance contracts. We offer you assured maintenance services for your dumbwaiter.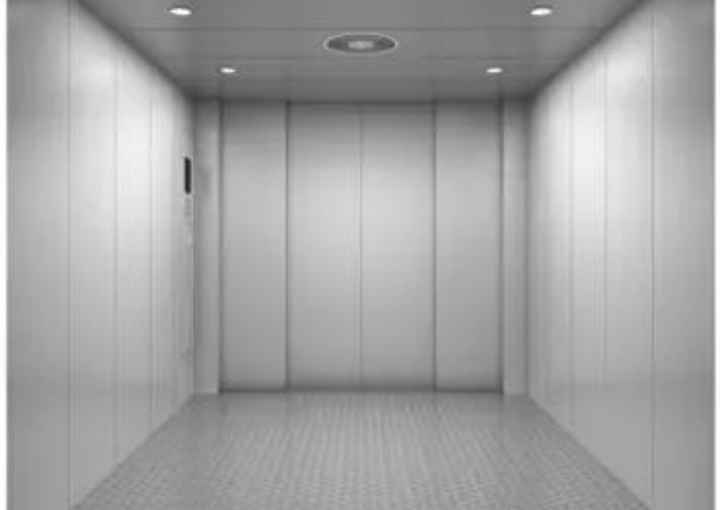 Hospital Elevator Maintenance
We perform preventive maintenance to ensure the equipment's longevity and safety, and less downtime. We offer the most affordable maintenance services with highly skilled professionals.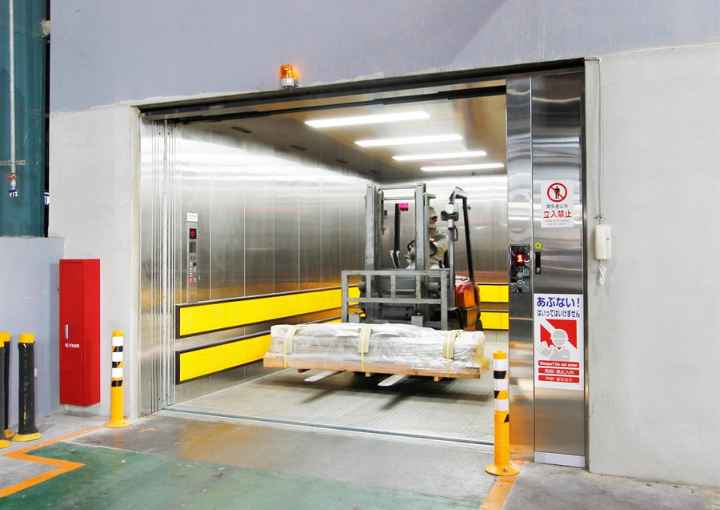 Cargo Lift Maintenance
Routine cleaning, lubrication, inspection, and tightening of the components are focused to be performed. All the primary and secondary maintenances are performed with accuracy by our technicians.
Passenger Elevator Maintenance
All the maintenance services are available at Royal Fuji. It's time to get rid of the out-of-work signs and get your elevator working properly.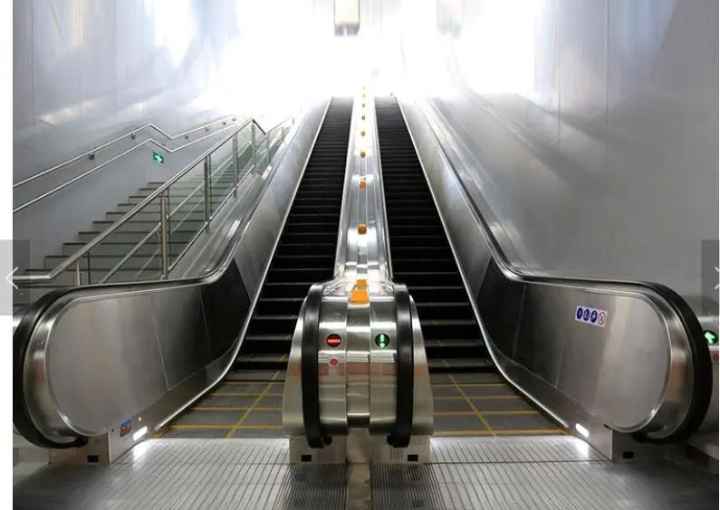 Escalator Maintenance
We have well-executed maintenance plans and servicing schedules to keep passengers moving and the equipment reliable.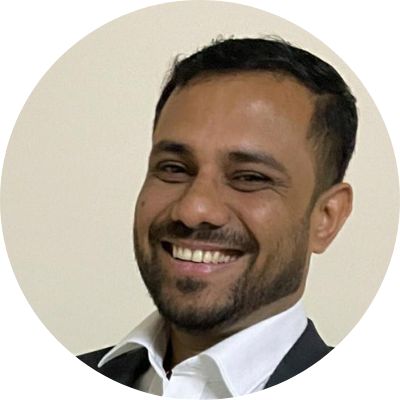 Muneer Ahammed
Sales & Operation Manager - Royal Fuji
Mr. Muneer Ahammed holds the position of Sales & Operation Manager at Royal Fuji and possesses 16 years of experience in the vertical transportation industry. For any inquiries related to the elevator maintenance, please do not hesitate to reach out to him.
Royal Fuji Elevator Maintenance Services in Dubai, UAE
Royal Fuji maintenance company's services are the backbone of our firm. We take huge pride in beholding principles that the companies stick up to by providing personalized care and attention to each customer. Elevator maintenance services will make your elevator run effectively for long years by adding value to your building.
Preventive Elevator Maintenance
In this maintenance plan, we focus on consistently finding, diagnosing and fixing problems before they cause repair or faults to the elevator.
Elevator Maintenance Inside The Car
The interior of the car elevator, composition indicator lights, accuracy of the leveling, accelerations and declaration, the door movements, and the door restrictors are examined thoroughly and make sure everything operates properly and make any necessary repairs.
Machine Room Elevator Maintenance
This maintenance program checks components for leaks, vibration or tear and wear. The electrical components are inspected for overheating. The oil levels and lubrication are checked and rectified if necessary.
Elevator Maintenance in The Pit
The function of the stop switch, lights and GPI Outlet are checked. We will clean the pit and check for leaks. Inspect spring buffers, visible components, travel cable, and sump pump for their correct operations.
Corrective Elevator Maintenance
We can act promptly in case of component failure, identify the repairs or parts and bring back the equipment operation in minimal time.
Elevator Maintenance Outside The Car
Inspect the hall stations, lights, door panel and firefighters service.
Elevator Maintenance on The Top of the Car
In this maintenance, the top switch and inspection station function is checked correctly. Inspect visible components like rollers, guide rails, levelling devices, traveling cables, and hoistways for safety.
Elevator Inspection and Testing 
For the optimal operation of your elevator system, regular inspection and testing are necessary. Royal Fuji performs complete, deep elevator inspections and quick remedies for repair lifts.
We believe in not just providing good service to our customers but also forming a trustworthy relationship based on understanding our clients requirement and offer them result oriented solutions.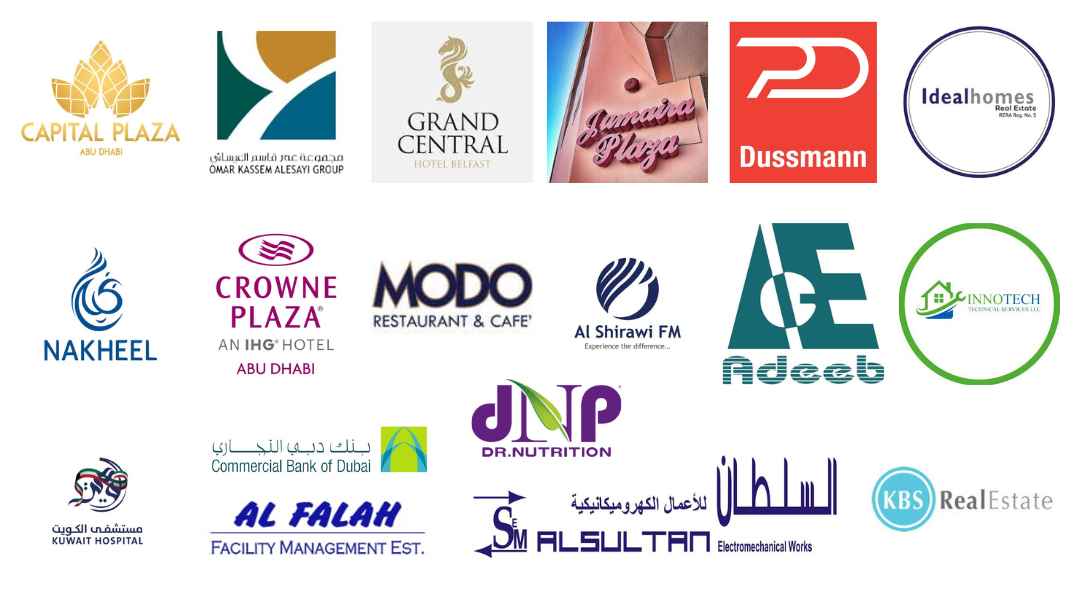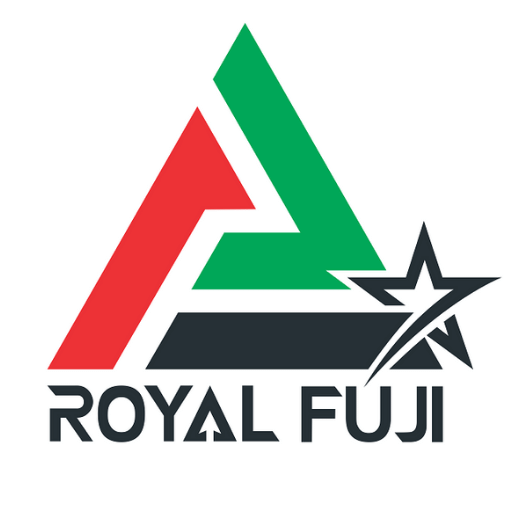 We are a globally recognized elevator and escalator company in Dubai. The trust that we create in the industry and the minute advancements and innovations are what make Royal Fuji stand out as the finest elevator maintenance company in Dubai. We manufacture energy-saving, highly technological, sustainable and efficient elevators. Royal Fuji offers installation, maintenance, modernization, and repair services at an affordable cost.
Frequently Asked Questions
What does your elevator maintenance consist of?
We aim to analyze the condition of the elevator, predict the risk and chances of accidents and offer remedial maintenance to avoid breakdowns.
What is the downtime that you take for your maintenance services?
We take minor downtime compared to the other market competitors.
How often do you change the oil in the elevator?
The oil change varies for different types of elevators. We change oil for a commercial passenger elevator four times a year, whereas, for a commercial freight elevator, it's twice a year.
Does your company provide preventive maintenance for an elevator?
Yes, we provide preventive and corrective maintenance for your elevator at an affordable price.
What type of oil is used by you for the oil change in an elevator?
At Royal Fuji, we use Hydraulic oil K, which combines Anti-corrosion additives, Anti-wear and Anti- form agents with an effective permanence viscosity.