Best Home Lifts in UAE; Make your Home Royal with Royal Fuji
Royal Fuji's home lifts bring you the best home lifts in UAE with comfort and it has elite styling to match your home. Do you find mobility issues in your home and feel exhausted with the stairway? And here is the best way for your problem.
Royal Fuji provides customized home lifts to make your move easy and comfortable. We have an elegant design, powerful operation and customizable fabrics.
Royal Fuji – Your Best Home Lifts in UAE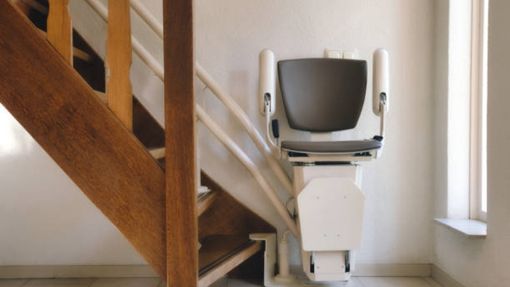 As the best home lift company in UAE, we are providing home lifts, residential elevators, stair lifts, platform lifts, hydraulic home lifts, etc, for small house lifts to luxury apartments all over the United Arab Emirates.
In a short span of 15 years Royal Fuji elevator company has marked its place as one of the best elevator companies in UAE. Our residential lifts are manufactured with high standard quality. These home lifts can be installed at new construction houses as well as existing homes. Our lifts are manufactured for residential purposes.
Our home lifts in UAE are reliable, economical, and practical solutions to solve your mobility problems. The flexibility of our home lift is suitable for different installations I.e. on both residential homes and villas.
Our Home Lift Services in UAE
Our professional service has been proven in over 20 countries. We value your needs and assure safety and efficacy. We can satisfy all your vertical transportation requirements both now and in the future. Our services include: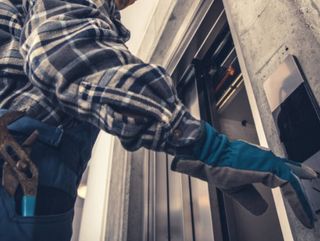 Home Lift Installation
We manufacture and install new elevators or other elevators for our customers with a quality service. We provide elevator and escalators installation services in UAE. We deliver and install home lifts on time without any delay.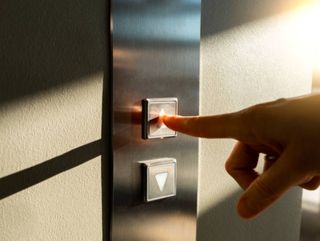 Home Lift Maintenance
Maintenance service is considered the most necessary phase after the installation. It is considered the key factor for the longevity of the lift. Our AMC services provide safe and quality services with trained technicians.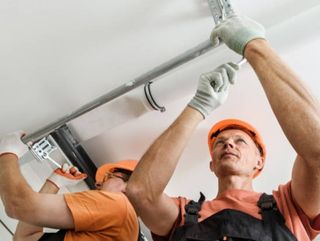 Repair and Modernization
Royal Fuji has all kinds of advanced tools and equipment to repair all sorts of escalators and elevators. All our elevator repair services are done to reduce the cost and the time for the consumer.
Why do you Choose Royal Fuji
A Complete Solution for your Home Elevator Services in UAE
At Royal Fuji, we provide only the best home lifts in UAE. Our innovative products are both affordable and long-lasting, and we take pride in our excellence and commitment to quality and safety for all of our clients.
Fast Assembly
A lot of products are in pre-assembled form. This helps to optimize time, effort, and cost. This is one of the advanced and easy technologies to install home lifts without any difficulties.
Comfortable & Safe
Our home lifts are noise-free and it works on the motor in the pit. It is highly safe and reliable.
Eco Friendly
We have solar home lifts which do not need oil or electricity so it will be very eco friendly and also it reduces the use of electricity thereby reducing the cost
Flexible
Royal Fuji home lifts can be installed inside or outside the building and they can be fixed with ease and style.
Our clients are privileged because they have the opportunity to work with us and let us do something we enjoy. Our services are so vastly different to what others can offer which makes what we do so special.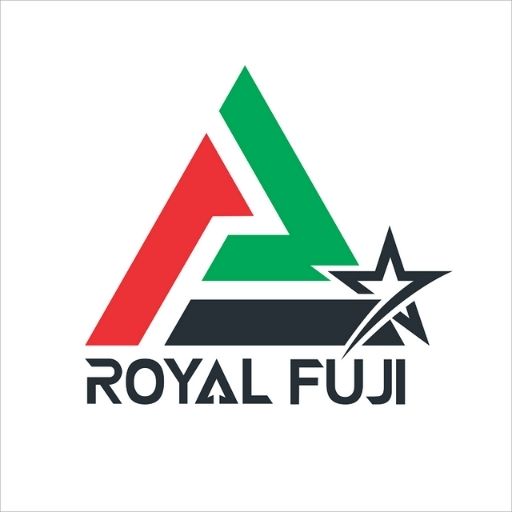 At Royal Fuji, we pride ourselves on having some of the most qualified and professional engineers in the elevator industry. We always put safety and quality first, so you can be confident that you're in good hands. If you're looking for complete home lift maintenance or any other kind of service, don't hesitate to get in touch with us. We'll be more than happy to provide you with the best possible service.
Frequently Asked Questions
How do you maintain a lift at home?
Follow safety rules, schedule regular maintenance, and perform your own inspections between services and you can choose our AMC services for one year of home lift maintenance.
Are home lifts reliable?
 Yes, modern home elevators are very safe and they meet all the safety norms that they should need.
How long do home lifts last?
Home lifts can last up to 20-35 years.
Does a home elevator add value?
Adding a home elevator can add 10 percent or more to the property value of your home. 
Which is the cheapest home lift?
Platform lifts are a more affordable alternative to traditional home elevators. They don't require an enclosed hoistway, so installation is simpler.
Why should I choose your home lifts from Royal Fuji?
We offer the best home lifts in UAE that are known for their quality and smooth performance. Our lifts are designed to make your life easier and trouble-free.