The Best Elevator Manufacturers in UAE
Do you need an elevator solution for your construction? Are you confused about the selection? Do not get in a fluster. Royal Fuji, the top elevator manufacturers in uae will make your problem solved with their quality services like installation, modernization, maintenance, and repair.
Royal Fuji – The Best Elevator Manufacturers in UAE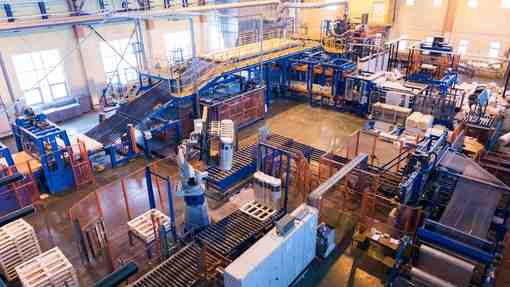 Royal Fuji is the top elevator manufacturers in UAE, with a reputation of more than 15 years in the industry. So we are well- a known brand in the UAE. We specialize in customized still-lifting solutions in private homes, factories, commercial buildings, and other sectors.
Despite being a young and budding company in the industry, we take the privilege of attaining significant growth. We have put in all over-enthusiasm, aggressiveness, and flexibility. Royal Fuji has been maintaining a good reputation in the industry and has stood out among its other counterparts. This is because web believes in providing the best quality goods, solutions, and services to our customers. This results in working closely with most of the reputed companies in the UAE.
Royal Fuji, A Leading Manufacturer of Elevators in the UAE, Offers you Good Products and Services
The main ambition of Royal Fuji is to assist all of our customers by tailoring their required products with proper guidance. We constantly work to improve efficiency and overall performance.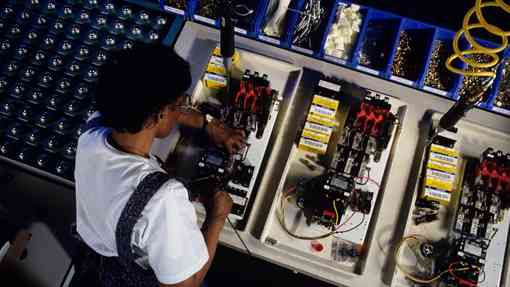 Installation
Royal Fuji makes sure that we make your job easier. We assure you that everything is placed in the right place for the smooth, trouble-free elevator installation to keep your work on schedule. Proper planning will help us get everything done on time and within budget. We do our work efficiently, safely, and cost-effectively.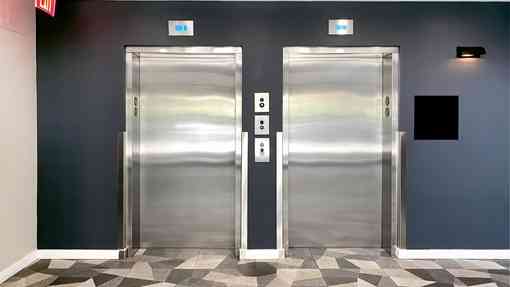 Maintenance
Maintenance of the elevator is essential as it plays an integral part in everyday life for millions of people globally. The first thing to consider is safety. Regular maintenance will ensure safety for the passengers. The elevator operations will not be interrupted during the process of care.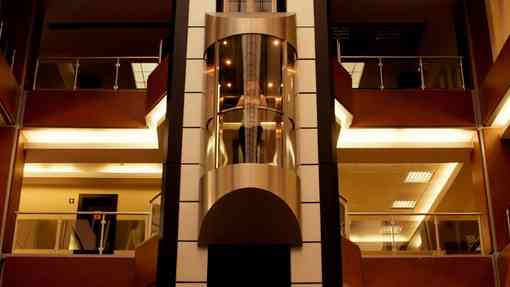 Modernization
Modernization of elevators is a crucial process to make your machine run effectively. The essential parts of the equipment will be subjected to upgradation. This is to improve the safety standards and performance of the equipment. Modernization is also done to improve the aesthetic look of the elevator. This will also help to save maintenance costs and keeps the elevator problem-free for a long time.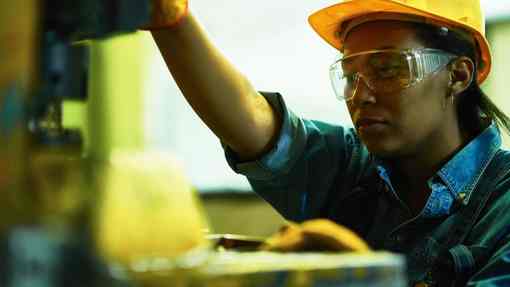 Repair
Royal Fuji provides emergency repair services round the clock for both residential and commercial elevators. Our repair services are designed to get your elevators back up and running as quickly and cost-effectively as possible. We work to give our best to our customers and walk our customers through every step of the process.
Royal Fuji is the Most Trusted Brand with the Most Quality Services
Elevators are the main pillars of a multi-storied commercial complex. Safety features are one of the top priorities in any construction. So the riders can have a peaceful ride.
Enhance the Reliability
The reliability of elevators plays a significant role in their capability to transport people between floors easily. Royal Fuji products are one of the trusted and reliable elevators. We strive hard to provide only good quality products to our customers. Their safety is a significant factor for us. So with a team of professional engineers and technicians, we work to provide highly reliable quality products.
Worry-Free
You can blindly choose Royal Fuji elevators because we provide you with one year warranty on the lift mechanics and other products. Our product has minimal after-sales maintenance. So our products are caused- effective. All types of customers can afford it.
User Friendly
Royal Fuji elevators are user-friendly. Its safety features allow riders of all ages to access the elevator quickly. Safety features of our elevators include child lock, emergency lowering, safety edges, and more. So our products are very safe as well as user friendly.
Compact and Trim
Our products are very compact and can easily fit into any complex construction. The installation process does not need much civil work. It even looks very trim and precise contemporary style elevator with compact features for easy and safe access.
We're proud to work with over 242 clients who trust us to provide them with quality service. Check out some of their testimonials below to see what they have to say about us!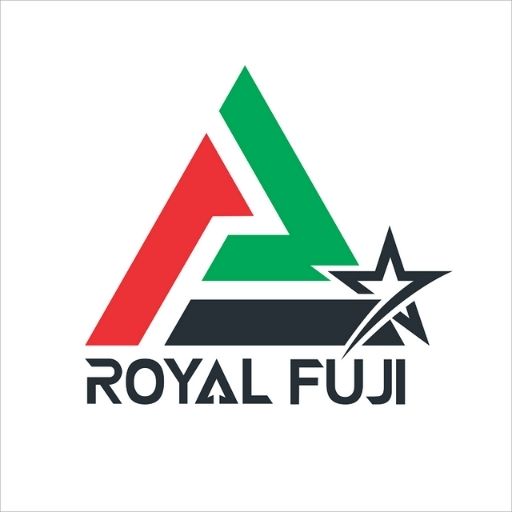 Royal Fuji works closely with many main building contractors, architects, and other lift companies. Our business does not curtail in a small island; it is spread worldwide. With a reliable, efficient, and professional team of sales and marketing, engineering and design, and technical and administration, we can provide all the services from design concepts to installation and maintenance services.
Frequently Asked Questions
Will elevator manufacturers install the lift?
Yes, most elevator manufacturers provide lift installation services. This may be charged extra.
Do elevator manufacturers offer repair services for elevators?
Yes, you can reach out to any elevator manufacturers for availing lift Repair and services.
What are the two types of elevators that are available?
What type of elevator is best?
Hydraulic elevators are the best because they are affordable and have less maintenance cost and also utilize more energy because they use an electric motor that works against gravity.
Which is the best elevator manufacturers in UAE?
There's no doubt that Royal Fuji is the best elevator manufacturer in UAE. Their products are top quality and their customer service is outstanding. If you're looking for a reliable, trustworthy company to work with, look no further than Royal Fuji.