The Best Hydraulic Car Lift in Dubai, UAE
Need a new hydraulic car lift in Dubai, UAE? Choose Royal Fuji, one of the fast-growing elevator companies in Dubai, for high-quality solutions for your building. Our company makes lifts and escalators providing complete solutions for moving people and other goods and loads in a building or construction. We are dedicated to providing our clients with service based on precision using reliable products which are easily installed and work for a long life span with the best customer support as well.
Royal Fuji – The Best Hydraulic Car Lift in Dubai, UAE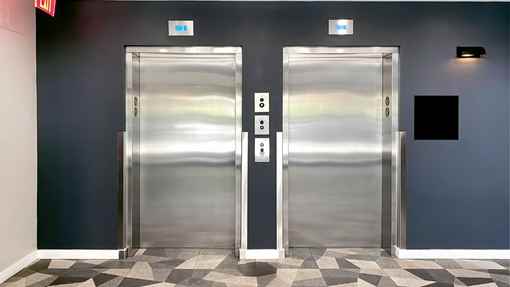 Royal Fuji is the most relevant and fastest-growing hydraulic car lift in Dubai. We take pleasure and privilege in offering a wide range of elevators to our customers that meet their requirements with the perfect mix of advanced technology. We deliver quality products at the most reasonable price.
Royal Fuji is your one-stop solution for all vertical transportation. We have all the facility services like installation, modernization, and maintenance of all types of elevators. We have a complete range of elevators for all types of building like residential buildings, commercial buildings, shopping complexes, hospitals, and industries with international standard quality.
Our company is known to provide reliable services. We are the best hydraulic car lift company in Dubai. We offer rapid and complete services around the clock for our customers. We keep you updated with all the new progress to make your equipment effectively.
Royal Fuji, as a Leading Lift Company, Promises You Quality Services
 Our company provides you with complete assistance for all your elevator solutions.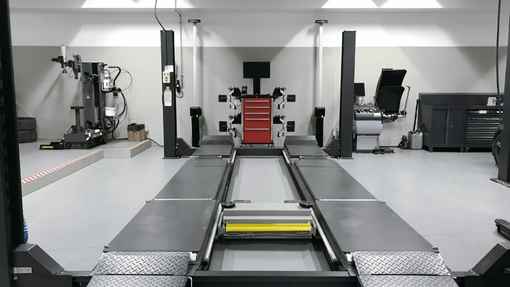 Hydraulic Car Lift Installation
Several considerations must be made to determine the best positions for the lift to fit appropriately in the bay. Royal Fuji provides you with the best installation service in the market. We install car elevators effectively and smoothly in any construction with ease.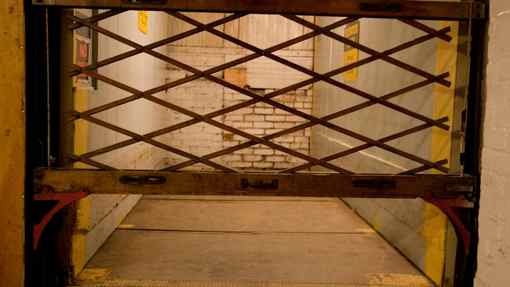 Maintenance
The car lift must be correctly used, and the technicians must be trained in the operation with regular inspections. The car lift should be regularly lubricated to ensure flexibility when running. At Royal Fuji, we will provide complete maintenance services for the smooth running of your elevator.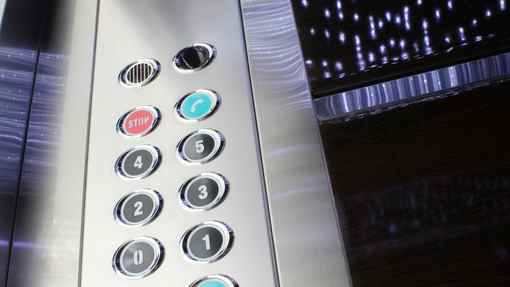 Benefits of the Hydraulic car lift
A car lift Is the apt solution for all the insufficient storage is parking space for your vehicles. The owners with a shortage of parking space are turning to a car lift for the convenience of elevating the vehicle off the floor. A car lift will protect your investment by adding accessibility to parking your wheels in parking. You can park several vehicles in less space by using the car elevator. It will also make the maintenance of your vehicle easier.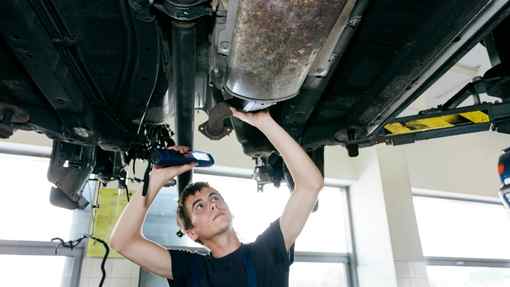 Repair
The lift may face unexpected malfunctions or break, and they have untimely repair needs. These issues will interrupt the workflow and the work environment. In case of such problems, we are always available at your doorstep to help you and make the equipment work smoothly.
Royal Fuji – Complete Solution for Your Car Elevators in Dubai
Royal Fuji, the best car elevator company in Dubai, provides you with quality and unique products that are affordable and long-lasting.
Reliable services
Royal Fuji is a trusted brand for keeping your equipment in good working condition. We offer reliable services with a skilled team in Dubai to make your work smooth and worry-free over elevator troubles.
Customized Services
We work to fulfill the needs of our customers. We are ready to serve your personalized designs and optimized product delivery. We value our customers and their requirements and work hard to give our best.
Flexible Contracts
As a leading elevator company, we offer quality and reliable services to our customers. We have a range of packages which suits your budget plans. We provide you with the best contracts in the market.
Safety
Royal Fuji follows echoed off conduct which ensures our product's quality. We have well-equipped and experienced engineers and technicians to work constantly to improve the products' quality and ensure safety
Our clients are lucky to be able to work with us because they know they're getting a service that is unique and special. We love what we do, and that passion is evident in the work we produce. There's nobody quite like us when it comes to the quality and variety of services we provide.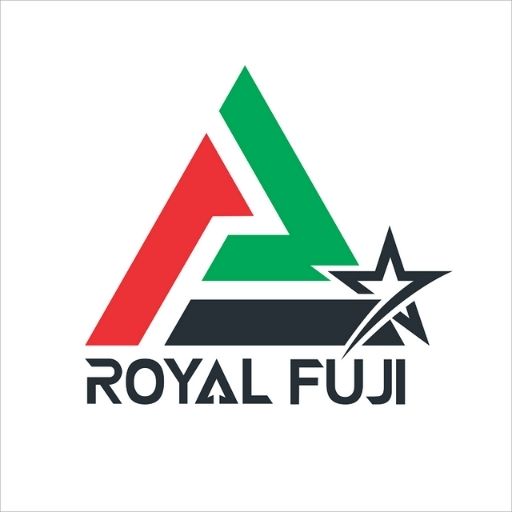 Royal Fuji delivers the best hydraulic car lift solution in Dubai for your building or construction. Car lifts are one of the primary modes of transportation used for the easy moment of cars and small vehicles across the floor of residential and commercial buildings, hospitals, and showrooms. This type of elevator places a significant part of high-rise car parking, which allows quick entry and exit providing safe operations with minimal noise and vibrations. Our system offers very comfortably and eases to use with simple functions.
Frequently Asked Questions
What problems does a car lift solve?
Car lift comes to your help with your parking area, wheel alignment, and repairing under- the car tunings.
What kind of power does a car lift use?
 They are powered by standard single phase 240v 15 to 25 amp power.
How many volts is a car lift?
How many amps is a car lift?
For a car lift, it is recommended to have a 30 amp.
Which is the best car lift company in Dubai?
There's no doubt that Royal Fuji is the best hydraulic car lift company in Dubai. They offer top-quality products and services that are second to none. If you're looking for a car lift in Dubai, look no further than Royal Fuji.