Best Freight Elevator in Dubai, UAE
 Freight elevators are meant to carry goods rather than passengers. These elevators are designed to move materials within a building. They are built to carry heavier loads and withstand stricter working conditions.
Royal Fuji, the best freight elevator in Dubai, UAE recommends and offers a range of freight elevator styles based on your requirements. Our team is equipped with skilled professionals who are experienced in customizing standard designs to fit any construction.
Royal Fuji – The Best Freight Elevator in Dubai, UAE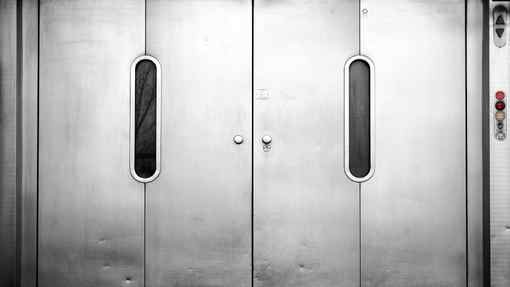 Royal Fuji is an excellent fast-growing freight elevator in Dubai, UAE with 15-plus years of experience in the field elevator industry. We successfully satisfy the needs of our clients, along with an expert team of engineers and technicians who work around the clock to provide better services to our customers.
Royal Fuji offers a package of goods or freight elevators for different constructions to transport goods effortlessly. We are experienced in the safe installation and repair service of the lift. We provide more adaptable and customer-friendly elevators.
Royal Fuji, a Fast-Growing Elevator Company in Dubai, Aims to Provide Premium Quality Lifts to Our Clients
Our company is a customer-oriented form, so we ensure high customer satisfaction by providing high-quality service.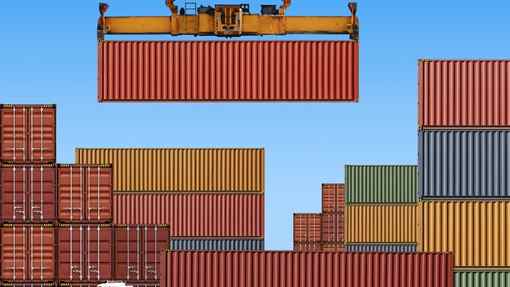 Installation
By installing a freight elevator in your building, you are improving the working environment, reducing the hardships of your employees, and allowing a smooth workflow. Royal Fuji provides freight lift installation in any building within less time and cost.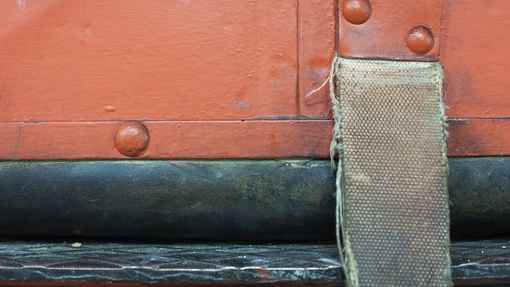 Maintenance
The main content of industrial freight lift maintenance is cleaning, lubrication, adjustment, and corrosion protection. With regular maintenance, we can eliminate hidden dangers of failures and extend the life of the machinery.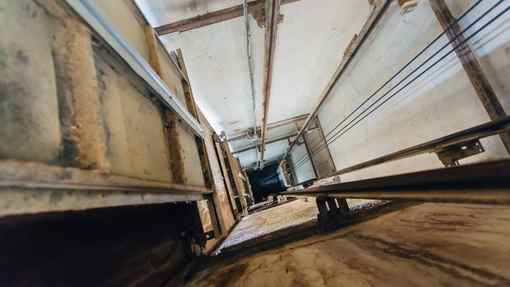 Advantages of the Freight Elevator
Our freight elevators, like other products, can be customized and supplied in different sizes. We do customization according to the requirements of our clients. We provide a glass shaft with double laminated safety glass. A freight elevator comes with standard manual doors, but we can adjust it to be an electric folding door. This elevator can adapt even to a narrow space. The price of this elevator is also affordable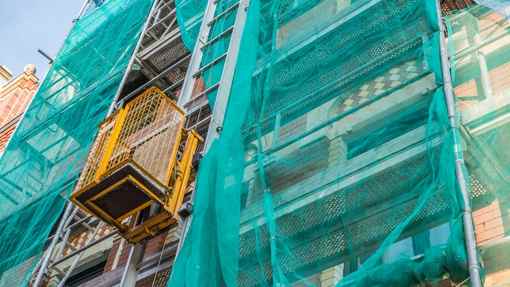 Repair
Royal Fuji offers high-quality repair services. Our team is always available for all your repair needs. Our repair services will keep your equipment running safely and reliably.
As a Leading Elevator Company in Dubai, We Excel in our Services and Amenities
 Freight elevators are more extensive and capable of carrying heavier loads when compared to passenger elevators.
Advanced Technology
Royal Fuji uses high and advanced technology for the elevator's efficient and safe working conditions. This will improve the reliability of the elevator. The safety and performance of the elevator will also increase with the latest technology.
Responsive Communication
We listen to your problems and give you the needed information. Our customer service network is available to help you 24/7 when you need to call for service. We make sure your elevator is working smoothly and efficiently at any time.
Quality Service
Royal Fuji is known for the standard quality of their product. There is no compromise in the quality. This is to ensure our customer's safety as well as reliability.
What sets our company apart is that we offer services that are unparalleled by others in the industry. Our clients are lucky to have us because they get to work with a team that enjoys what they do. This makes our services so much more special than what others can provide.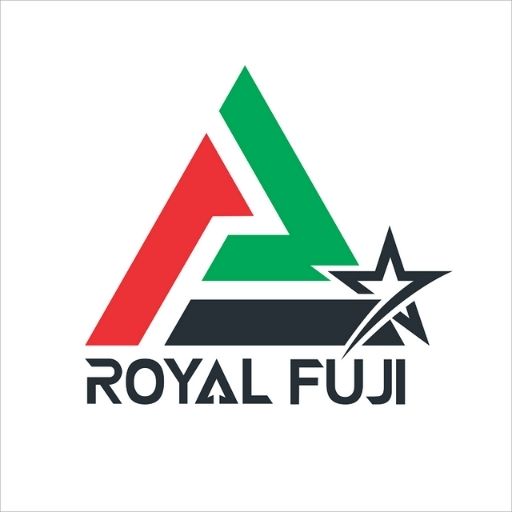 Royal Fuji products are of the best quality and are strictly verified before the final dispatch. They serve high performance and are delivered all across the nation at the best market price.We use advanced technology to keep along the pace of market demand. We are designing and producing freight lifts that are budget-friendly as well as steady in all kinds of environments. So it will be an ideal choice for your factories, warehouses, malls, and real estates where you have to carry compelling carrying capacity objects.
Frequently Asked Questions
What is the cost of a freight elevator?
The cost ranges from $65000 to $75000 depending on the capacity, size, and travel between floors.
What is a freight elevator?
They are designed to move goods and other materials throughout a building; freight elevators travel at slower speeds compared to other elevators, but they carry heavy loads and withstand stricter working conditions. 
What was the size of a freight elevator?
The little fright lift measures 6 feet by 8 feet inside and holds 4000 pounds. The largest measures 12 feet by 17.5 feet inside and holds 15,000 pounds.
What are the parts of the freight elevator?
 Cabin, cable, elevator machine, controller, Dr unit, hoist away, and guide rails.
Which company manufactures the best freight elevator in UAE?
 Royal Fuji is the best freight elevator company in the UAE.