Royal Fuji – The Finest Residential Lift in Dubai, UAE
Who denies, if you get an opportunity to have the appearance of your home luxurious, that too with your budget? Yes, it's possible with our finest residential Lift in Dubai, UAE. We architect, supply, modernize and maintain all kinds of elevator solutions.
Your Trusted Residential Products from the Best Residential Lift in Dubai, UAE
Fulfil your wish for a luxurious and comfortable home elevators to your family with Royal Fuji. Our residential lifts will uplift every homes aesthetics and comfort. It really makes your home looks Royal and appealing.
Without a lift hoist way, it can be easily installed on existing or new buildings. We offer lifts in different sizes and for outdoor or indoor use. In addition to this we have an amazing choice of cabin designs for an excellent outdoor appearance.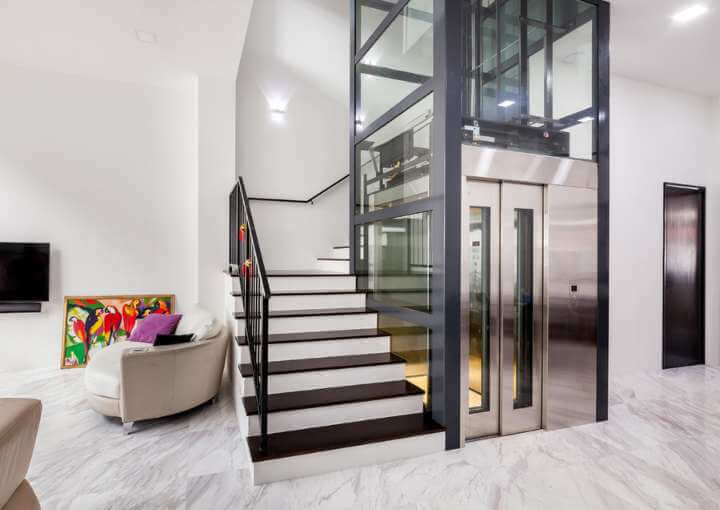 Residential Lift
A lift is something which makes accessibility easy and comfortable. Royal Fuji elevators provide an extensive range of design choices and other parts, making them perfect for any project. This lift is very efficient, productive and quiet. This lift is ideal for two or three floors but can be accessed up to six. It can be installed on any side of the building.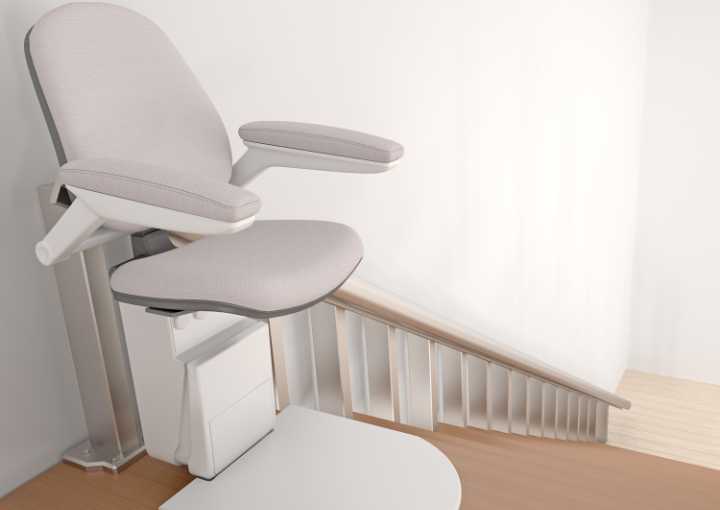 Stair Lift
A stairlift takes a person up and down the stairs by sitting on a chair. The operation of this lift is effortless: Sit in the chair, and push the controls in the direction you want, either way up or down. It carries you comfortably and safely. The main perk of the Royal Fuji stairlift is that it is the most cost-effective mode to eliminate stairs by giving freedom of mobility in your home.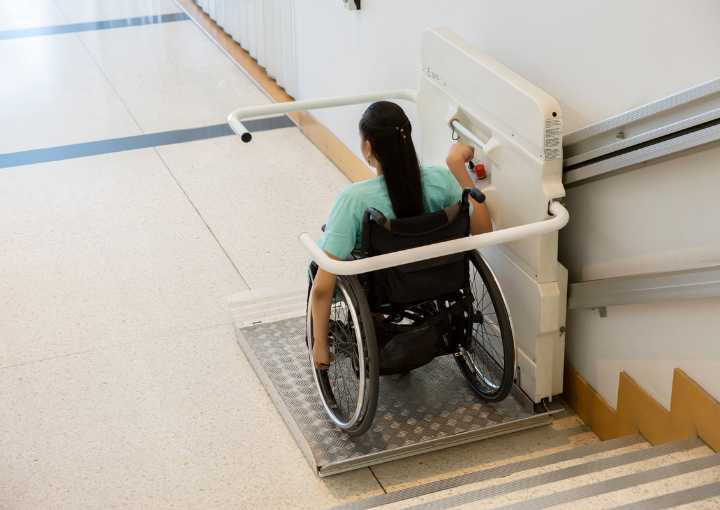 Wheelchair Lift
A wheelchair lift can move along a rail attached to the stairs. This gives you access to multiple floors. This lift should be installed on the steps. You can install it in any step, whether long or short, indoors or outdoors, straight or curved, but the size matters; it cannot be installed on narrow stairs. The lift platform can transport a person in a wheelchair, a person standing up or a person seated on a flip-down seat. Another benefit of this lift is that it carries heavy cargo up and down the stairs.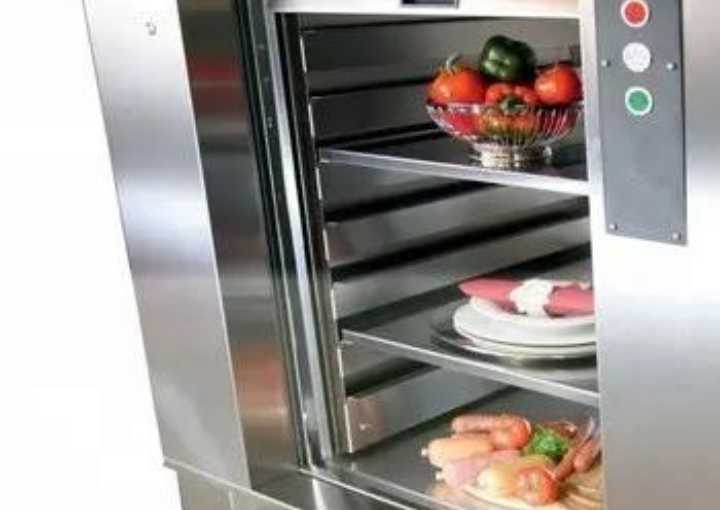 Residential Dumbwaiters
Residential dumbwaiter makes your mobility between your home level easy. A customized home dumbwaiter can convert your home more accessible and independent. It simplifies residential chores by transporting laundry, groceries and other objects. With this dumbwaiter, you can avoid carrying heavy objects up and down the stairs. You can also stay safe from falling and muscle strain. Royal Fuji residential dumbwaiter in your home can help you transport Groceries, Laundry, Household supplies, Garbage and Files or records.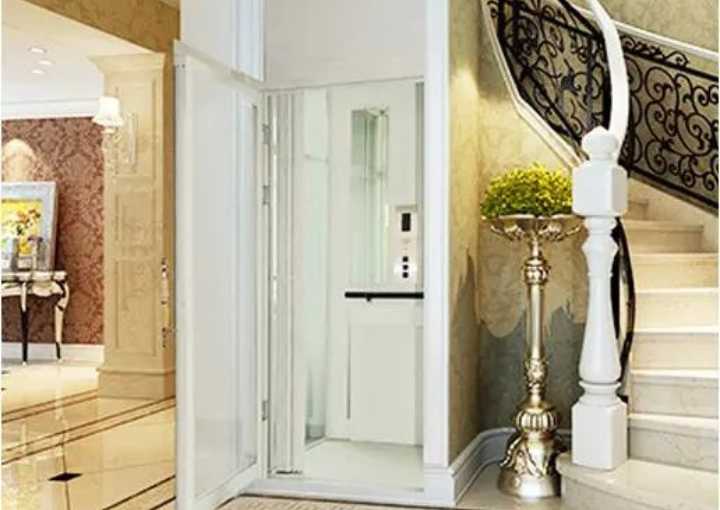 Hydraulic Residential Lift
Hydraulic lifts can be used in residential areas too. Royal Fuji provides various types of residential hydraulic lifts. A hydraulic lift for homes is the best choice because of its many benefits. Some are Hydraulic lifts need less time to install, Easy to install, Space efficient and Efficiently designed as per the interiors.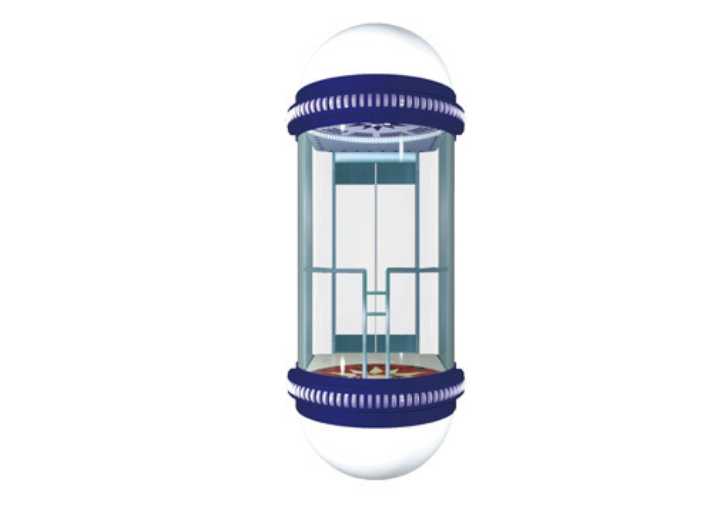 Capsule Lift for Home
Capsule lifts can make your mobility comfortable and add beauty to your home. They can elevate your home's appearance and look to the next level. These lifts operate with excellent quality equipment and advanced technology, giving a more luxurious appeal to your building than a conventional lift. Our capsule lifts come at a usual cost range and add value to your home.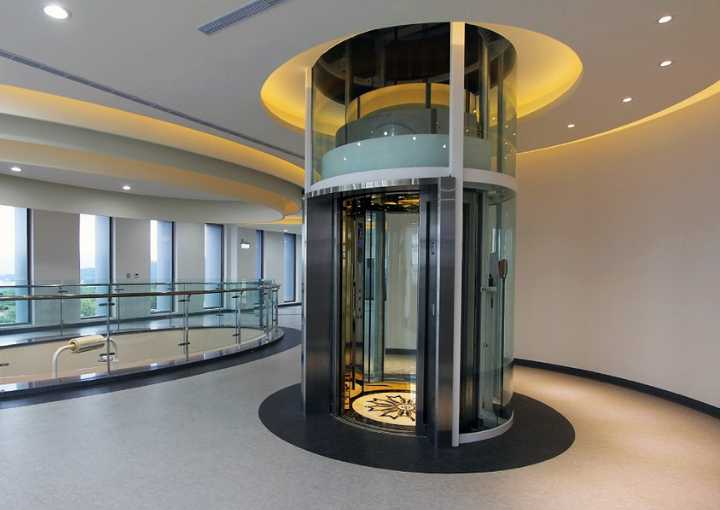 Vacuum Home Elevator
These elevators are apt for two passengers. It does not need a machine room and can easily merge inside the house. These innovators are eco-friendly. It is powered by the natural resource of air rather than cables or Pistons. So it does not consume any energy. Installation is also running silly. The advantages of our vacuum elevator are Zero energy consumption, No maintenance cost, Eco-friendly and Machine-less-room elevator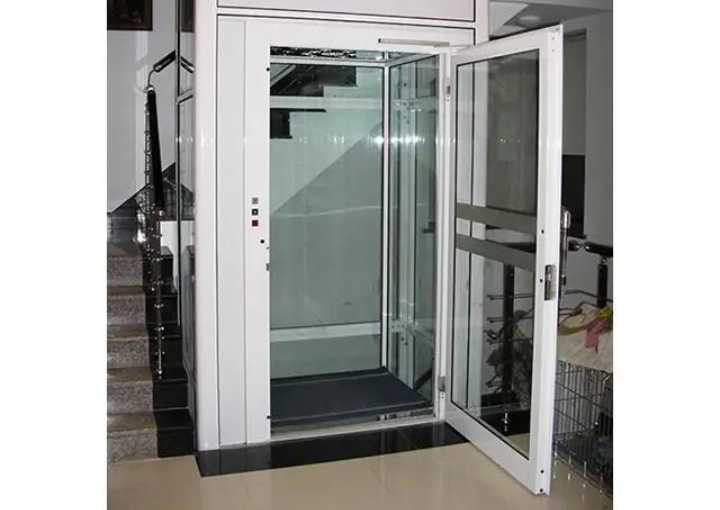 Cable-Driven Elevator
A cable-driven elevator is a perfect way to increase mobility at home for a person having trouble climbing stairs or using a wheelchair. Royal Fuji cable-driven elevator offers wheelchair accessibility without the need for a pit. This is one of the best choices to increase the independence of your mobility at home. No need for a pit or machine room, Easy installation, Wheelchair accessibility and Improve mobility.
Get The Best Residential Lift Service From The Leading Elevator Company In Dubai
Not only we are one of the leading elevator companies, but also we are one of the highly skilled. Our technicians can provide you with high-class elevator maintenance, elevator modernization or any other residential elevator service.
Residential Lift Installation
The process of installing a residential elevator differs based on various factors, such as the Design of the house, the Preference of the owner, and the age of the building. Based on these aspects installation process varies. Royal Fuji offers installation for all kinds of buildings and helps customize an elevator that fits well in your home.
Residential Lift Inspection
Royal Fuji Elevators arranges for inspections of all types of elevators. A well-qualified elevator inspector we depute has experience in carrying out all the mandatory inspections needed for your elevator. This inspection will ensure the following:- Correct installation, proper functioning, safety and security and proper maintenance.
Modernization of Residential Lift 
We can give you a new life for your residential lift in Dubai, UAE at less cost. Modernizing the cabin, interior, exterior, electrical and mechanical system serves the following purposes to enhance the performance and make the lift last longer. It meets the latest upgrades and regulations and adds more life span to the equipment always and forever.
Residential Lift Suppliers
Royal Fuji elevators are one of the best elevator supplier company in the UAE. We guide you to know more about the lift in detail. We also help you to select the lift which assumes you're building. We supply various types and brands of elevators at an attractive price.
Maintenance of Residential Lift
You must remember to keep pace with maintenance to avoid elevator repair costs. Our company will ensure that all the parts that make up the residential lifts complex system are in top working order to ensure the passenger's safety and prevent costly repairs. Proper maintenance will increase the life span of your machine.
Residential Lift Repair
Residential lifts are available in many styles with unique components, complex systems and several safety features to prevent accidents. So it is essential that only a qualifying specialist responds to the service concerns and ensures the proper functioning of the features. Royal Fuji has qualified professionals to handle problems with home elevators.
Residential Lift Spare Parts
Accidental breakdowns are inevitable for an elevator, but there are no more worries because we are here to help you keep your operations running and people moving by providing you with premium and quality spare parts.  Royal Fuji delivers genuine spare parts from the most reliable brands in the business at an affordable price.
Lift AMC
The annual maintenance contract of Royal Fuji is very flexible in all aspects. They apply to any brand and model. We provide a varied range of maintenance contracts in Dubai, from the highly standardized complete package to the individually tailored to meet the requirements of your building.
We believe in not just providing good service to our customers but also forming a trustworthy relationship based on understanding our clients requirement and offer them result oriented solutions.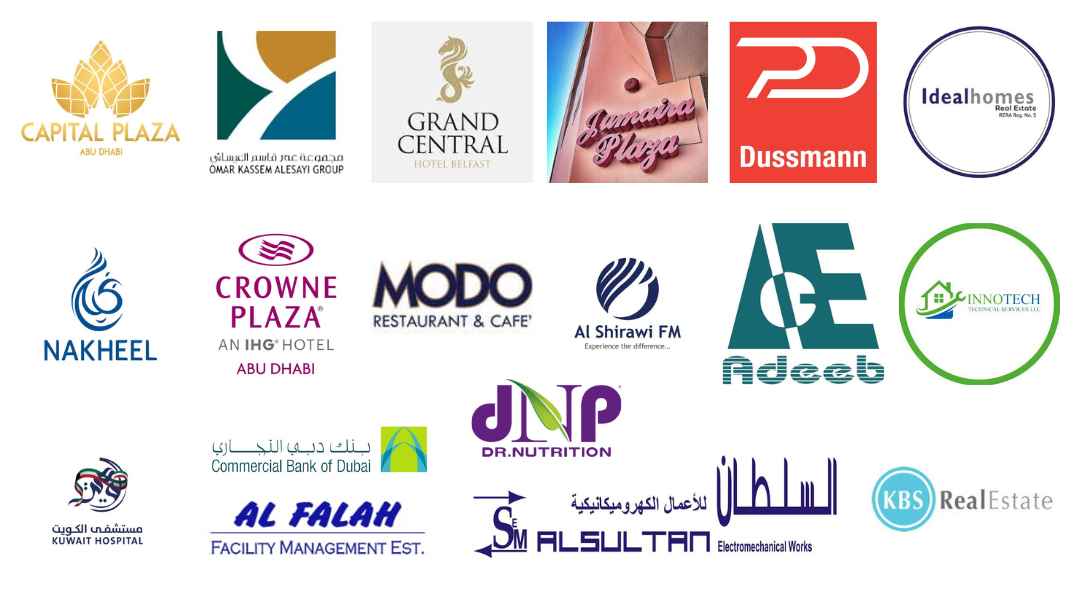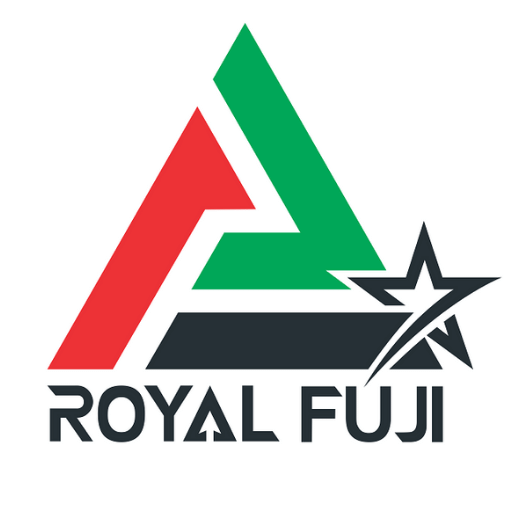 We are delighted to make known ourselves as one of the leading and reputed elevator companies in the UAE, fulfilling the requirements to the customer's for the past 15 years. Our service includes lift installation, modernization, maintenance and repair.
Our dedication and hardworking to meet the needs of our clients have made us to grow globally and this assist us in giving top-notch customer satisfaction too.
Frequently Asked Questions
Which is the cost-effective elevator for home?
Cable-driven elevator is the best cost-effective elevator for your home.
Are residential elevators worth it?
Elevators on residential properties do the same work as others, so it's worth the investment.
What type of elevator is best for home purposes?
Shaft-less elevators are best suited for residential purposes because they need less space, installation is easy, and they are low in budget.
What are the minimum space requirements for a home elevator?
The minimum space required to install a residential elevator is 20 to 25 square feet.
What is a shaftless elevator?
A shaftless elevator is designed compactly for residential purposes and can quickly move between 2 floors.
How fast is a residential elevator?
The standard speed of a residential lift is 40 feet per minute.
Price of residential lift in Dubai, UAE?
Kindly call or WhatsApp us to know the price with the offer.
What is a perched stair lift?
It consists of a footpath with an armrest. The person can stand on the footpath holding the armrest And manoeuvre up and down the stairs in a perched or standing position.