Best Lift Manufacturer in Dubai, UAE
 Do you want your transportation to be done smoothly and effectively? Do you need assistance in choosing the best lift solution? We're here to make things hassle-free. We are a contemporary and skilled lift manufacturer in Dubai that combines design, development, manufacturing, sales, installation, and maintenance. Contact us now for all your elevator needs without any confusion.
Royal Fuji – Professional Lift Manufacturers in Dubai, UAE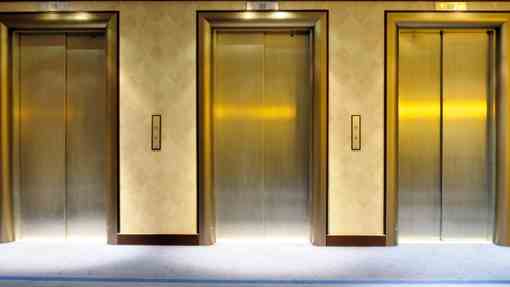 We are one of the finest elevator manufacturers in Dubai. With 15-plus years of expertise in the industry, we focus on quality, professionalism, efficiency, and service. As a professional lift manufacturer in Dubai, we are dedicated to the lift development, manufacture, and marketing of both domestic and international markets. Royal Fuji provides top-class quality service to their customers from the beginning of the design plan to the skilled installation to the utmost after-sales care.
We are committed to providing quality and satisfactory services to all types of constructions. We vow to serve consumers with the top- tire, most comfortable, most practical, and most cost-effective products and services. We have successfully operated in this industry for more than 15 years, manufacturing and repairing different residential and commercial elevators.
Royal Fuji – A Reliable Elevator Manufacturer in Dubai Who Serves Customer Satisfaction
Innovation and perfection are significant factors that Royal Fuji works on. We work hard to provide our customers with unique quality products.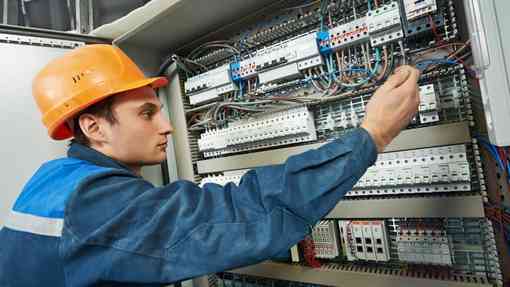 Installation
Lifts are integral elements in several buildings, including homes, apartments, and offices. However, there are different types and styles of lift, and it's pretty challenging to figure out the best-suited planning technique. We, Royal Fuji, make your installation process worry-free.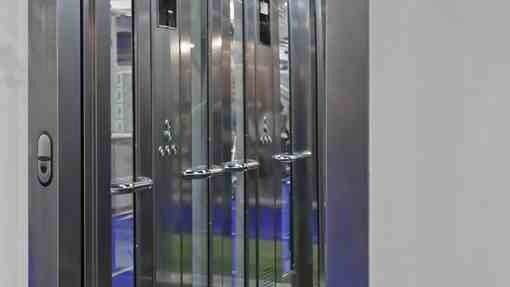 Maintenance
As long as lifts are maintained, they will be in excellent working condition. The elevators in your building will continue to provide safe, reliable services for your tenants. Every lift owner should give high priority to elevator maintenance and inspections to avoid accidents.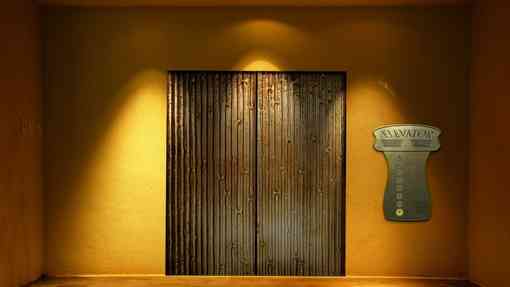 Modernization
Lift modernization is the process of reforming the critical or essential parts of the lift to cope with the new technology, have better performance, improve safety and even give the aesthetics and a current trend appeal.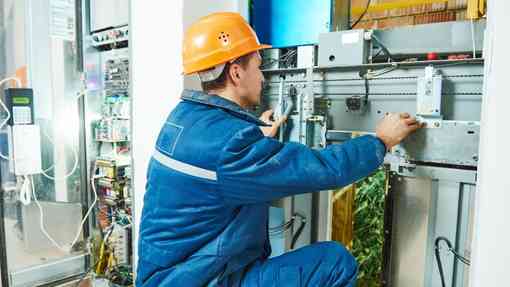 Repair
Have high-quality lift services available round the calendar. Power failure, expected breakdown, and noises happen with a lift. You can contact Royal Fuji anytime. We are always happy to help you.
Royal Fuji – Advanced Elevator Manufacturers in the UAE
After so many years of advancement and evolution, present lifts are highly modernized and innovative. The operation of lifts has tremendously increased in the past few years. They make movements easy and reduce the time of travel. Our lifts are safe and meet all the passengers' requirements.
Dependable Products
A lift is an investment that is made towards your building or construction. This must be able to function smoothly. Fittings, gears conveyors, hydraulic pumps and other parts of the lift system must operate under all conditions like everyday Operations, weights and wear and tear due to function. We, Royal Fuji craft our best-suited lift to ensure dependable elevators that function all the time.
Customize Designs
The lift size, design, aesthetics, features etc., all depend upon the needs of the building's inhabitants—we have expertise in understanding the customer's needs and delivering customers' requirements.
Long Life and Sustainability
Lift-like passenger elevators, home lifts and hospital elevators work all day and night. Due to this, repairs are typical for its parts and systems. When manufacturing and installing an elevator, all these factors are taken into consideration to ensure the longer Lifetime of the lift system. With periodic maintenance and quality check, we can make the lift run for a long.
Safety
Royal Fuji uses hydraulic technology and other modern systems to keep passengers safe. Our products meet all the industry standards and hold necessary safety certifications to guarantee the safety of the passengers.
We're proud to have worked with over 242 clients who have been gracious enough to leave us testimonials. Check them out below!
"Happy that we got the best service from Royal Fuji Elevator company in Abu Dhabi. The team who visited my home to repair our lift was so kind and responsible. Recommending them without any doubt you can trust them because they provide the best".
"We are frustrated with our office lifts that make noise and sudden breakdowns. After getting the service of Royal Fuji's team we realise that we made a wise decision. Now we are enjoying trouble-free transportation thanks to you guys".
"We found that our elevator was losing its beauty and quality. That's why we contacted Royal Fuji for their modernization services. The end result was really satisfying. Quick responding and qualified team, like to continue with them".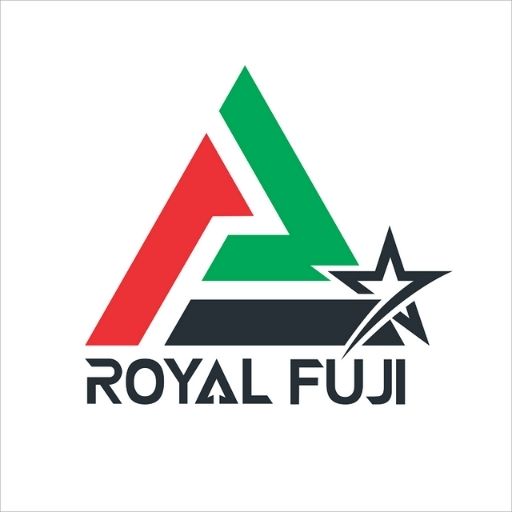 Royal Fuji could develop result-oriented projects with flying colors with a team of dedicated, skilled, professional engineers and technicians. Customer satisfaction is a crucial moto of our company. Their safety and comfort are what we focus upon. Moreover, the price of our lifts is lesser compared to others. The quality of our elevators is top-notch. We use the latest methods for manufacturing. The staffs of the company are skilled enough. They sculpt the lifts to fulfill your choice. As a result, we have a good reputation in the market. We have many national and international customers. We have installed a number of new lifts in various types of constructions.
Frequently Asked Questions
How much does a two-storey elevator costs?
The average price of standard equipment is $30,000.
How long do elevator belts last?
A typical conveyor belt lasts for about 3years.
How long should an elevator pitch be?
A good elevator pitch should last no longer than a short elevator ride of 20 to 30 seconds.
Which is the best lift manufacturing company in Dubai?
If you're looking for the best lift manufacturer in Dubai, look no further than Royal Fuji. We have a proven track record of providing quality lifts to our clients, and our team of experienced professionals are ready to help you get the perfect lift for your needs. Contact us today to learn more about our lift manufacturing services.
How do your products assure our safety?
We are using advanced technologies and supplies ISO 9001, CE & EN81 qualified products to ensure your safety.