Expert Elevator Repair Services in UAE: Keeping Your Building Moving Safely
Ensure your building's elevators are safe and reliable with expert elevator repair services in UAE. Our certified technicians provide emergency repairs, routine maintenance, and modernization services to keep your elevators functioning at their best. Contact us today for professional and efficient elevator repair solutions.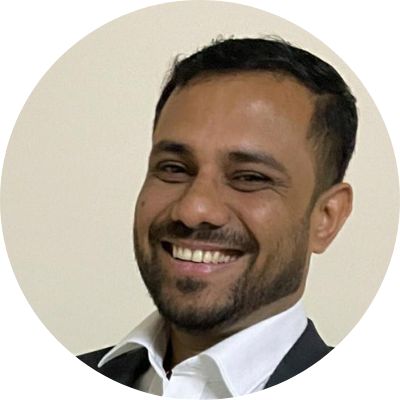 Muneer Ahammed | Updated on May 06 2023
Elevators are essential components of modern buildings, making them an integral part of our daily lives. In the UAE, where skyscrapers and high-rise buildings are common visibility, elevators play a critical role in the efficient and safe movement of people and goods. 
However, elevators are not immune to malfunctions and breakdowns, which can cause significant disruptions and inconvenience to building occupants. This is where elevator repair services come in, and Royal Fuji is here to provide top-notch services to ensure that elevators are always in optimal condition.
Common Elevator Problems in UAE
Elevators can experience a wide range of issues, including malfunctioning doors, electrical faults, and motor problems. In the UAE, power outages and voltage fluctuations are also common causes of elevator malfunctions. Furthermore, the high temperatures in the region can also lead to elevator breakdowns due to the overheating of components.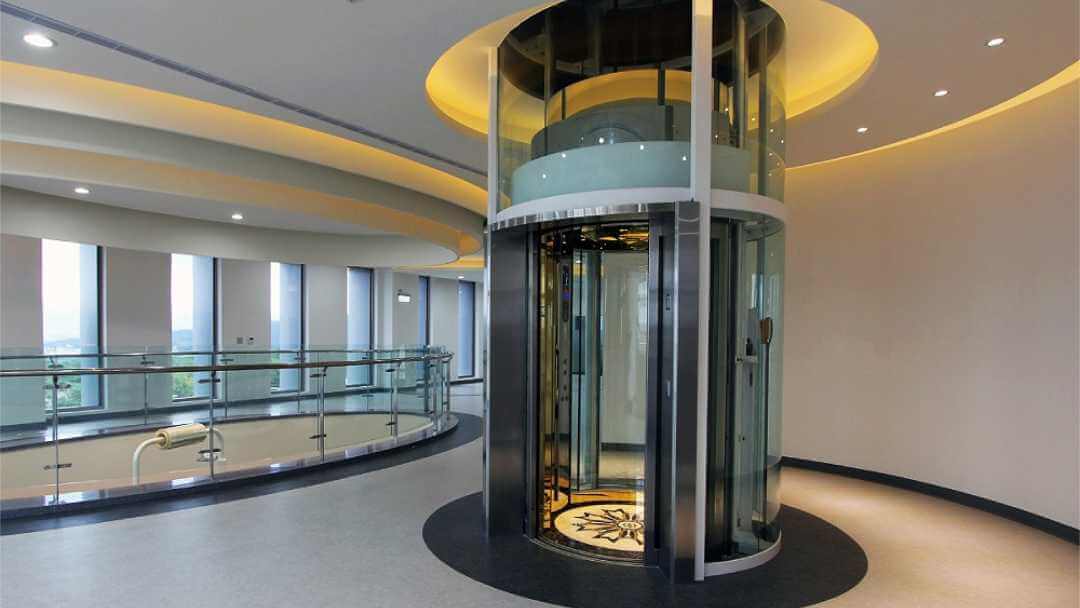 Symptoms of Elevator Problems
Elevator problems can manifest in various ways, such as slow or erratic movements, unusual sounds, and frequent breakdowns. Building owners and managers should be vigilant and immediately report any irregularities to a certified elevator technician to avoid the risk of accidents and injuries.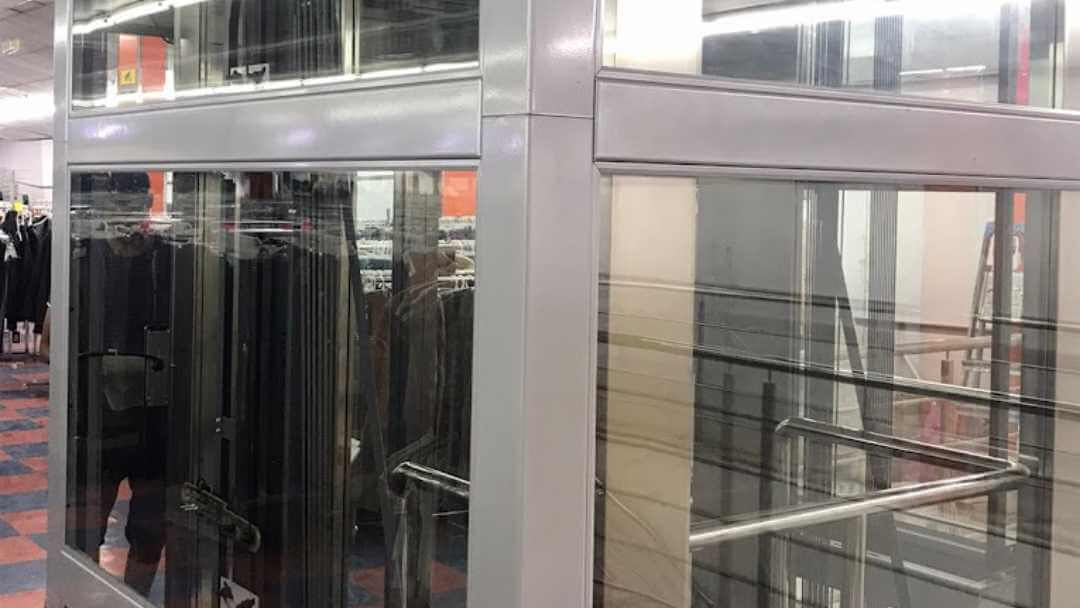 Impact of Elevator Downtime on Building Operations
Elevator downtime can cause significant disruptions to building operations, including delays, decreased productivity, and reduced tenant satisfaction. For commercial and residential buildings, regular elevator maintenance and repair services are crucial to minimize downtime and ensure optimal performance.
Safety and Code Compliance in Elevator Repairs
Elevators are subject to stringent safety regulations and codes to ensure the safety of occupants. Repair and maintenance work must be carried out by certified and trained technicians who comply with these regulations to prevent accidents and ensure that elevators are in optimal condition.
Elevator Repair Services Offered in UAE
Royal Fuji provides comprehensive elevator repair services in the UAE. Our services include emergency repairs, routine maintenance, and upgrades and modernization. We use state-of-the-art equipment and tools to diagnose and fix elevator problems, ensuring that they are up and running in no time.
Emergency Elevator Repair Services
At Royal Fuji, we understand the urgency of elevator breakdowns, which is why we offer 24/7 emergency repair services. Our team of certified technicians is equipped with the necessary tools and expertise to identify and fix elevator problems promptly.
Routine Elevator Maintenance Services
Regular elevator maintenance is crucial to prevent breakdowns and ensure optimal performance. Our maintenance services include cleaning and lubricating components, inspecting and replacing parts, and testing lift functionality. Our customized maintenance plans cater to the specific needs of each elevator, ensuring that it remains in optimal condition.
Upgrades and Modernization Services
Elevator technology is constantly evolving, and upgrades and modernization services are necessary to keep elevators up to date with the latest technology. At Royal Fuji, we offer a range of upgrades and modernization services, including energy-efficient components, improved safety features, and enhanced performance capabilities.
Elevator Repair Service Providers in UAE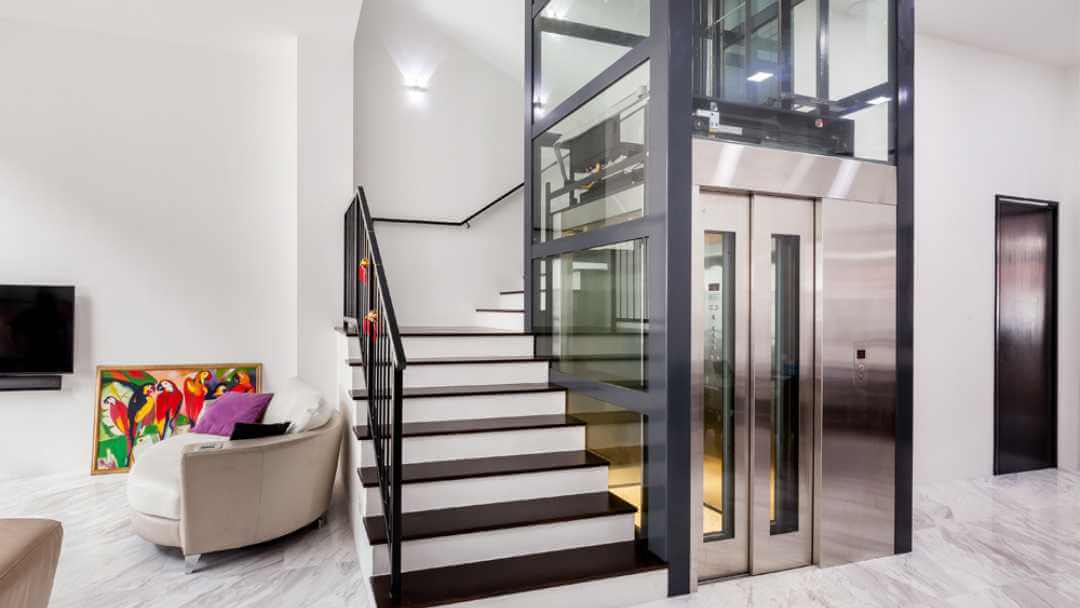 Choosing the right elevator repair service provider is crucial to ensure optimal elevator performance and safety. At Royal Fuji, we have a reputation for quality and safety, with an experienced and knowledgeable team of technicians. Our tailored solutions cater to different lift types and needs, and our competitive pricing and flexible payment options make our services accessible to all.
Elevator repair services are crucial to ensure the safe and efficient movement of people and goods in buildings. With Royal Fuji's comprehensive range of services, building owners and managers can rest assured that their elevators are in the best hands. Our commitment to quality and safety makes us the preferred choice for elevator repair services in the UAE.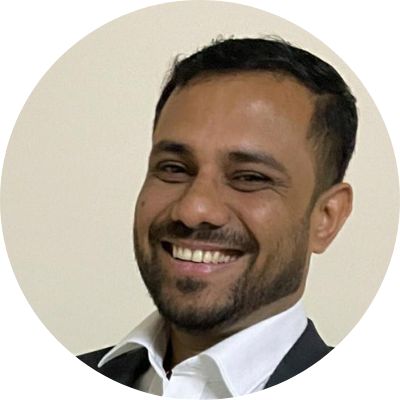 Muneer Ahammed
Sales & Operation Manager - Royal Fuji
Mr. Muneer Ahammed holds the position of Sales & Operation Manager at Royal Fuji and possesses 16 years of experience in the vertical transportation industry. For any inquiries related to hydraulic passenger lifts, please do not hesitate to reach out to him.