Best Lift Maintenance Company in Dubai
 Royal Fuji provides lift, elevator maintenance, and repair with elite customer service and quality across the UAE. As a reputed lift maintenance company in Dubai, we render regular maintenance and repairs to keep your lift or elevators in a good condition.
 Our services are custom-made and they can be done according to the requirements of the customer. Our maintenance service includes great quality periodic preventive maintenance visits by our dedicated technicians, who are pioneers in the field of repair and maintenance. Royal Fuji will be the right place for all your lift maintenance services. We are always happy to serve our customers with quality and prompt service.
Royal Fuji – The Supreme Place for Lift Maintenance in Dubai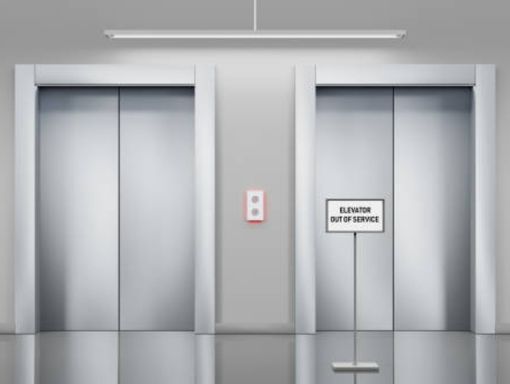 Royal Fuji is an esteemed company with 15-plus years of thriving excellence in the field of the best elevator and lifts maintenance company in Dubai. We put forward the best class service and deliver top-grade manufacturer service for products from all kinds of brands or companies.. 
Our services are greatly accepted for their flexibility and timely output. We make sure that all our client's and users' requirements are satisfied and we promise them a quick and safe response. The AMC contract will ensure your elevators run as smoothly and safely.
Our company schemes are designed and made as per international safety standards and quality requirements. Our emergency services are accessible 24/7 with a bunch of skilled engineers and technicians.
Royal Fuji – Leading Lift Maintenance Company in Dubai; We Offer Excellent Service
Our commercial and residential elevators service our staff- of- the life of Royal Fuji. We have a wide range of spare parts to provide repair maintenance, inspection, testing, and modernization services for almost all brands.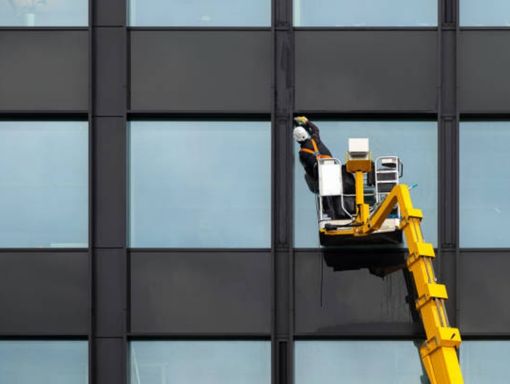 Lift Maintenance
Royal Fuji has well-equipped engineers and technicians who are capable of maintaining or repairing any type of home lift or commercial lift. Our company provides exhaustive lift maintenance programs that are a worthwhile investment for the longevity of your lift and building.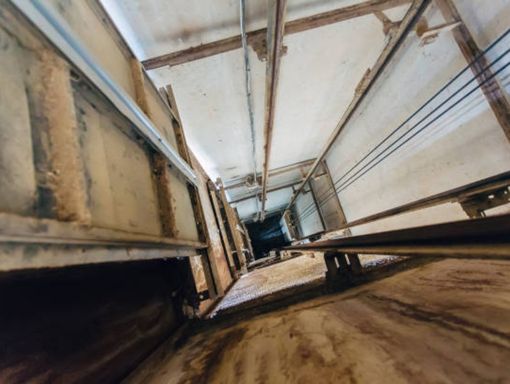 Elevator Inspection and Testing
Our engineers are certified with the competent person (CP1) This certification is qualified to undertake inspection and testing of elevators. Our Royal Fuji engineers can also help you with your elevator inspection and testing process. They will assist you in every aspect of the process so that the clients can just relax and the rest is done by our team.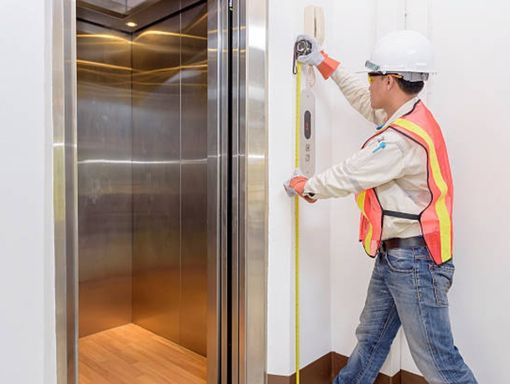 Lift Repair and Extremity
If any emergency breakdown happens to your lift we, Royal Fuji have over 25 service technicians spread out across UAE with a 24/7 hotline availability. Our lift technicians are fully trained to provide emergency repair services to home lifts and commercial elevators whenever you need services.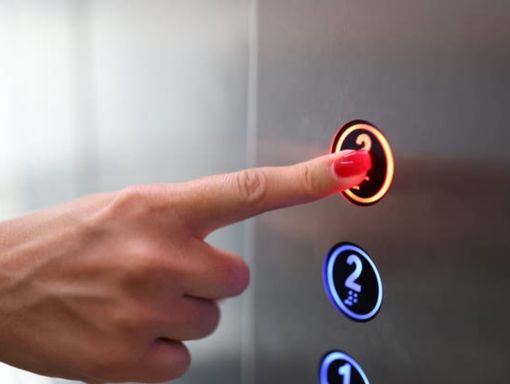 Lift AMC
The annual maintenance contract (lift amc) of royal Fuji is one of the most affordable packages when compared to others in the market. We provide complete maintenance of your lift, escalators, moving walk, etc with prompt customer care service.
What makes Royal Fuji stand out as a leading lift maintenance company in Dubai
 Our values define our company. It is our fundamental duty to strictly adhere to our values and ethics in our work.
Safety First
Safety is our sky-high matter of great importance and we never get compromised in this particular aspect. We truly work towards providing the highest safety to our users.
Compliance and Reliability
We strictly adhere to the laws and regulations and contribute our work to serve the best of our clients. Our company is very trustworthy for their customers as we are reliable in our business.
Environment
We emphasize the environment in all our business activities. Our company and its products are eco-friendly and it does not harm the environment.
Innovation and Excellence
We thrive to incorporate new and unique concepts into our work that benefit both our customers and the company. We strive hard to be top-tier in our work.
Customers are the backbone of our company let's see what they wish to say about Royal Fuji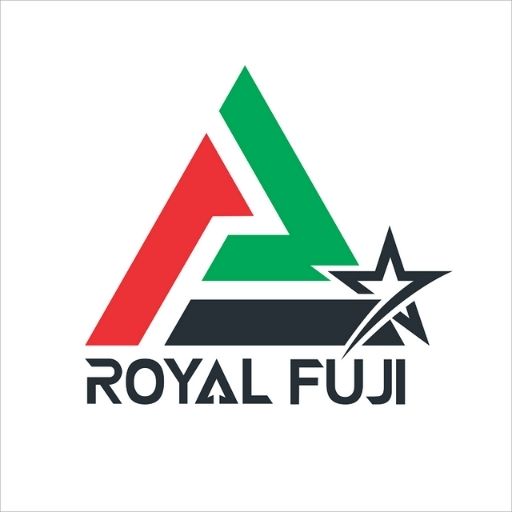 Royal Fuji is the only absolute leading expert service provider in the UAE. We have IOSH-certified safety managers and engineers with great experience in the field who can exactly provide the level of care that you need. Our team has dedicated professionals serving in different parts of the UAE
Frequently Asked Questions
How long does it take to fix a lift?
Once our technicians arrive on site it is just a matter of an hour to repair a lift.
Is AMC compulsory for the lift?
AMC for a lift is not only made mandatory by the government lift department but it is also essential for our safety and convenience.
What causes a lift to stop?
 An expected stop stalker as a result of power failure or a poorly maintained elevator.
How often should a lift be checked?
Every six months a lift should be checked for maintenance.
How often should slings be inspected?
 Slings should be inspected at least once every 12 months.