Affordable 13 Passenger Lift from Royal Fuji
Experience the convenience and affordability of our 13-passenger lift from Royal Fuji. Discover the Royal Fuji difference today!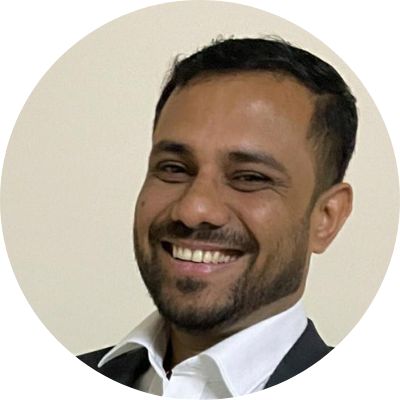 Muneer Ahammed | Updated on September 13 2023
Welcome to Royal Fuji, where excellence meets innovation. As a leading establishment, we understand the importance of efficient vertical transportation, and passenger lifts play a significant role in enhancing the experience of our valued customers. 
If you are considering investing in a 13-passenger lift for your facility, it is essential to understand the various cost factors involved. 
In this blog, we will outline the key considerations that impact the price of 13-passenger lifts, and how Royal Fuji Company can assist you in making an informed decision.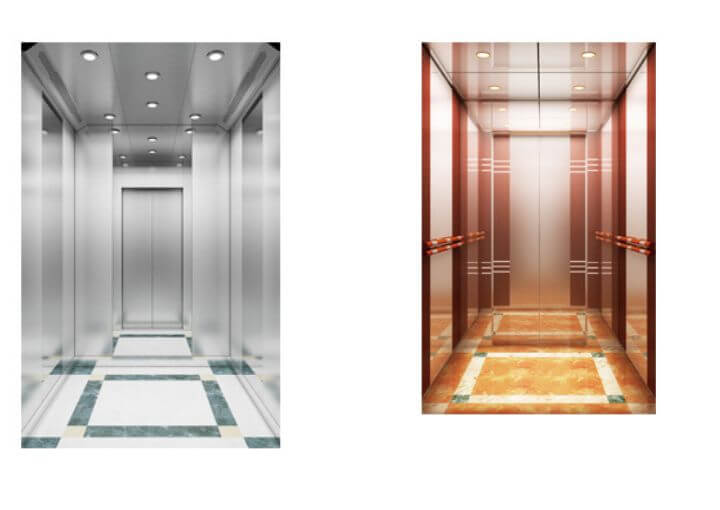 The type and design of a 13 passenger lift you choose can significantly impact the overall cost. Factors such as the capacity, speed, and technology used in the lift system can affect the price.
Customization options, such as interior finishes, lighting, and control systems, can also add to the cost. Royal Fuji Company offers a wide range of lift types and designs to suit your specific requirements and budget.
Installation Requirements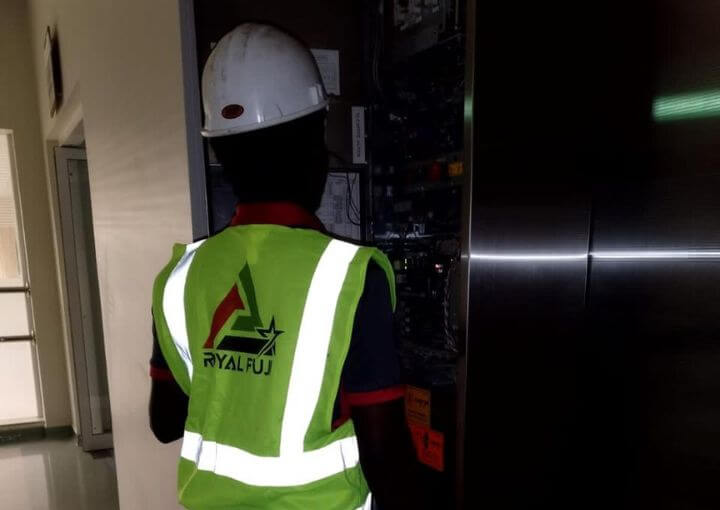 The installation process of a 13 passenger lift involves various factors that can affect the price. This includes the structural modifications needed in the building, such as creating a lift shaft, reinforcing floors, and electrical connections. The complexity of the installation, accessibility to the site, and any special permits or certifications required can also impact the overall cost.
Safety Features and Compliance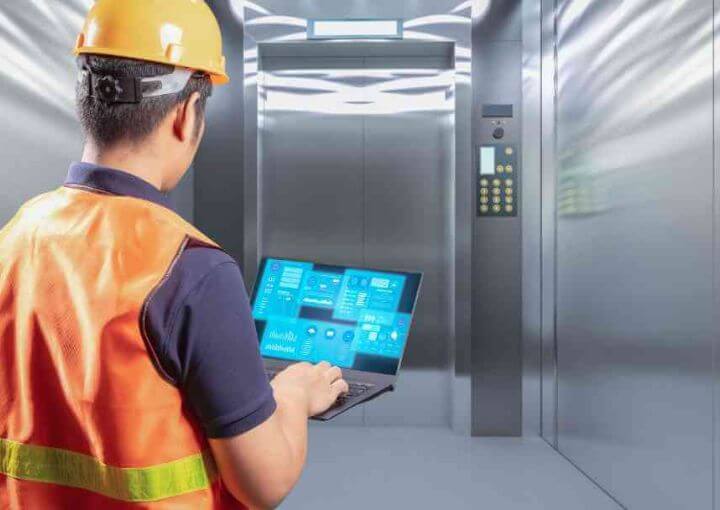 Ensuring the safety of passengers is paramount in any lift installation. The cost of a 13 passenger lift can be influenced by the safety features and compliance requirements. It involves emergency stop buttons, interlocks, safety sensors, and fire-rated materials. Compliance with local building codes and regulations may also add to the cost, but it is essential to prioritize safety to avoid any potential liabilities.
Regular maintenance and service are crucial for the smooth and safe operation of a passenger lift. The cost of maintenance and service contracts, as well as the availability of spare parts, can impact the overall cost of the lift. At Royal Fuji Company, we offer comprehensive maintenance and service options to ensure the longevity and reliability of your 13 passenger lift.
Brand Reputation and Quality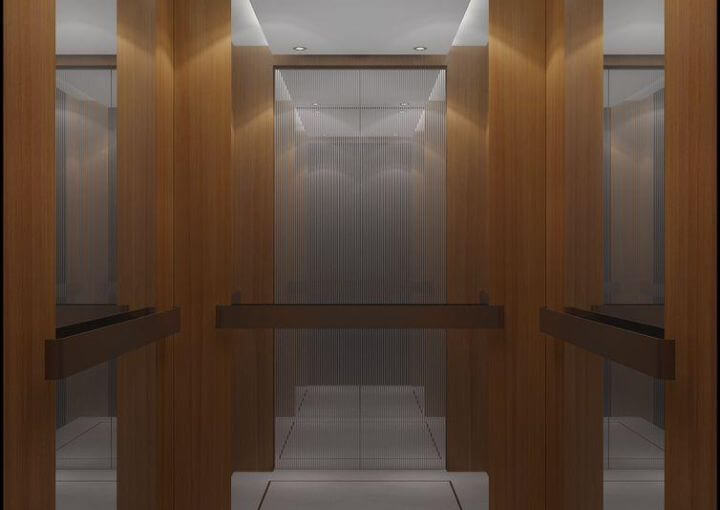 The reputation and quality of the lift manufacturer and supplier can impact the price of a 13-passenger lift. Established brands with a proven track record of reliability and customer satisfaction may come at a higher price point, but they offer peace of mind in terms of quality and after-sales support. Royal Fuji Company is associated with reputable lift manufacturers, ensuring that you get a reliable and quality product.
To know more about 13 passenger lift details
Investing in a 13-passenger lift for your facility is a significant decision, and understanding the cost factors involved is crucial for making an informed choice. 
From the type and design of the lift to installation requirements, safety features and compliance, maintenance and service, and brand reputation and quality, various factors impact the overall cost.
At Royal Fuji Company, we are committed to providing you with the best options and solutions for your passenger lift needs.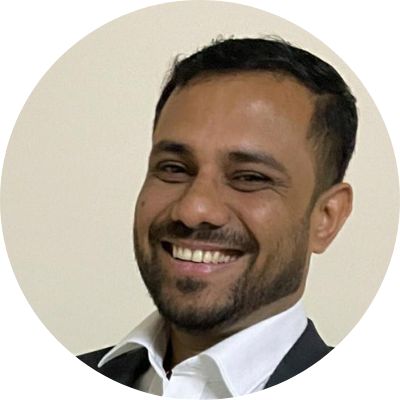 Muneer Ahammed
Sales & Operation Manager - Royal Fuji
Mr. Muneer Ahammed holds the position of Sales & Operation Manager at Royal Fuji and possesses 16 years of experience in the vertical transportation industry. For any inquiries related to 13 passenger lifts, please do not hesitate to reach out to him.